Chatbots might provide quick answers to frequently answered questions, and IVR payments might be excellent for providing convenient payment options, but there are many situations where a live support agent is utterly indispensable. Indeed, a recent study by New Voice Media from December 2018 found that just 13% of people say they'd be happy if bots replaced all interactions with services in the future. Their lack of understanding, inability to solve complex issues and lack of providing a personal service experience are all commonly cited as reasons why people prefer a live agent option from businesses.
In this article, we break down some of the reasons why you will still want to include live agent support in your call centre solution for a long time coming. The best solution for any business is providing an omni-channel call centre experience, with multiple ways for callers to get the information and help they need. As we shall see, your company has good reason to make sure one of those ways to communicate with your customers is through friendly live agents.
Live Agents Can Provide Understanding

When a situation grows complex or emotional, people want to engage with people. This seems somewhat intuitive, but some contact centres get swept up with the current technological trends and try to automate away the need for live agents. As your business becomes more successful, however, you will field more calls, and as you field more calls, you will inevitably receive irate callers. Having a good way to deal with emotional customer interactions is critical for a business' success. The only way to effectively deal with emotional customer interactions is frontline human support which delivers the service that customers demand. Live agents are necessary to provide for what digital innovation cannot solve.
Companies must, therefore, find the right balance between automation and human support to deliver precisely what customers demand and expect from a cloud contact centre. New Voice Media found that, while 48% of people would be willing to use chatbots for a service, they also found that 46% felt that chatbots kept them from reaching a live person. In other words, while people enjoy using chatbots when they succeed in providing accessible information, they are infuriated by chatbots seemingly designed to keep customers away from living breathing people.
Here at Hostcomm, our call centre chatbots are specifically designed to automatically request a live agent if they are struggling to answer a customer's question. Our bots use a configurable algorithm to decide when to involve a live agent with their consumer interaction. By combining live agent support with call centre chatbots, you can strike that balance between computerisation and the human touch.
Live Agents Are Preferred for Sensitive Matters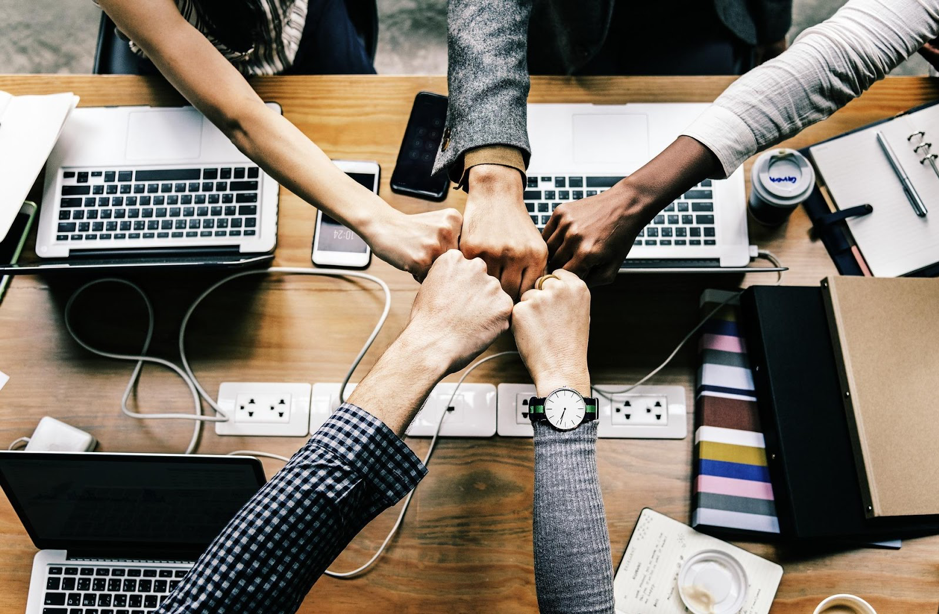 When it comes to things that are incredibly important or private, customers simply do not trust technology. Digital trust – the trust consumers have with online apps or software – is typically weak for almost all but the largest brands. 91% of customers prefer live agents for technical support, 89% for an emergency, 86% for a complaint, and 73% for returns and cancellations of purchases found New Voice Media. In other words, if something is not working as intended or in case of an emergency, customers do not want to speak to your automated technology. They much prefer to speak to a member of staff.
That is not to say customers see no purpose for automation or chatbots. On the contrary, when it comes to buying a basic item or attaining simple information, the majority of people would choose a chatbot or self-service over a live interaction. Furthermore, for sensitive matters like debt, the evidence suggests that people prefer chatbots. Having a dedicated IVR system for making payments is an effective way of adding value for your customers. However, for complex or confidential matters, people prefer to put their trust in a company representative than a machine.
Live Agents Can Provide Support for the Less Technologically Savvy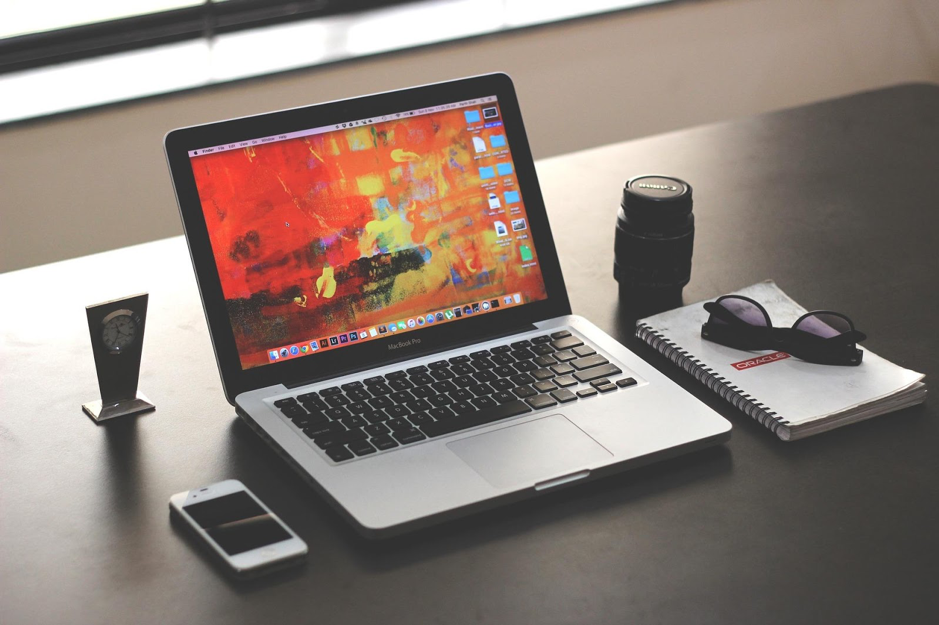 Unfortunately, even if technology and automation could solve the previously mentioned issues, they rely on customers with the technological savvy to use them to be effective. Particularly for companies which have an older client base, self-service is not a good option and forcing your consumers to try to use them instead of merely being able to pick up the phone is a recipe for poor customer experiences.
Even if you can guarantee your audience will be savvy enough to use your technology, relying wholly on IT has serious risks. If there is ever a technical glitch or a problem with your software, for example, the option for a consumer to connect with an agent to sort things out is irreplaceable. While offering chatbots, IVR systems, and self-service solutions is a good way of improving the customer experience, making sure live agent support available as a backstop is a critical safeguard to resolve any issues. The best UK contact centres combine chatbots and ivr systems with live agents to provide the highest quality customer experience possible.
When You Don't Need a Live Agent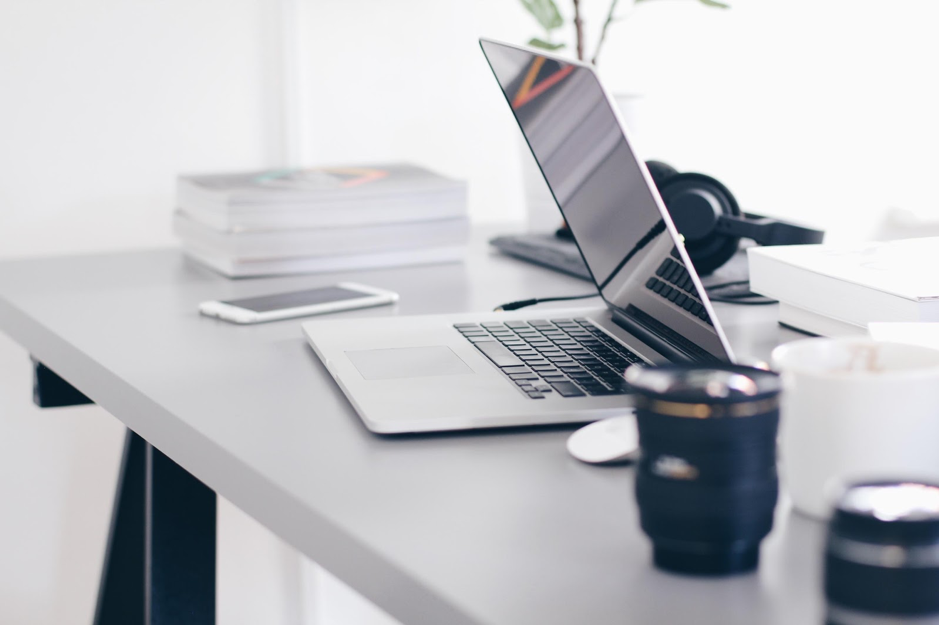 There are many cases where you don't need a live agent to support a consumer. They are generally defined as ones where you don't need to provide a sympathetic ear to customers, where agents are not adding value or upselling a transaction, and when what you want customers to do is very simple.
Indeed, having a self-service option is a great way to both reduce the need for consumers to call the customer service team of the company (reducing associated customer service costs) and improving customer satisfaction. It is a cost-effective and a reliable way to make smooth the customer experience. Indeed, as we have spoken about before, chatbots are in many ways the future of customer service - but only if implemented correctly! If you are interested in evolving your customer experience, call us on 0808 168 4400 to learn more about how our communications solutions can benefit your business.