What is SIP trunking?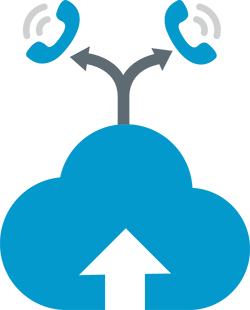 SIP trunking is the VoIP alternative to traditional ISDN connections. It's a communications service that connects your voice calls over an IP network, eliminating the need for physical ISDN lines.
This not only cuts your telephony costs, but gives you increased flexibility as your lines aren't fixed – they can move with you. And unlike fixed ISDN lines, the Hostcomm SIP Trunk service can easily expand to meet your needs. It also offers excellent service availability by utilising multiple carrier routes.
SIP Trunks for Business
The Hostcomm SIP Trunk service is provided with a number of channels for inbound and outbound calling. Hostcomm is a publicly accessible telephone service (PATS) provider and, as such, it provides any UK number, emergency services, number porting, international calls and many other services.

SIP Trunks for Predictive Diallers
Hostcomm's SIP Trunk service can also provide you with hundreds of lines if required. They're load balanced across multiple carriers to ensure call continuity in the event of a carrier problem. It can also handle high calls per second (CPS) rates, low average call duration (ACD) and connect rates (ASR).
Talk to Our Sales Team
Tell us about your business communications needs and we can recommend the best solution.


---
How can SIP Trunks help your business?
For businesses of any size, a SIP Trunk is worth considering as a flexible way to maintain control of your existing services while making full use of your IP network.
And given their flexibility, SIP trunks work perfectly for small businesses looking for a hosted telephony option, or larger businesses who need an adaptable service that links with multiple telecommunications carriers.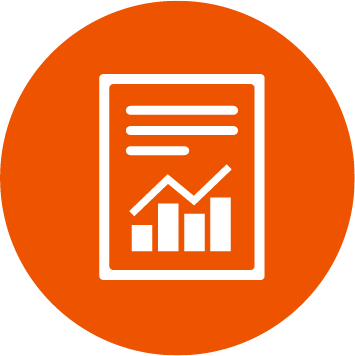 Flexible services, increased productivity
Physical ISDN lines are fixed and can take weeks to move. Our service reaches any location with broadband. So if you move, our channels can move with you in minutes. And if you need more lines, we can add them straight away.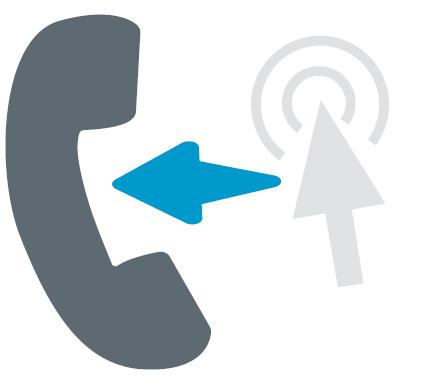 Reliable services and robust network
Unlike many VoIP providers, Hostcomm uses up to five major UK telephone carriers. If one suffers an outage or network problem, your service continues on another, protecting your business from costly downtime.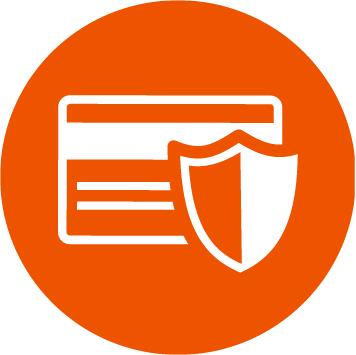 Better protect your business communications
Use the latest security technology, Hostcomm can guarantee fraud protection. Firewalls, intuitive detection and continuous monitoring all protect your business from fraud and other security breaches.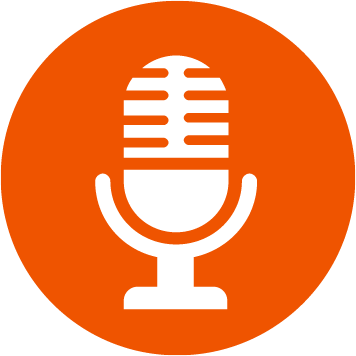 Consistently high call quality
The Hostcomm network is configured to work with dialler traffic – calls that are high volume, simultaneous and short in duration. We offer a reliable, secure service that meets individual call centre needs. Hostcomm complies with all Ofcom regulations and using only the highest quality routes, we peer directly to UK Tier 1 carriers using our own network.
Easy management and technical support
Reducing your operational and maintenance headaches is easy. By using our browser-based log-in, you can manage your service 24-hours a day. Our network supports SIP over TCP, used by Microsoft Lync software, for carrying instant messages, video conferences, Presence and other real-time communications.


Set up your service quickly and start calling
Our system offers your business fast, automated set up via our website. Or, you can speak to one of our experts to guide you through the process. We have experience with Asterisk, Cisco, Vicidial, Avaya, Splicecom 3CX and many others communication companies.
---
Enterprise SIP Trunks
Depending on the level of VoIP service a company opts for, the quality can reduce markedly. What seems a commercially viable proposition, often results in poor call quality, network latency and the potential breach of Ofcom contact centre regulations.

Hostcomm's enterprise VoIP service is ideal for large organisations looking for a powerful, secure and quality inbound and outbound voice calling service.

---
How can Enterprise SIP Trunks work for you?
Hostcomm provides high-quality VoIP enterprise connectivity for companies looking to reduce costs without compromising on service or security.

Multiple carriers to minimise your downtime
Hostcomm peers with multiple carriers to continuously route your calls. If a carrier route fails, Hostcomm has two soft switches in separate data centres to allow a seamless switch to another carrier with little or no downtime.
The process also manages the calls per second rate to avoid overloading carriers with high volume, short duration traffic.
Balancing traffic for optimum results
VoIP service providers measure their performance based on two main targets; Average Call Duration (ACD) and Answer-Seizure Ratio (ASR). As contact centre VoIP traffic generally delivers low call duration and low answer rate, it's unpopular with many carriers.
Hostcomm has designed its network to use its load balancing capabilities to ensure that all carriers receive satisfactory ACD and ASR rates.
UK Gateways for improved call performance
The Hostcomm VoIP Enterprise service has gateways and softswitches located in the UK at multiple locations. This means latency is kept to a minimum and Caller Line ID (CLID) is presented in standard UK format to the called party to avoid confusion.
If gateways aren't in the UK, the caller ID presented to the called party may appear in full international format which can be confusing.
A highly secure service
Hostcomm is able to provide you with a full security policy stating how we can protect your business from telecom fraud.
We have security measures in place to lock out unauthorised use of your business VoIP service, that include IP address authentication, custom A-Z tariff sheets and time of day call blocking. We also have the in-house expertise to help you secure your PBX system.

Hostcomm partners with most quality providers
Hostcomm has years of experience with Cisco and Asterisk PBXs. We can also help with the assistance of setting up a SIP trunk with all major service providers including Avaya, FreeSwitch, Vicidial, 3CX and Microsoft Lync.
---
Why choose Hostcomm?
Choosing the best VoIP service provider for SIP trunking is critical to service quality and your brand. As SIP trunking providers, Hostcomm can meet the specific needs of businesses and contact centres of any size.
Hostcomm hosted VoIP gives you a flexible service as a monthly subscription. There's no need to invest in expensive ISDN lines or on-premise hardware, and you can gain access to your service immediately, with our automatic provisioning service operating 24 hours a day.
We offer unlimited technical support during UK business hours and have special services designed for call centres and heavy outbound dialling. Hundreds of organisations such as Towergate Insurance, NPS, Bertelsmann Group and Budget Car Rental have already switched to Hostcomm for VoIP services.
With over 10 years' experience in call centre and business telephony services, whatever you need, Hostcomm can help.

---
Pricing
SIP Trunks
Hostcomm's SIP Trunking solution is a competitively priced and highly reliable way of accessing telephony services from your in-house PBX. Simply add the number of SIP Trunk VoIP lines that you need, plus any additional Direct Dial In (DDI) Numbers that you require.
Item Quantities
| | | |
| --- | --- | --- |
| Number of Trunks | | ({ trunkCount }) |
| Number of DDI's | | ({ ddiCount }) |