Predictive diallers are amazing pieces of technology that can make sure your agents spend more time on the phone talking to the right people, rather than waiting idly for the next potential caller. We've talked about why predictive diallers can help your business before; in this article, we will discuss precisely how they work.
What is a Predictive Dialler?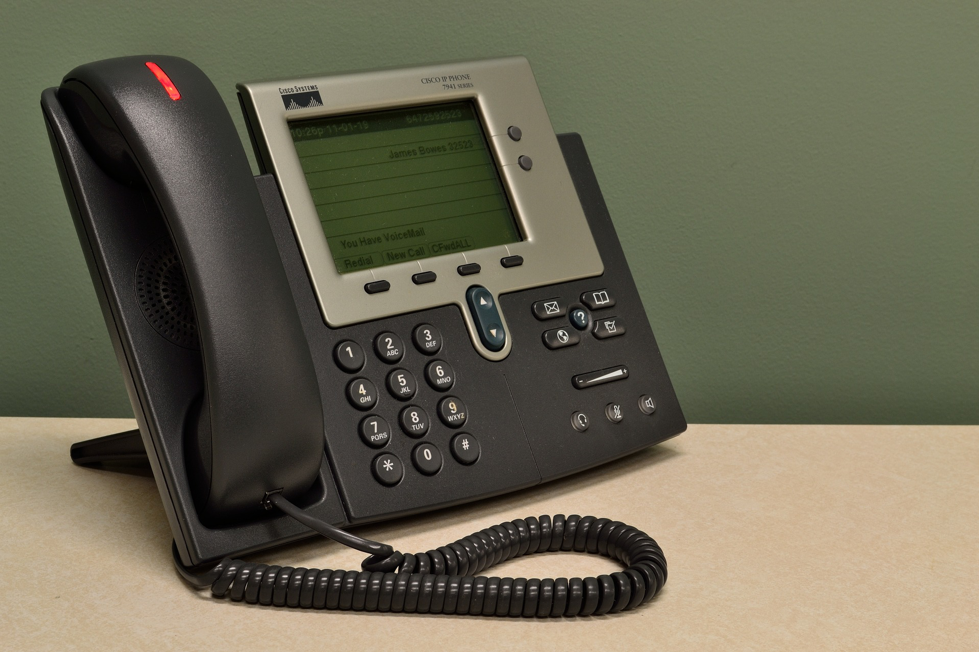 A predictive dialler is an advanced type of dialler that predicts the duration for each agents' calls and dials a new number in advance of the agent being free. The advantage of such prediction is that it can substantially reduce idle time of agents and increase the number of live connections.
The main way a predictive hosted dialler does this is by looking at a number of factors such as your concurrent call ratio, the number of agents available, your current abandonment rate, and your existing customer service management needs, to create the ideal dialling process for your requirements. We'll now break down those key terms to explain exactly how a predictive call centre dialler works.
What is your Concurrent Call Ratio?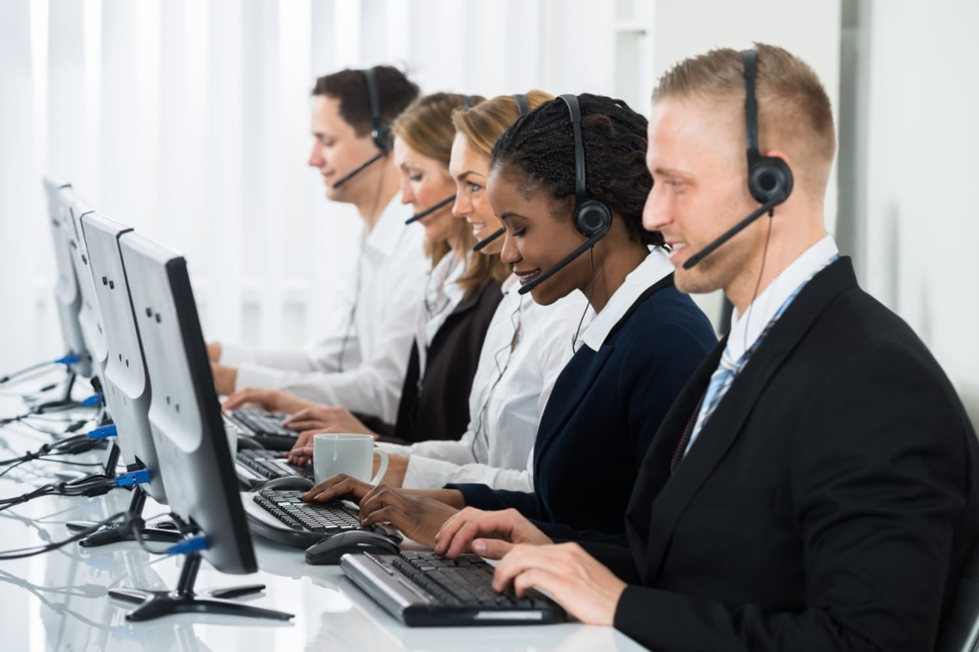 Your concurrent call ratio is the ratio of agents against the number of calls you make. Most predictive diallers will allow you to go between a ratio of 1:3, 1:5, 1:7, etc. This means that for every agent you have, the predictive call centre dialler will ring three, five or seven numbers. If you have 20 agents ready for another call and a 1:5 ratio set on your call centre dialler, for example, your hosted dialler will make 100 phone calls.
A concurrent call ratio means the quicker and the higher the chance of your agents being connected to someone. However, a higher concurrent call ratio can also increase the likelihood of a higher abandonment rate, which restricts how high you can set the ratio. As such, it is important to find the right balance for your call centre dialler system.
What is your Abandonment Rate?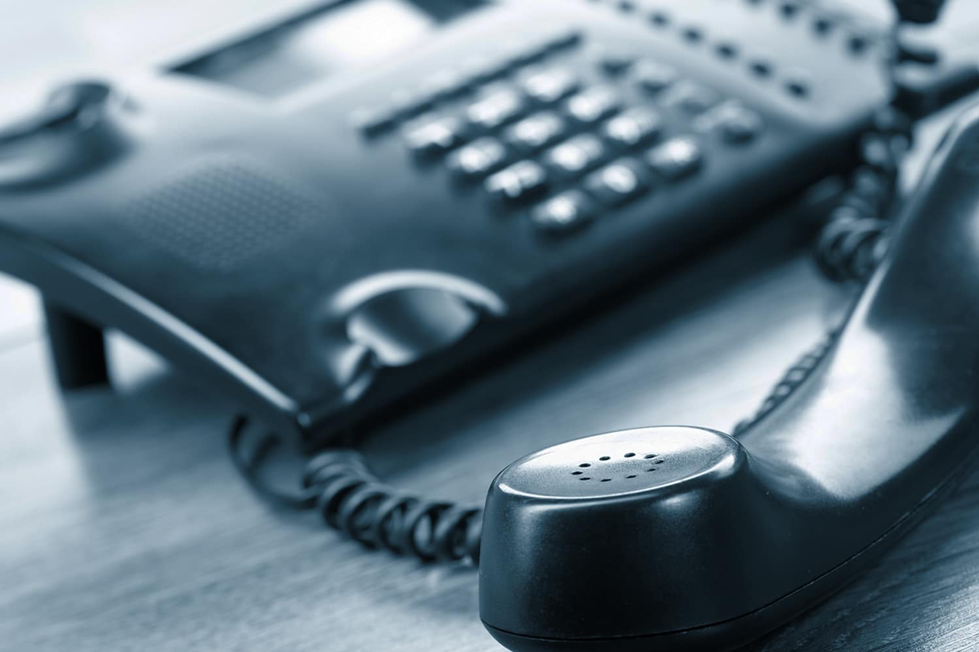 The abandonment rate for an outbound call centre dialler, also known as an abandoned call rate, is the number of consumers that pick up the phone, but do not have an agent available to speak with them. This means you have to play that person a message and drop their call. Abandoned calls annoy the people with whom you are trying to talk to, so having a high abandonment rate is something you should avoid where at all possible.
You calculate your abandonment rate by tracking your outbound call centre's campaign over 30 days and working out the percentage of abandoned calls. Previously, Ofcom set a limit of sorts to the abandonment rate at no more than three percent and would penalise those who exceeded that figure. Since last year they abandoned that figure, but it is still a good rule of thumb never to exceed a three percent abandonment rate.
What is List Management?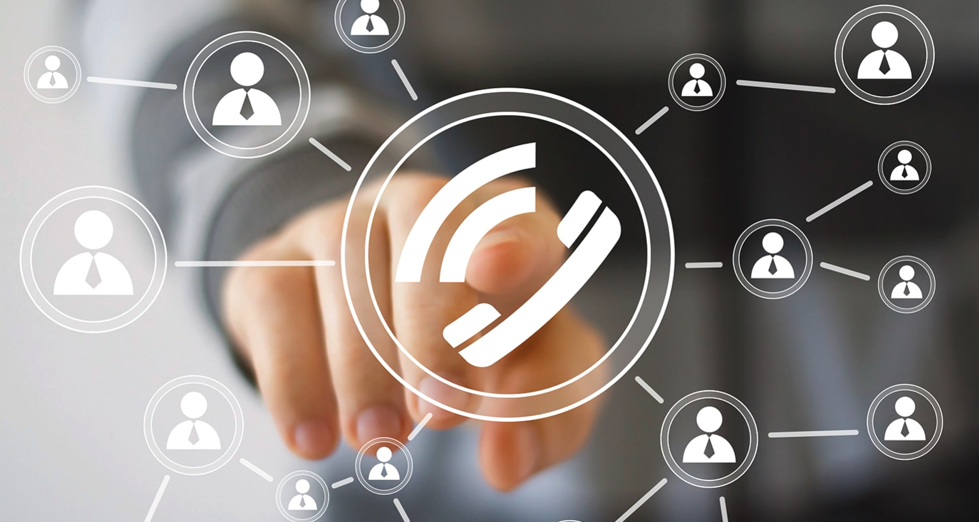 Your list management, sometimes called your Campaign Management, is the part of your Customer Relationship Management (CRM) tool that organises the list of numbers through which your call centre dialler will contact. Most systems will allow you to upload a list and then call its way through said list in the order that you upload it. That means if you want to make any edits to the order in which you want to make calls, you must do so before putting the list into the hosted dialler.
Higher quality call centre diallers will allow you to create filters and rules to structure the order in which you wish to make calls. Sometimes you need to prioritise making more lucrative calls early on, while in other cases you might want your call centre to target a certain city to synergise with a ground campaign.
For example, we worked with the debt collection company Orbit to handle around 7,200 outbound dials and 700 inbound calls per day across all of its campaigns. They needed a call management system that was intuitive and responsive to the unique and complex needs of each dial. We at Hostcomm, provided a hosted call centre dialler with a powerful and flexible campaign management system to address their specific needs. For more information about how we made campaign management easier for Orbit, read our case study here.
How Your Call Centre Predictive Dialler Works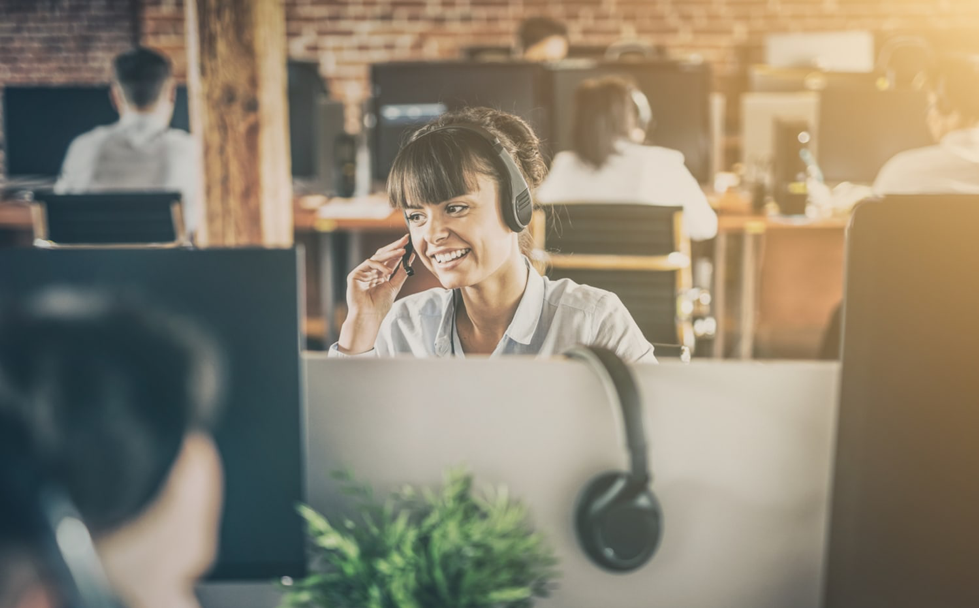 Your predictive hosted dialler looks at your concurrent call ratio and compares it against the number of agents and free agents available, your current abandonment rate, and your current customer service management needs.
In other words, your predictive hosted dialler will look at how many free or almost-free agents you have available, how many people you want to call per agent, how many of your dialler's calls are abandoned, and what rules you have set up for your predictive dialler. It then calculates how many calls it needs to make in real time and chooses which numbers to call based on the rules and filters you set in your campaign manager.
In doing so, your predictive dialler both improves the amount of time your agents spend on calls and improves the quality of each call to which your agents are connected.
If you think your business will benefit from a call centre dialler, get in touch today. With over 14 years of experience, we're confident that we can offer you the system and support your company needs to grow.