In the modern business world where analytics are king, call centres have become increasingly obsessed with measuring customer satisfaction. However, if your call centre struggles with this, you're not alone. Many managers and directors find it problematic to collect and analyse their customer satisfaction rates accurately. In this guide, we run through the tips and tricks to measuring customer satisfaction rates of your support centres effectively.
What is Customer Satisfaction?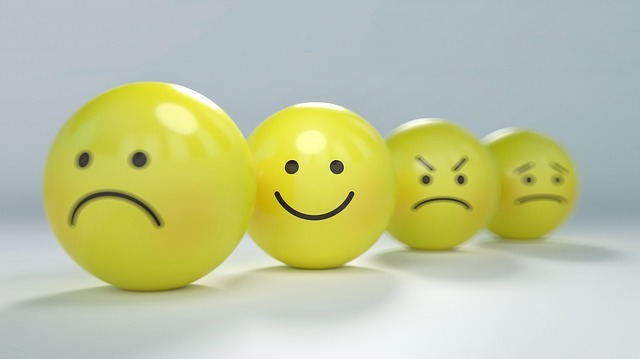 In summary, customer satisfaction is the opinion that customers hold about a company when their expectations have been met (or not), typically measured through customer satisfaction surveys. Satisfaction can refer to many parts of the business-consumer relationship, including interactions with support agents. When customers are satisfied with these aspects, it will often lead to consumer loyalty.
In the age of the experience economy, customer satisfaction is a vital element in the competitiveness of a business. With flooded markets and very little product or service differentiation, companies are finding that their customer experiences are becoming their unique selling point, particularly consumer communications with support agents.
Insights from customer satisfaction surveys can help companies identify opportunities and weaknesses within their call centre, and go toward shaping improvement efforts.
However, feedback is notoriously difficult to formalise and control as we will explore in this piece. There are many factors which make measuring customer satisfaction in contact centres complicated. For example, customers not wanting to report a bad experience to a human agent straight after their interaction. Alternatively, customers being asked to recall the experience after several days or months accurately. That's why we have produced this guide of our favourite tips for measuring customer satisfaction within support centres through surveys:
1) Defining Objectives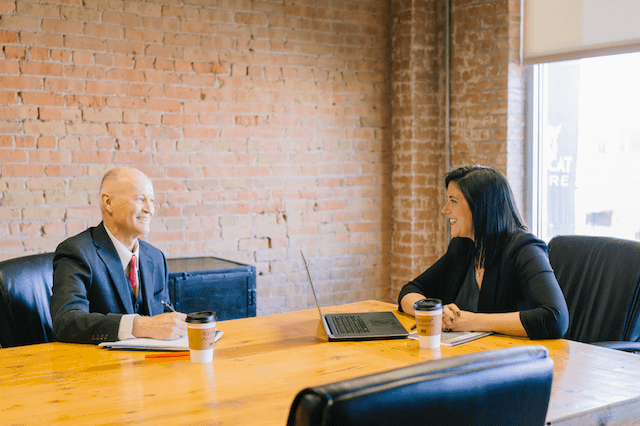 There is no one way to conduct a customer satisfaction survey. Variables will differ depending on what type of satisfaction is being researched, the industry of the company and the needs of the business itself.
A successful customer survey programme begins with a clear set of objectives that lead to real improvements in your customer support. A basic set of objectives can include the following:
• Understanding the requirements and expectations of customers.
• Performance of the agents in comparison to competitors.
• Developing and establishing agent service standards.
For example, you may want to focus on developing your customer support service so your questions will centre around the helpfulness of your staff. Insights here can go on to shape new scripts that address any weaknesses. Alternatively, if you want to examine customer expectations of support, you will look at the broader brand associations and experiences, and ask how the support centre performed in comparison.
2) Ask Specific Questions that Measure Something Meaningful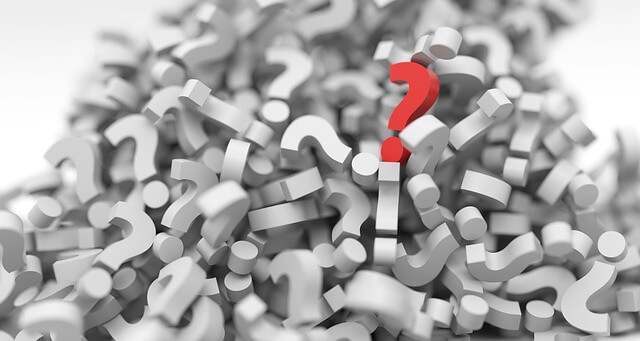 If you're looking for the 'perfect' or 'standard set' of customer satisfaction survey questions, the truth is they don't exist. It's all about working out what is valuable to know about your customers and your business.
When collating questions, the golden rule is to ask what's important to the customer first over what details are essential for your business to know. For example, asking and recognising how much effort they had to undergo to get their request handled. This point should also extend to allowing the customer to opt in or out of feedback follow up. This approach has proven to be far more successful in delivering better feedback that is actionable and influential in improving the bottom line as a result.
When you choose your questions, it may be tempting to include generic ones like asking customer age, sex, location, and so on. However, with all your questions, ask: does this question relate to my survey objective? If you don't need to know, you don't need to ask – cut out that question and replace it with something more useful.
Ask open-ended questions such as: "What can we do to improve your experience with us?" Your open-ended question should make it easy for the customer to inform you on what you should do (or not be doing) to sustain their loyalty. This question should permit the customer to be honest about their feelings while making them feel valued by positioning them as a helpful part of the company's progression. Of course, you can stylise the question to suit your brand's voice, but keeping these principles in mind will ensure you receive valuable feedback.
Additionally, ask why your customer picked you instead of your competitors in the first place. This way, you can keep an eye on standards, addressing problems if this reason no longer seems apparent to your loyal customers.

Also keep in mind that questions such as: "Did your agent seem knowledgeable, convenient, helpful and polite?" can be confusing. What if the agent was knowledgeable but impolite; or kind, but unhelpful? Your questions should be specific, addressing one issue at a time. That way, the data from your questionnaires is insightful and actionable.
Finally, ask a 'make-or-break' question to find out whether your customer will stay with you or not. With 91% of unhappy customers not returning to a company, and each dissatisfied customer going on to tell an average of ten people about their bad experiences, it is vital to know. This question serves as an indicator of whether you need to intervene to keep this customer with the business.
3) Consider Using IVR for Your Surveys
Most people don't like being rude to representatives of a company, so taking the human element out of the equation will eliminate bias.
Using an interactive voice response system (also known as an IVR system) for your post-call surveys can allow callers to be honest with their opinion, providing you with better survey data. Not to mention, IVR systems are cheaper than manual agent calling, saving you money in the long run! Furthermore, IVR systems allow customers to self-serve, therefore allowing your business to keep your agents for customer support calls that require human assistance.
4) Keep IVR Surveys Short
As an agent is not needed if you employ an IVR system, it can be tempting to make IVR surveys longer to collect more data. However, the more questions you ask, the less likely you will get answers to any of them. Most surveys tend to be around five or six questions long, any more and you risk call abandonment. That's because customers are happy to report a great or terrible customer experience if it takes them two minutes of their time; they are less pleased when it takes twenty! Respect your consumers' time and keep surveys to around half a dozen questions, striking a balance between brevity and depth.
5) Let Customers Answer IVR System Questions from Zero to Nine
If you're using IVR, your customers can answer questions like 'How would you evaluate the skill of the agent who helped with your problem?' on a scale from one to nine by typing a number on their phone. In a written survey, we would write from one to ten; however, quickly typing in '10' to a phone can be difficult for some, and you might register a '1' if the caller does not press the '0' key quickly enough. It is a small and simple thing, but make sure all of your questions can be answered from zero to nine to make the process easy for your customers.
6) Consider Other Technologies for Asking Surveys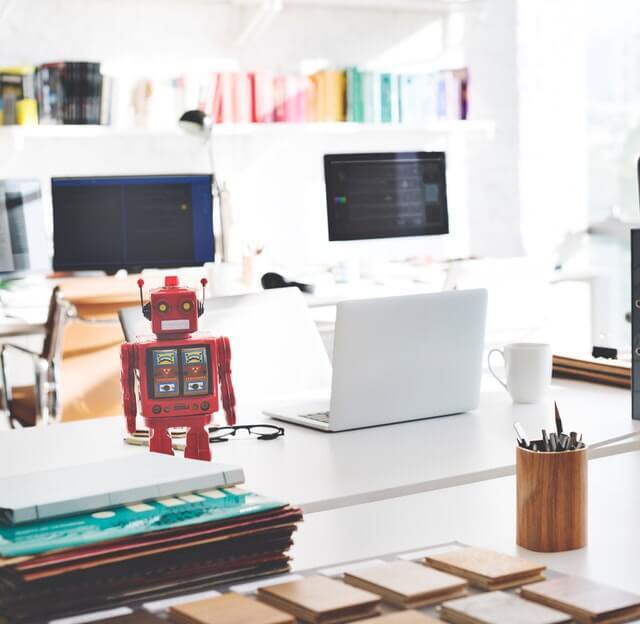 IVR systems are a great way to run customer satisfaction surveys. You should also look at alternatives, especially when you consider the multiple channels with which your customers interact with your support team.
One method could be using chatbot software to ask customers questions to evaluate their support experience through online channels. One benefit is that you can ask qualitative questions via a text-based survey online, which is difficult on traditional IVR systems. This is because IVRs do not understand natural language processing like their bot counterparts and will therefore struggle with a customer's answer. Consider your options before deciding on which medium should collect your survey data, taking into consideration your customers preferences.
We hope you found this guide useful. If you want any advice on setting up your own interactive voice response system or chatbot software, get in touch. We will be more than happy to help you evaluate your call centre processes. With fourteen years of experience, we are one of the UK's leading industry experts in call centre solutions. We provide businesses like yours with the assistance they require to maximise potential.