VoIP's have revolutionised the telephony industry, particularly over the last few years. Now commonplace in many people's lives, internet-based calls and messaging is frequently the option of choice for both consumers and businesses.
However, as with any technological changes, some seek to oppose VoIP's rise. Many major VoIP developers have been challenged through patents by more traditional communication outlets, which has seen development slow in certain aspects. Do patents represent a genuine risk to the future of VoIP and the businesses that rely on the technology, or is it just another step on the path to widespread changes in communication?
Competition in the Phone Industry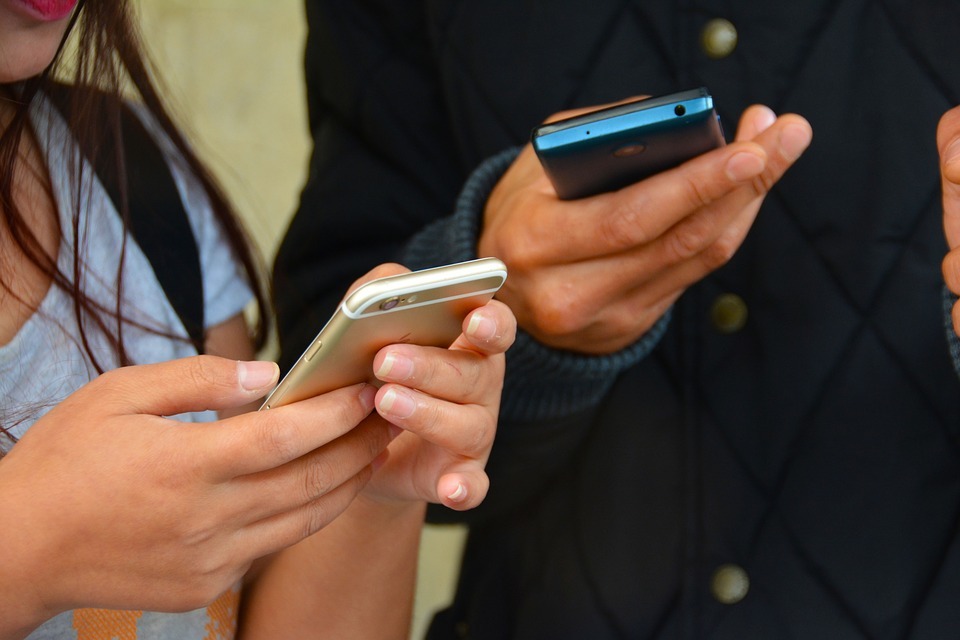 To understand the potential threat of patent challenges to the VoIP industry, it's important to acknowledge the history of communication up to this point. The phone was invented in the late-1800s, but during the early stages, operations were limited and predominantly run by government-owned businesses. In the UK, phone operations were handled by British Telecom from its invention until 1985. Then, BT was privatised, other companies were given licence to operate, and competition was born in the industry.

In modern-day cellular communications, the majority of services are offered by huge, multi-national organisations with decades of success. They are also large enough to not only influence pricing but also governments to a certain extent. One notable example of this has been the concerns about Huawei's construction of 5G mobile connectivity in the UK and further afield.
The Emergence of VoIP Communications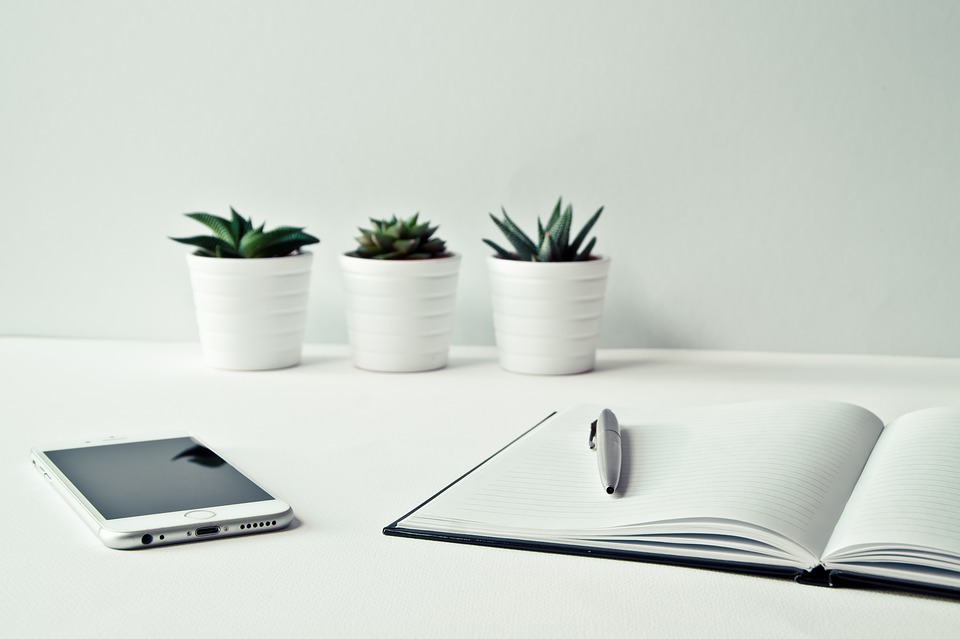 Voice-over Internet Protocol (VoIP) also has an extensive history of its own. However, in comparison to traditional phone communication, it is undoubtedly in its infancy. First designed in the 1970s, it wasn't usable for the public until 1995. Since 2010, though, the technology and its uses have multiplied exponentially. Just some of the notable examples of VoIP in modern life are Skype, WhatsApp and Facebook Messenger, all services that send and receive calls through a network connection.

There are many reasons why these and other VoIP services have become so popular. One of the main benefits is cost, as communicating via a network will only cost the amount of bandwidth used, not a set price-per-minute or similar charge by cellular providers. VoIP is also a popular option for overseas calls for the reasons above, as overseas charges for traditional phone calls can be costly. Meanwhile, a transnational conference held via VoIP will, in most cases, only cost the internet used.
One historical disadvantage of VoIP calls over traditional has been the quality. However, this has significantly improved as broadband and mobile network technology has developed. Nowadays, many VoIPs can offer a service as high-quality as phone providers for a fraction of the cost.
VoIP Challenging Communication Norms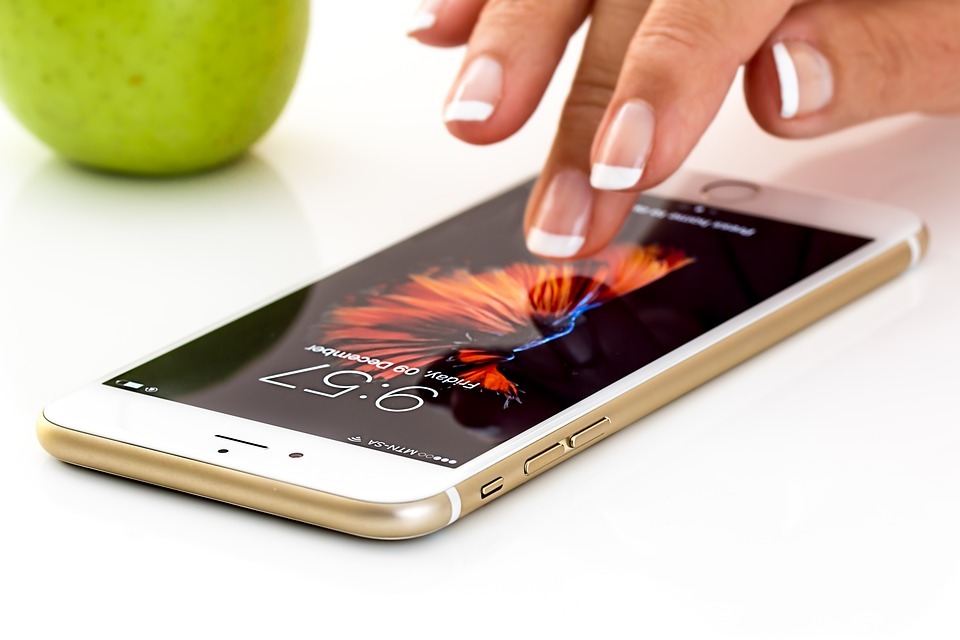 As previously mentioned, major cellular communication providers have been operating successfully for generations and have built strong business foundations. However, the emergence of VoIP has the potential to undermine the industry entirely. As a result of this threat, major providers have sought to challenge the legality and development of VoIP services.

One way in which major phone operators are challenging VoIP technology is through patents. This practice is particularly prominent in the USA, where companies such as Apple, Sprint and AT&T have all taken VoIP companies to court over patents. Many of the challenges are against what they see as the vague nature of VoIP patents. However, industry experts mainly regard this as a way of forcing VoIP creators to stop developing the technology, or at least slow development down.
Ultimately, this is nothing new for emerging technologies. In fact, Apple themselves were forced to protect the early patents of their smartphones from businesses who felt threatened by them. The same timeline is now being followed by VoIP technology, and the outcome for many is clear. It is looking increasingly likely that VoIP will become the norm for all communications, especially as network technology improves.
VoIP Represents a Bright Future for Business Communications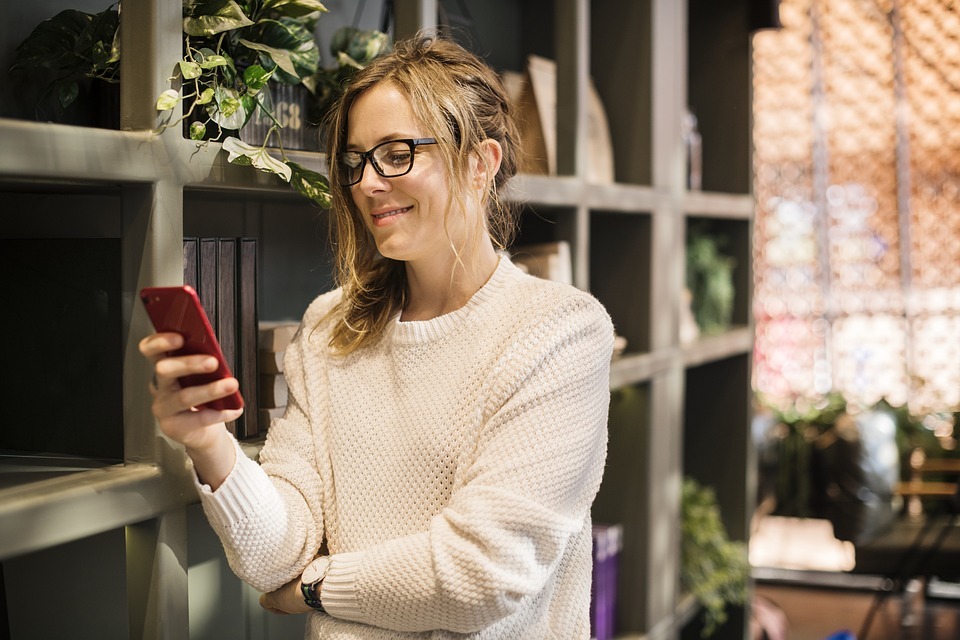 Companies should rest assured that VoIP is here to stay. Not only that, all signs point to it becoming the primary method of communication in the future, replacing cellular in almost every aspect. Therefore, the opportunities for businesses wishing to get involved are only going to increase.
Here at Hostcomm, we offer a competitive VoIP resellers programme, allowing you to take advantage of our much-loved telephony services. With the industry expected to keep growing as we move forward, why not join us today?