Call centres are nowadays a common sight across a range of industries. When utilised effectively, call centres can deliver effective solutions to consumers while also helping to promote the business and build customer loyalty. The unique nature of particular industries, however, means that a bespoke system needs to be implemented for specific companies.
Here, we take a look at some of the unique challenges faced by call centres operating in the debt collection industry. We also look at how the effective use of technologies such as chatbots can help improve satisfaction for both the business and individual.
Understanding the Debt Collection Sector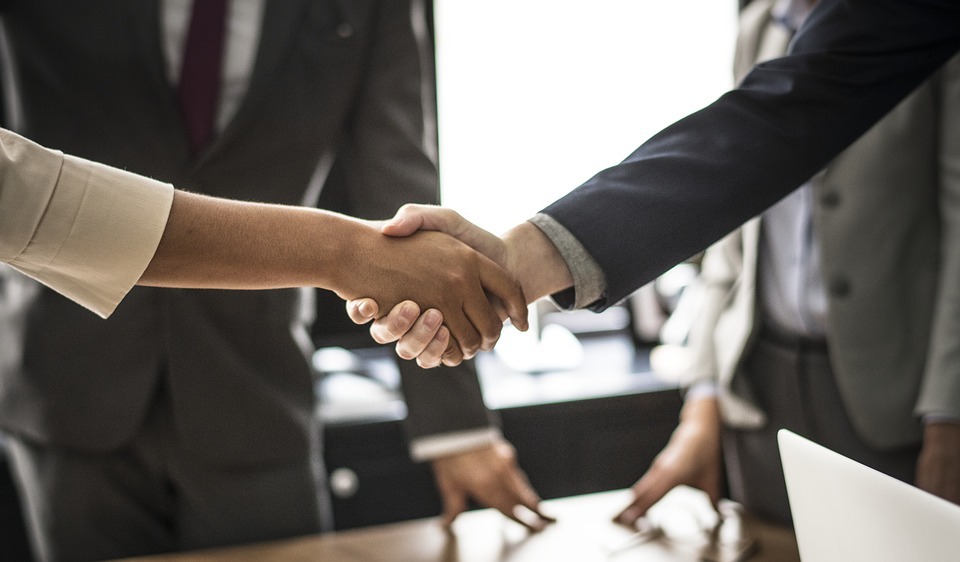 First of all, it's important to acknowledge the unique circumstances surrounding the debt collection industry. Many debt collectors work for a client, and whether it's dealing with individuals or businesses, the interactions they have are some of the most sensitive.

One major factor throughout the debt collection industry is the importance of security and regulation. Depending on the debtor in question, collectors must operate within rules set by the Financial Conduct Authority or relevant industry bodies.
Debt Collection agencies need to find a perfect method of communication, ensuring that customer satisfaction remains high while also delivering results for their clients. Considerations also have to be made for the employees of debt collection businesses. Due to the high-stress nature of the job, companies must consistently strive to ensure employees are motivated, to both reduce staff turnover and avoid decreases in performance.
The Unique Challenges of the Debt Collection Call Centre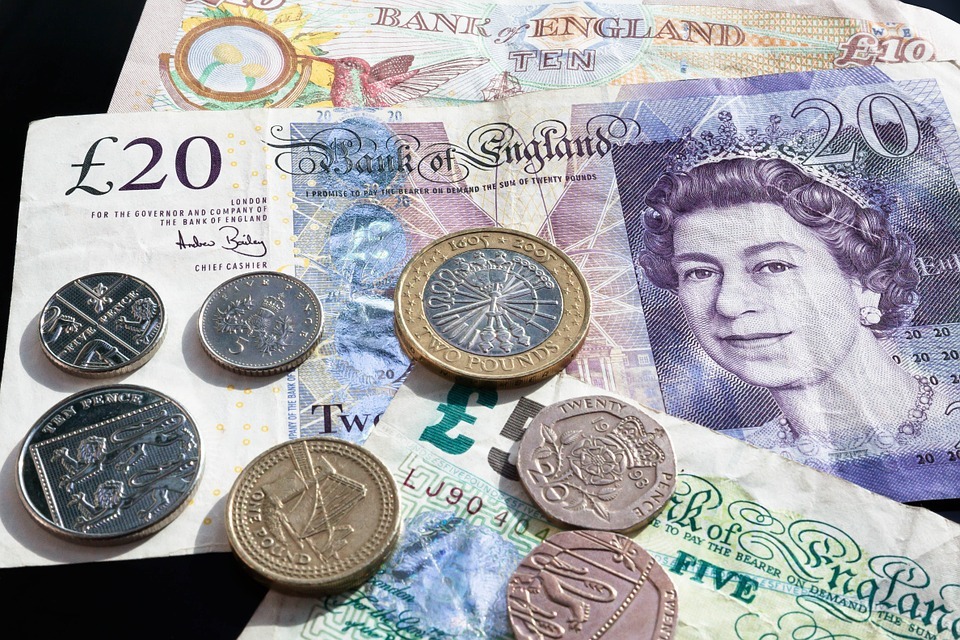 Due to the unique nature of the debt collection industry, the importance placed on call centre operations is particularly high.

The sensitive nature of debt collection communications means that tone of voice needs to be carefully enforced. Whether it's incoming queries or outgoing notices, any fluctuation from script or manner could quickly lead to poor customer satisfaction. The importance of staying on message is equally critical with regards to industry regulation. In the worst-case scenario, saying the wrong thing could result in confusing or even voiding the debt collection process, leading to client dissatisfaction.
The importance of correct dialogue means that a robust training programme needs to take place for call centre staff members. Depending on the size of the centre and staff turnover, this can be a significant expense.
Another thing debt collection call centres have to consider is data protection. These agencies will often handle very sensitive information, meaning that they must act to the highest expected standards of security. Ensuring compliance not only protects the debt collection centre but also provides comfort to the debtor, improving the customer experience.
Using Technology to Improve Debt Collection Customer Engagement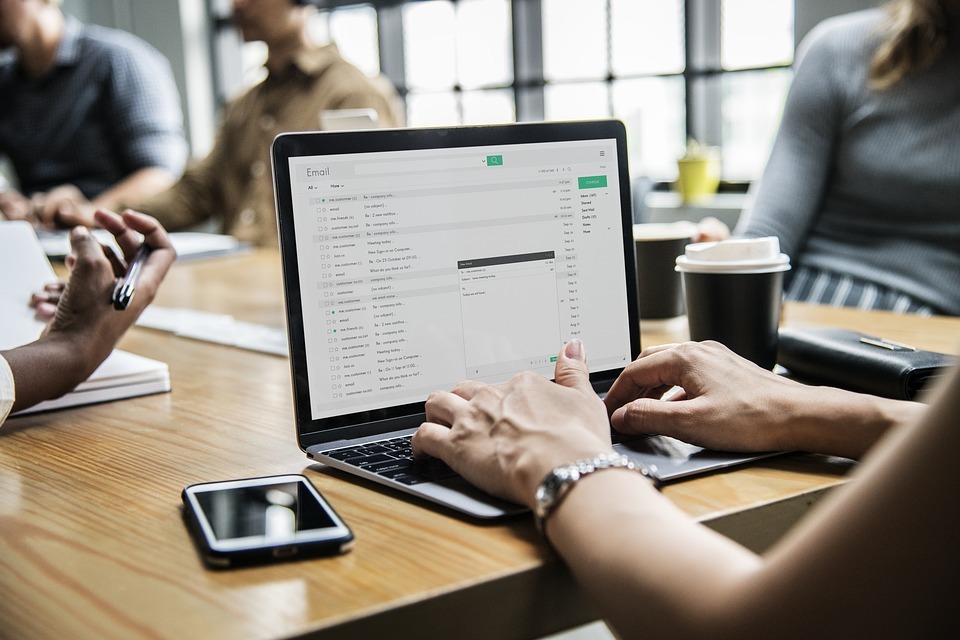 Many debt collection agencies rely heavily on the performance of their call centre. Thankfully, there are many technologies that traditional call centres can utilise to improve performance for business, consumer and client.

One of the best ways a debt collection business can improve their customer engagement is through an omni-channel chatbot solution. Chatbots can engage in two-way communication with customers across a range of channels, allowing them to speak to debtors and accept payments. Many people feel embarrassed talking about personal debts to a live-agent. By using a chatbot, customers will be comfortable and more inclined to cooperate, resulting in a positive experience for both the person and business.
One of the most significant advantages to debt collectors of using a chatbot is the elimination of human error. A programmed chatbot solution will be able to communicate to a planned script, ensuring it stays within the regulative boundaries it is operating within. While sticking to a script, intelligent, AI-driven chatbots are capable of also delivering human conversations through the use of natural language processing (NLP) and interactive voice response (IVR) technologies.
An integrated chatbot can resolve specific queries by itself, such as accepting payments, answering questions and even seeking payment. Meanwhile, if it finds itself unable to solve a problem, it can pass the information onto a relevant human staff member. This ability further enables the call centre to deliver a satisfying experience to the consumer.
A Bespoke Chatbot for the Debt Collection Industry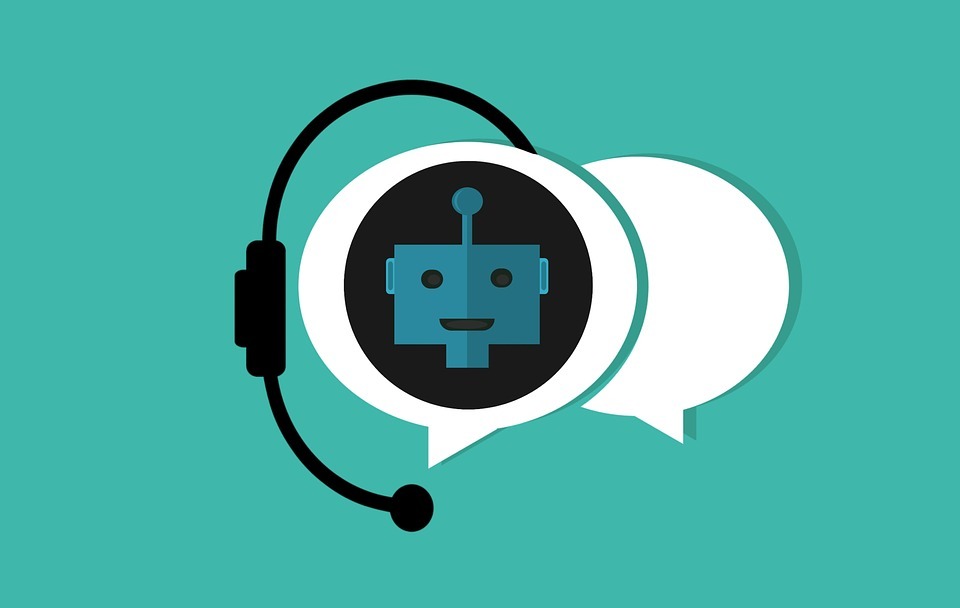 Debt collection call centres can achieve significant increases in their customer and client satisfaction through the use of an intelligent chatbot. Here at Hostcomm, we offer bespoke chatbot software tailored to the exact needs of your company and industry. If you are interested in seeing what results our technology could deliver for you, why not speak to our team today or request a demo?