Interactive Voice Response (IVR) systems continue to improve every day, and they now play a key role in our modern lives. Whether we're calling a business to make a payment or being contacted for marketing purposes, interactions with IVR systems are becoming increasingly frequent.
At last year's Google I/O event, the technology giant unveiled its latest IVR system, known as Duplex. Taking IVR to new heights, Google's performance helps to show the unlimited potential these systems have for both consumers and businesses. It also shows the potential importance this technology could have in our daily lives within the next few years.
The Google Duplex IVR Chat System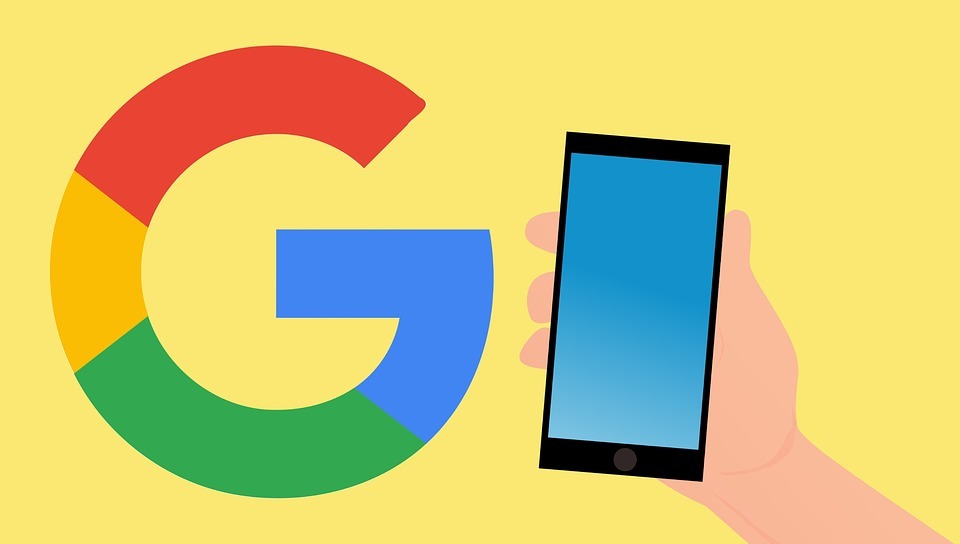 Part of the Google Assistant seen on many Android phones, Duplex was announced in 2018 as an extension to their wide-ranging AI system. Duplex's primary task was to conduct external calls on the user's behalf through the intelligent use of Google's various technologies. These technologies include natural language, deep learning, text-to-speech and others, all combined to create a fluid IVR system.

Duplex's capabilities were unveiled during I/O 2018, an annual Google developer's conference. During the event, it successfully called a range of businesses, including hair salons and restaurants, having smooth, human conversations that delivered results for the user. The system has since been rolled out to certain Google Pixel smartphone devices in specific American cities.
At the time of this unveiling, Duplex was in its relative infancy. However, with Google backing this technology, IVR systems will only make more improvements going forward.
The Development of IVR Systems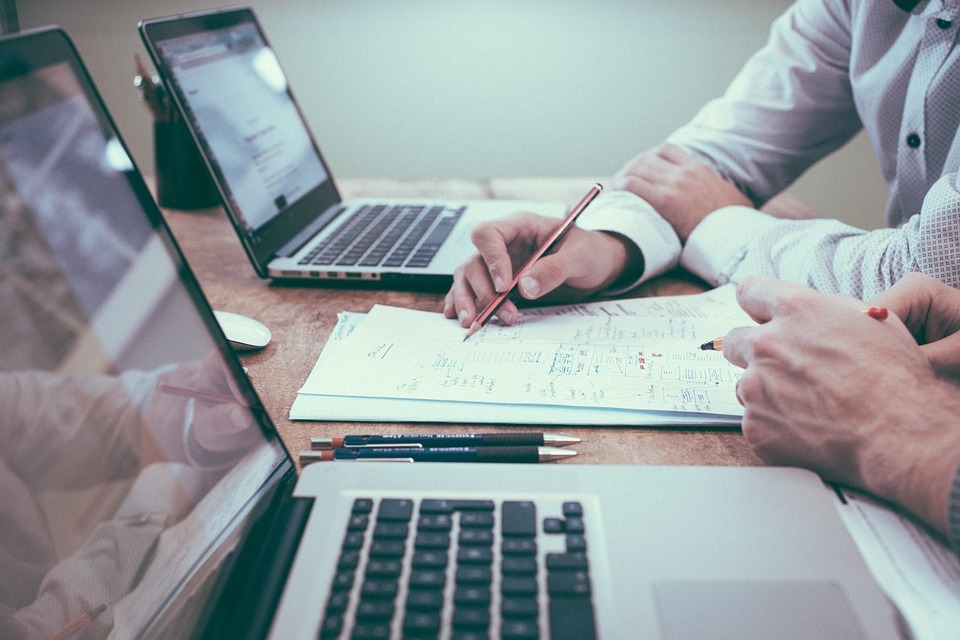 It is worth noting, however, that Google's Duplex is not too different from IVR systems already in use by various businesses. In fact, IVR technology dates all the way back to the 1970s.
It was during the 1980s that IVR systems became cost-effective enough to be used by businesses. At this point, interactions involved digitised text-to-speech, which people could respond to by pressing keys. This method is known as dual-tone multi-frequency (DTMF) response.
In the 1990s, more companies used computer telephony integration to create an IVR system which could work as part of a larger operation. This point in time is when IVR became widely used by call centres, thanks to its ability to create a more efficient service for both business and consumer.
Nowadays, Google's Duplex is just the latest in a string of improvements designed to make IVR systems that are as user-friendly as possible. Modern IVR solutions, such as Duplex and those offered by Hostcomm, now utilise natural language processing (NLP) to deliver a seamless human interaction. NLP helps to not only deal with complex and nuanced answers but also provide a more personalised experience for the customer, perfectly imitating the feel of a human conversation.
How IVR Improves Call Centre Effectiveness
IVR solutions provide almost unlimited potential regarding call centre effectiveness and efficiency, thanks to their fantastic versatility.

The key advantage of modern IVR systems is natural language processing, allowing customers to interact with your business through meaningful conversations that improve engagement and deliver results.
One of the other main benefits of an IVR system as part of a call centre is its ability to provide solutions to customers. By handling and answering queries while delivering an engaging and fulfilling experience, your live agents can focus on more complex tasks. IVR can also help the agents further by obtaining information from a waiting customer that could support an agent in answering a query with maximum efficiency.
Combined with other capabilities, such as protected payment processing and omni-channel potential, an IVR system is vital for any successful call centre. This importance will only grow going forward, as the technology continues to develop and become part of everyday life.
Here at Hostcomm, our state-of-the-art natural language IVR solutions can help modernise your call centre, delighting customers and selling your business. If you would like to know more about the solutions we offer, why not get in contact with us today?