When we think of chatbots, we may typically view them as something used by customer-facing businesses to provide customer support during sales and any issues that may arise. However, chatbots can also offer a great deal of benefits to B2B companies. Typically providing a service or subscription rather than a material item, B2B businesses face their own challenges when it comes to gaining and converting leads. Luckily, chatbots can offer B2B businesses several ways to make these challenges easier, offering solutions that save time and resources while increasing lead conversion. We take a look at some of these benefits.
Faster Response Times
Companies have finite resources and may not always be able to respond to an incoming message immediately. When two businesses are involved, it can be quite difficult to find a time convenient for both companies to answer questions. Both businesses will have their own tasks to complete and so, when a query pops up, there may be other jobs taking priority. Even if a company has a dedicated team for incoming messages, there can still be too many enquiries to deal with at once in some instances.
The Lead Response Management Study revealed that to get a lead, queries should be responded to within five minutes. If this isn't achieved, then there will be a 10x drop in getting in touch with that lead. However, for many B2B businesses, sales representatives may not always be immediately available. This is where a chatbot can step in, providing instant responses to queries from leads, completely removing their wait time. The chatbot can then pass on the lead to a member of the sales team when one becomes available. By removing the wait time with immediate responses from a chatbot, those getting in touch are kept happy, establishing a positive relationship with your business.
Chatbots are also able to answer unlimited questions simultaneously, meaning that no matter how many people are using the chatbot at once, all will be responded to immediately. This further helps to provide faster response times, despite more people being in contact.
Provide More Information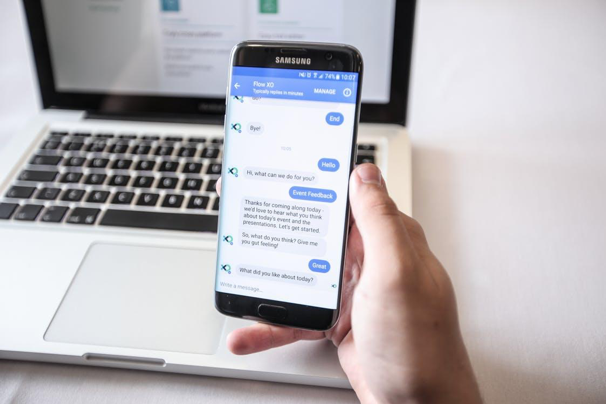 Many channels used by a B2B business, such as websites, are a one-way stream of communication, with the user only able to read the information provided by your business. Allowing the user to interact will push them further along the sales funnel and possibly generate a lead. A useful conversation between your business and another would impart any information they may need to make a decision, including services offered and typical price points.
Lead Data Collection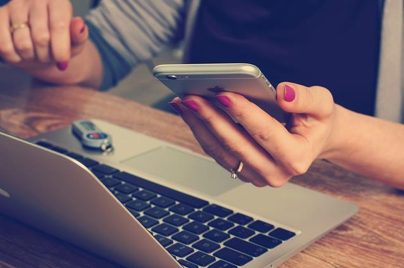 B2B businesses are always on the hunt for new leads, so what better way of gaining such contacts than to turn your chatbot into a lead capture form. Interested users can input their details to let your business know what they are looking for, so that your sales team can tailor a pitch to best suit their requirements.
Converting Leads, Even When Sales Team Are Unavailable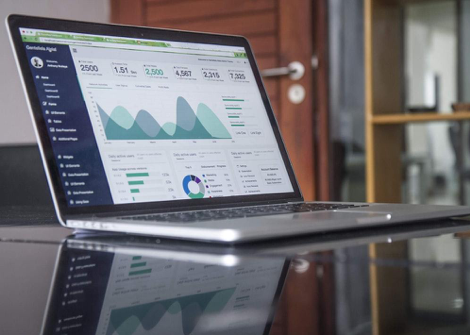 Your sales team will typically only be working for around eight hours a day, Monday to Friday. However, these are likely to be the same working hours as other businesses you may be trying to forge a relationship with. With chatbots available 24/7, every day of the year, potential clients are able to get in touch when it best suits them. As previously mentioned, chatbots can reply instantly, allowing a conversation to occur regardless of the time of day. By reducing wait times and offering greater convenience for your potential clients, your chances of conversion are greatly improved.
Easily Work With Brands Around the World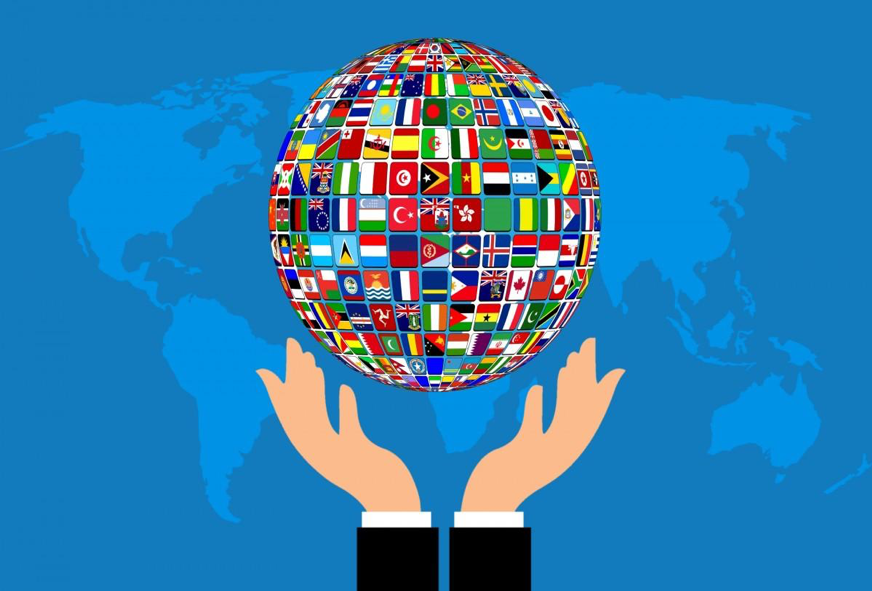 One of the many benefits digital advancements can bring the world of business is the ability to work with companies around the world with ease. Chatbots can play a huge role in making international B2B sales work smoothly. For one, chatbots will be available 24/7, meaning that time zones will no longer be an issue when a business is looking for answers. Rather than having to wait for an appropriate time to get in touch, an interested party will simply be able to ask the chatbot at their own convenience. Secondly, chatbots can be programmed to respond in a multitude of different languages. This means that a client can still interact with your company and get all the information they need, regardless of their language skills.
Are you interested in a chatbot for your B2B business? Here at Hostcomm, our chatbots for businesses can be tailored to suit your requirements, crafting a bot that meets your business's needs and provides your customers with the features that matter. Get in touch to find out more information.