Dear Customer,
Hostcomm would like to wish you a very Merry Christmas and prosperous New Year.

Check below to see our opening hours and then continue down if you want to read a little more about how we are trying to help you reduce costs, improve customer service and data security in 2019.

Christmas Holidays Support Hours
All departments will be closed on Tuesday 25th & Wednesday 26th December and Tuesday 1st January 2018.
Sales
Between Christmas and New Year, there will be no telephone cover, but we will respond to emails at sales@hostcomm.co.uk.
Accounts
The Accounts team will be available by telephone between Christmas and New Year.
Support
On Christmas Eve and New Years Eve support will finish at 5.30pm.

Apart from Bank Holidays, the support desk will continue to operate as normal between Christmas and New Year.
All departments will reopen on Wednesday 2nd January 2018.
---
Hostcomm Chatbot Solution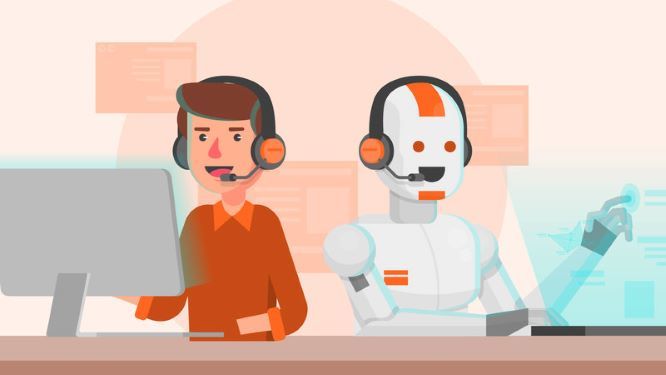 Get a chatbot designed for the call centre with live chat and voice intelligent handover. That is smart enough to have real conversations with natural language.
---
PCI - DSS Level Security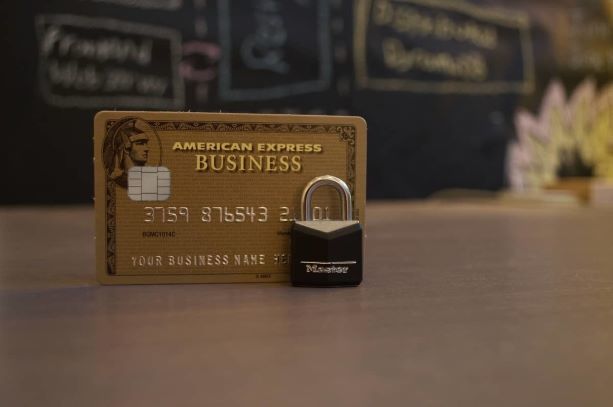 With our entire solution hosted inside a PCI - DSS level security network, your security commitments and concerns are significantly reduced.