Chatbots offer many benefits to businesses, from customer support to increasing interaction with customers. They can be available to customers 24/7, improve accessibility and save both customers and staff a great deal of time. However, despite the many benefits a chatbot can offer, some customers can be reluctant to use it. Previous bad experiences with an inferior chatbot may have put people off using this tool, but with significant advances in chatbot technology, users can be won over once more. We take a look at some of the most common complaints about chatbots, which will explain why nobody uses your chatbot, and how it can be adapted to increase usability.
Chatbot Can't Answer the Question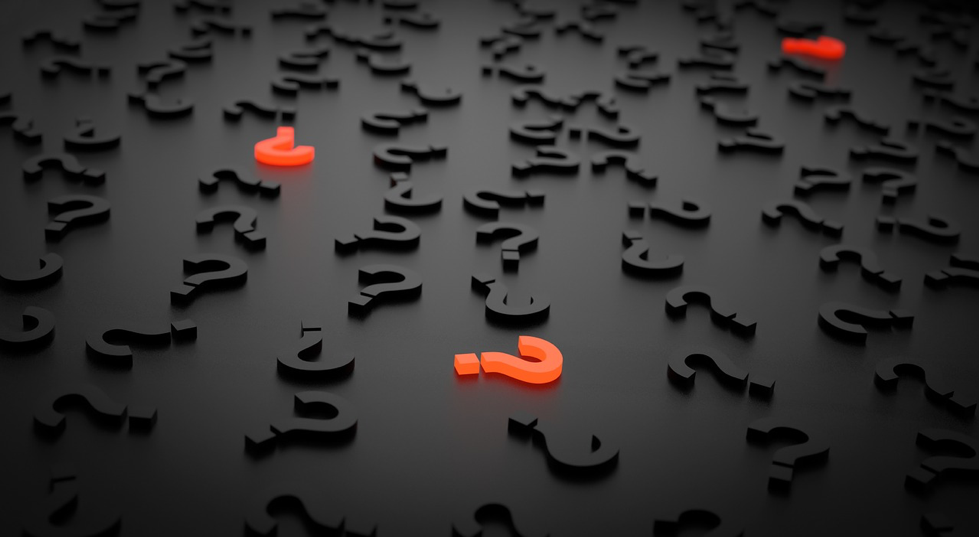 The convenience of a chatbot, with its 24/7 access and usability options, is a benefit for many users. However, if the chatbot cannot do the job it is meant to do, then these positives will quickly be outweighed by the negatives. The top reasons listed by consumers as to why they would abandon, or not use, a chatbot are that the bot cannot answer their question, or that the answers given are too vague to be useful.
Data from a Pegasystems report from 2018 reveals that the main complaint about chatbots from people is that they are not intelligent enough to meet their high expectations for customer service. While 72% of respondents to Pegasystems' survey admit that chatbots can be quite helpful in certain situations, only 16% would give their experiences with chatbots a high-quality rating.
A study by NewVoiceMedia found that 65% of respondents felt that chatbots did not fully understand the issue they were facing. Similarly, 63% agreed that chatbots were unable to answer complex issues. As well as this, 49% said that the chatbots they had used were even unable to answer simple questions.
Preference for Human Agents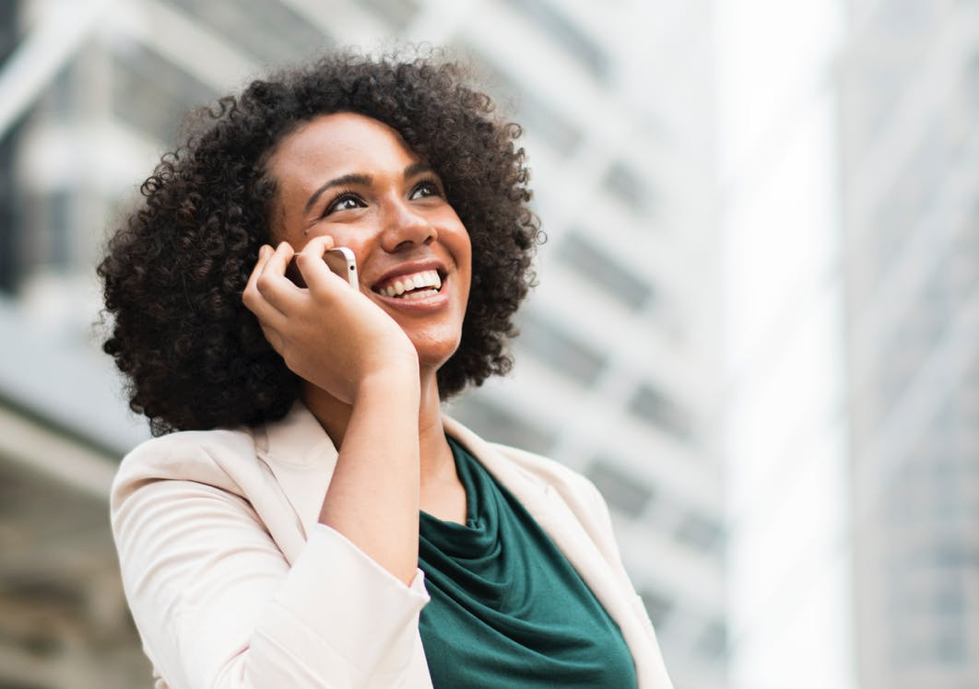 The problem isn't always specifically with the chat function, it is rather the automated aspect, with 65% of people saying that they prefer to talk with a human agent. The study from NewVoiceMedia backs this up, with 75% of respondents saying that they would prefer for their customer service query to be handled by a live agent. In fact, only 13% of people said that they would select a chatbot as their first preference. Many feel that chatbots are a barrier stopping them from talking to a live agent, rather than the chatbot being an agent that can aid the customer instead.
However, solely relying on human agents can cause a massive backlog of requests and queries from customers, and they will become more frustrated having to wait for a response. A well-developed chatbot should be able to field basic queries and have the option to route a customer through to a live agent when the query is more complex. This means that a customer can begin their customer support journey through the chatbot, and may find themselves pleasantly surprised with the results from your advanced bot, changing their mindset on the concept. If they would still prefer to speak to a human agent, this option should be easily available for them and they can be directed to a live agent. This will keep both customer and staff happy, as a potential convert to chatbot use will reduce time spent on each case for both.
Unaware of How to Use Chatbots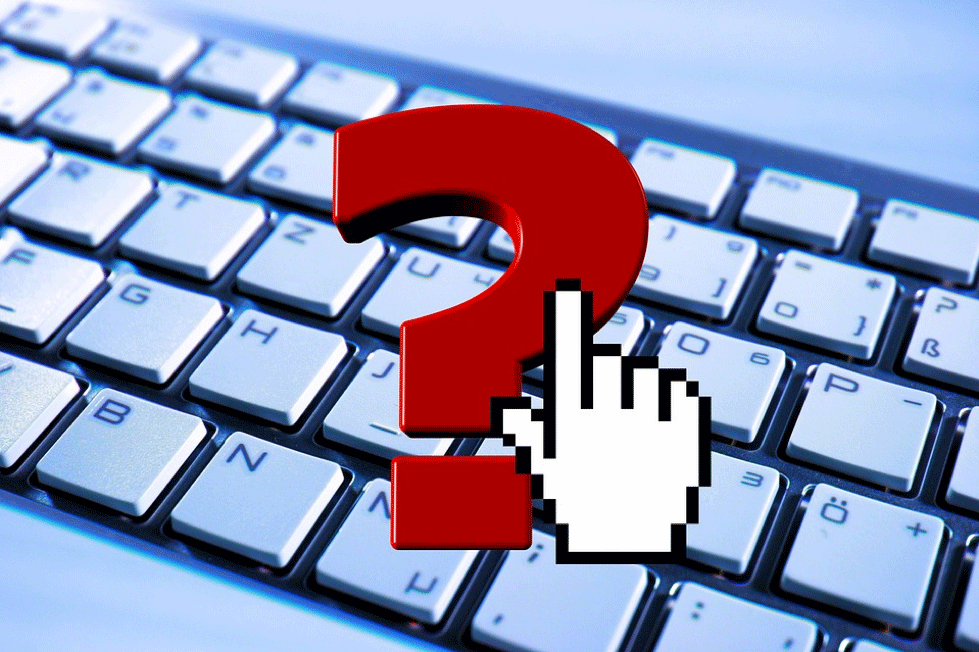 Some respondents of the Pegasystems survey also state that they have never used a chatbot, and many of this group are reluctant to ever use one.

However, 46% of those who had not used a chatbot state that they don't know how to use a chatbot, and are not confident in their effectiveness. Respondents who stated that they didn't know how to use a chatbot were typically older. It can, therefore, be seen that computer illiteracy may be holding some users back from the benefits chatbots can bring.
A well-designed chatbot will guide users through the experience, making the process clear. With chatbots offering functions such as text-to-speech, it can also become more accessible for such users.
Poor Functionality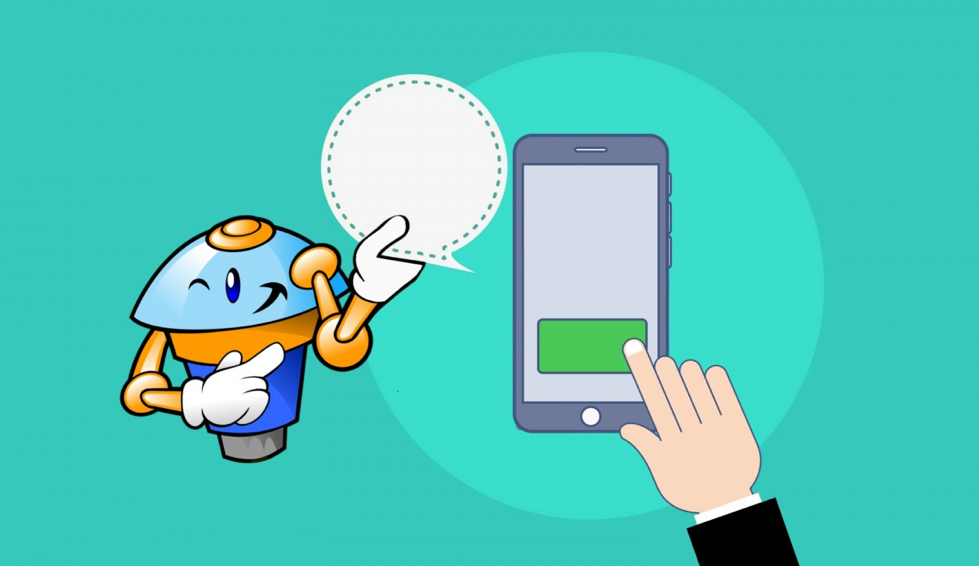 The main problem is that some bots being used are not properly evolved. For example, they may rely on button options and limited answers to aid customers, rather than using natural language processing to provide more organic responses. Data from Dashbot.io reveals that users will only select quick reply answer buttons 40% of the time. This means that if your chatbot relies on such responses, 60% of users will not want to use it. Poorly set up chatbots may leave you caught in a loop or with questions dodged, leaving frustrated customers with unresolved queries.

Turning to a well-designed chatbot that uses natural language processing can help make the functionality of your chatbot better for your customers. Ensure that you update your bot with new answers as they become relevant and check its analytics for any areas that your customers are stumbling over to improve the bot's functionality.
While it may seem like your chatbot will never be used or loved by your customers, there are several ways in which you can improve your bot to make people fall in love with it. However, if you are struggling with your chatbot's functionality or your customers are reluctant to use it, then Hostcomm can help you on your way to a chatbot that understands customer engagement needs. Using Natural Language conversations, the Hostcomm Chatbot can offer a smarter way of communicating with your customers. If you'd like to learn more about how Hostcomm can help introduce better chatbot software to your site, app or social media platform, then get in touch today.