Once upon a time, our shopping experiences started and ended within the brick-and-mortar stores and markets of the high street. Our only options were the small pool of companies that we could access, while their staff were our sole advisors when it came to the products and services we wanted to purchase. Queries, complaints and feedback were predominantly dealt with by in-store staff or call centre agents over the phone.
With the invention of the internet and the subsequent development of technology, came numerous ways to shop, consult and engage with brands. It reinvented every industry, offering fresh options into the marketplace and allowing consumers to connect with more businesses (and vice versa) regardless of location.
The development of the smartphone has only furthered these relationships, facilitating customers to shop and consume brands on-the-go. According to the International Advertising Bureau, almost 80% of smartphone users have used their device to buy something in the last six months. Smartphones are becoming one of the preferred means by which consumers engage with brands due to its convenience and multi-platform access.
Customers can communicate with companies through various touchpoints, from websites and social media platforms to in-store visits, emails and inbound call centres. While this had made it easier for consumers to talk to brand representatives, the biggest challenge now faced by businesses is how to synchronise these platforms to create a consistent brand experience across all channels.
Enter omni-channel: the next leap forward in customer experience.
What is Omni-Channel?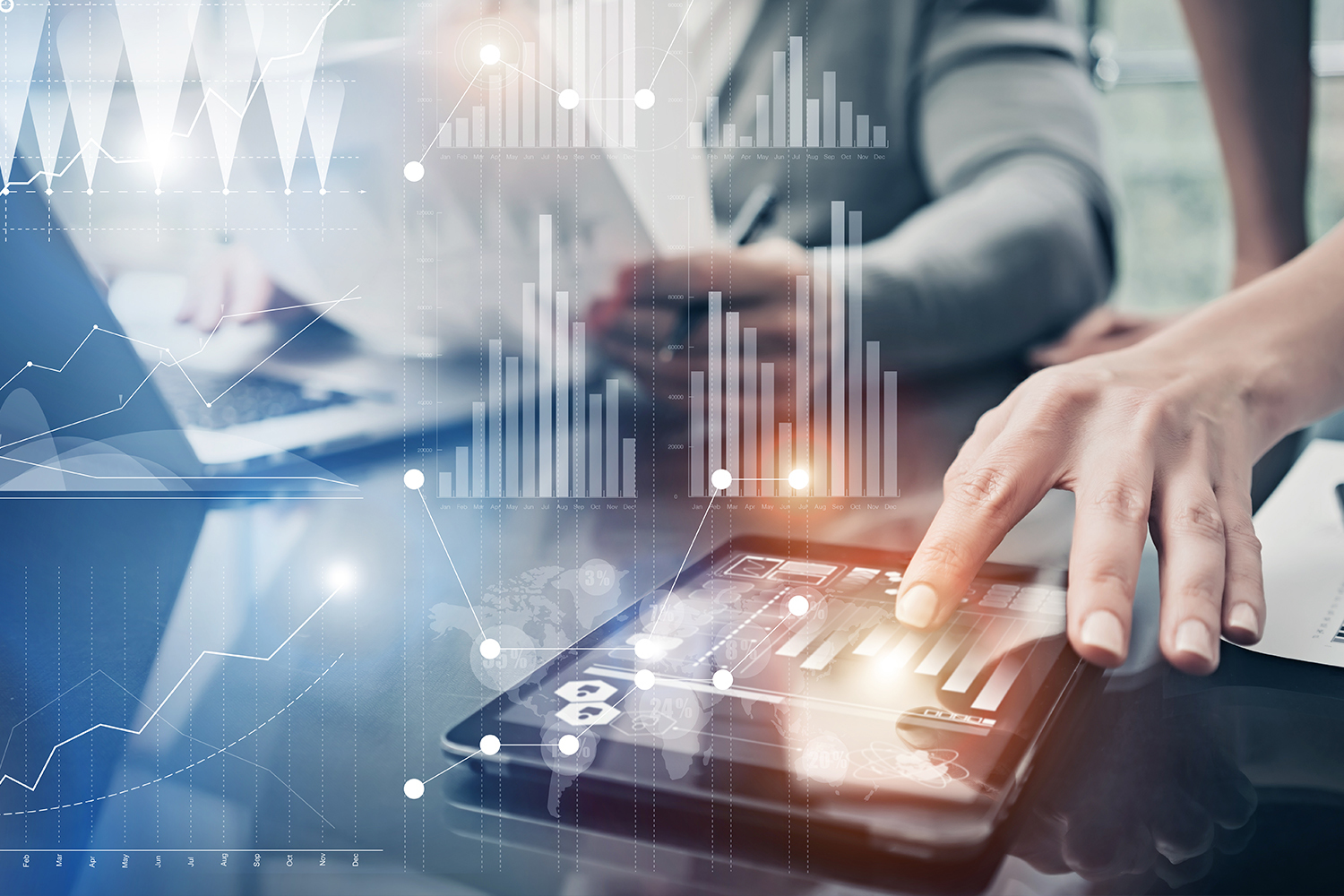 Omni-channel is the idea of connecting multiple communication channels into one, cohesive and consistent brand experience that meets consumer expectations and demands. The word 'omni' derives from the Latin word Omnis which means 'all' or 'universal'; Omni-channel is about having a universal channel for communication which all types of users can enjoy. Omni-channel was conceived by the retail industry yet it's a concept that can easily apply to various industries.

Omni-Channel vs Multi-Channel
As consumers lean towards digital to search for and purchase their products and services, they still expect and enjoy the social interaction that comes from multi-platform, brand engagement (both online and offline). For example, a study by International Data Corporation found that omni-channel shoppers (those who visited multiple business platforms) had a 30% higher lifetime value than those who only shop via one channel. This study goes to show that your customers and clients expect the same experience no matter how, where or when they engage with your brand.
The implication here is that each of your platforms must be able to communicate and access the same data to provide a uniform and personalised consumer experience, while the same interface across all platforms also provides a level of consistency in the consumer journey.
While multi-channel call centres can support two or more channels like email, webforms, and telephony, they typically work through different unintegrated systems. This can mean that data is not shared efficiently across the various platforms, which would create consumer frustration as they move across them to deal with queries and complaints.
Omni-Channel and Call Centres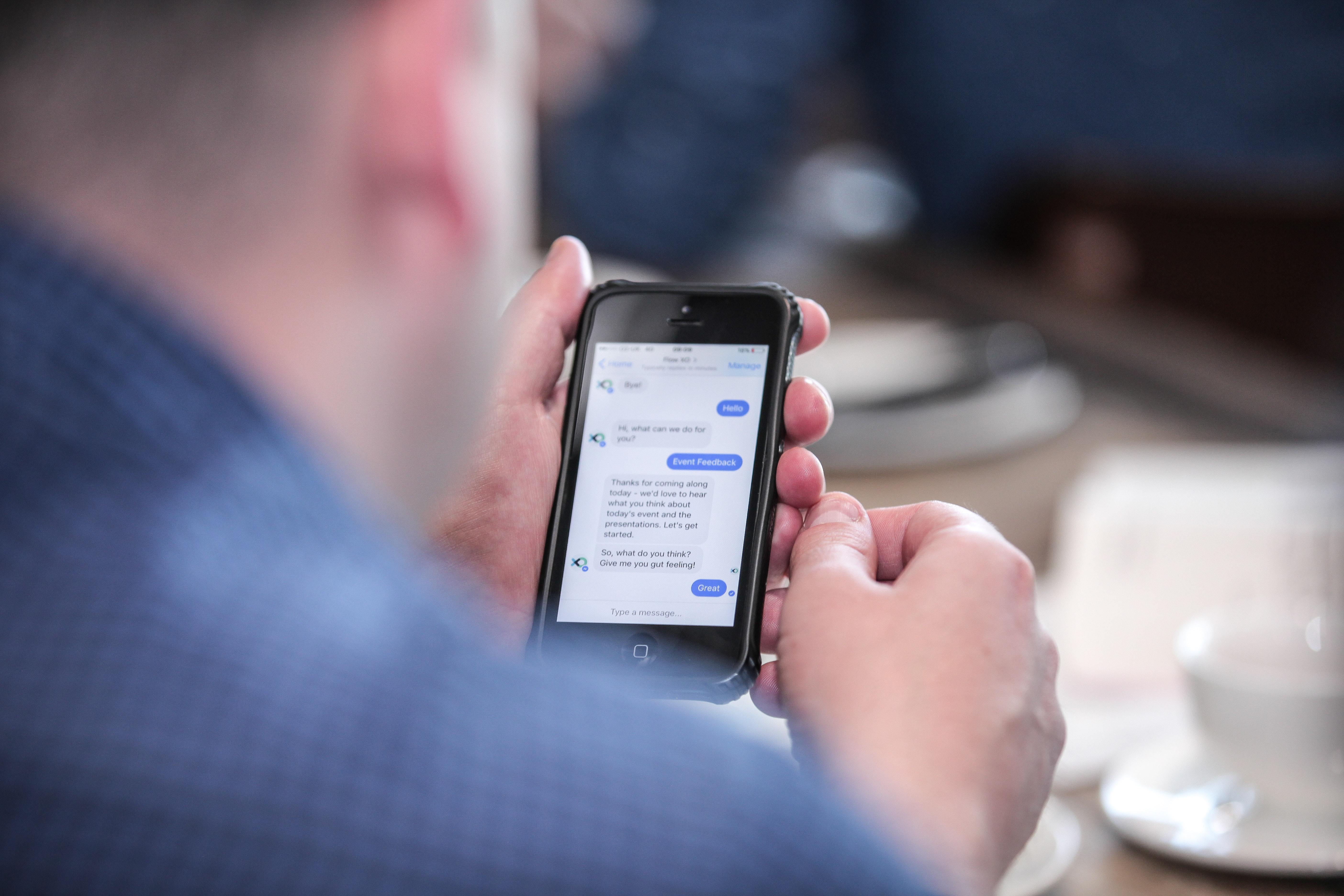 Call centres have been under pressure to transform the way they operate as tech-savvy customers wanting to contact businesses by their method of choice.
With the success of omnichannel strategies, call centres have begun to reinvent themselves to fit omnichannel models with the help of advanced systems known as omnichannel cloud contact centres.
This system is a multi-channel customer experience that provides consistency across all touchpoints and connects them all these into one platform. Companies that wish to enhance their consumer experiences use omni-channel cloud contact centres to synchronise their customers' interactions throughout the journey.
Look no further than Hostcomm's omni-channel cloud contact centre which provides a consistent experience regardless of how your clients or customers contact you. With the latest customer service technology, such as chatbots and WebRTC, we create a fantastic customer experience across multiple platforms that helps you to differentiate your brand from your competitors both before and after sales. Additionally, our monitoring and reporting features allow you to track insights to develop customer experiences further.
Not only does our call centre solutions help to streamline your customer service, but it also works to reduce your operational costs through one, efficient system that can be rolled out across all of your platforms. Get in touch with us today, and we would be happy to discuss how our omni-channel solutions will work for your business.