Customers who engage with brands have been proven to spend more, with engaged customer's contributing 23 percent more in revenue to businesses than a customer who is not engaged. With so much of our day-to-day lives now spent in front of screens, and with the rise of online shopping, it is now more important than ever that shoppers are engaged digitally with your retail brand. A chatbot offers a personalised, conversational way of instantly engaging with a customer, making it the perfect choice for retailers looking for a way to increase consumer interactions.
With high street shops closing in favour of online retail, smaller retailers with physical stores know they have to get involved in online marketing, but are unsure how to do it. Chatbots can actually have a positive effect on brick and mortar stores, as well as online-only shopping experiences, by helping foster a better relationship with potential customers when they are online. We take a look at some of the key ways that smaller retailers can benefit from chatbots.
Chatbots Are Able to Answer Unlimited Queries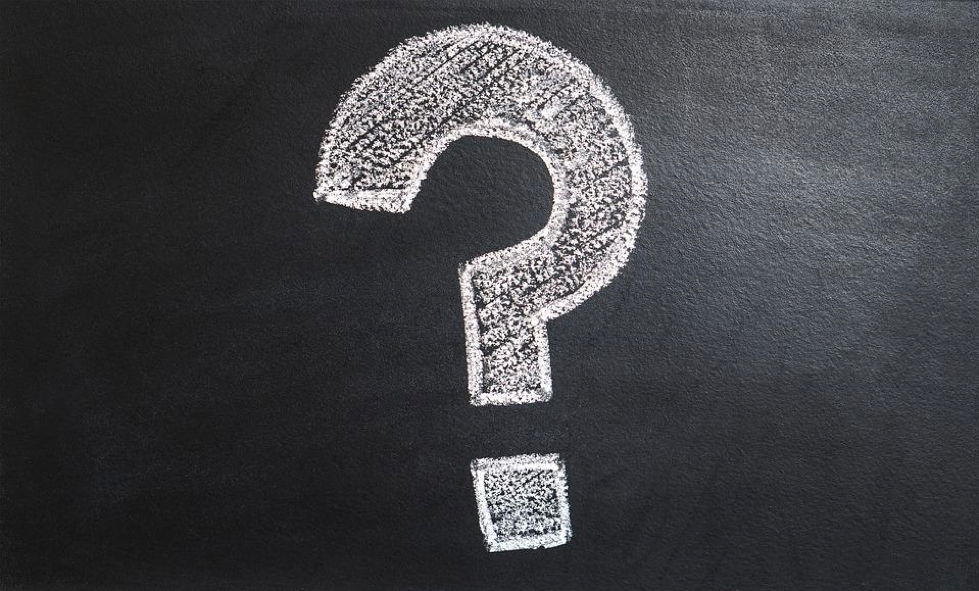 As a smaller retailer, it is unlikely you will have a big team to assist with customer queries, complaints or marketing strategies. This is where a chatbot can be especially useful to a smaller retailer. A chatbot is able to answer an unlimited amount of queries all at once. As well as providing basic information such as shop opening times and order tracking information, a chatbot should also be able to deal with more complex customer conversations. Not only does this remove wait times for your customers, as their query is immediately dealt with, but it frees up far more time for you to manage the areas of your business that can only be handled by a human.
Chatbots Are Available 24/7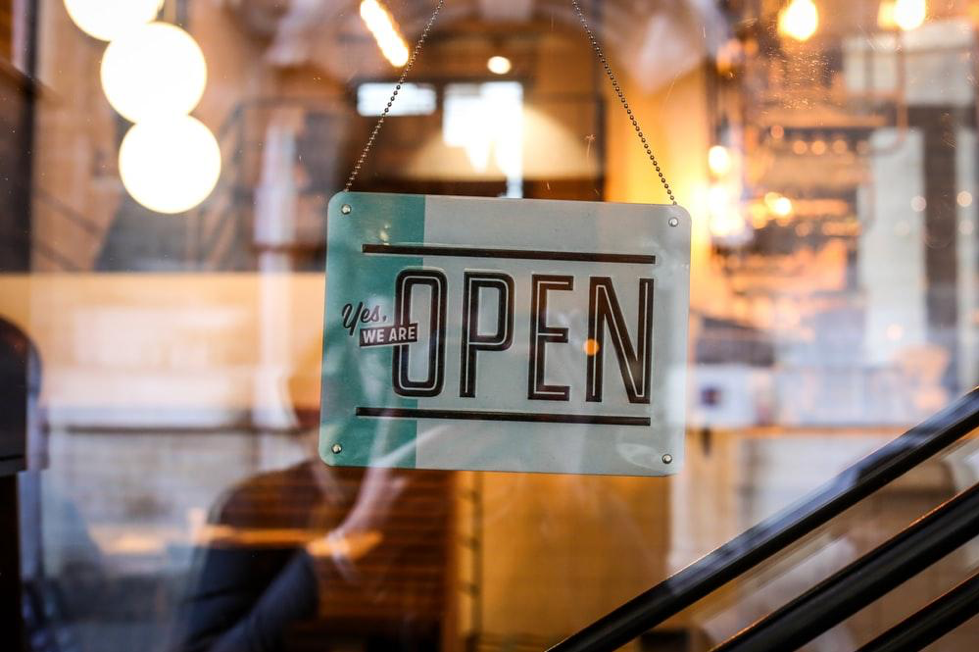 Chatbots are available to your customers 24/7, meaning that when you are dealing with other areas of your life, your customer's queries are not going unanswered. As a small retailer, it is unlikely that you will always be able to respond to a customer's message. However, a quick response is essential for ensuring a good customer relationship. A chatbot's 24/7 availability ensures that customers can receive an answer to their query or get product advice at any time of day. This also allows customers to get shopping advice when it suits them, not just within shop opening hours.
Chatbots Can Act Like a Personal Shopper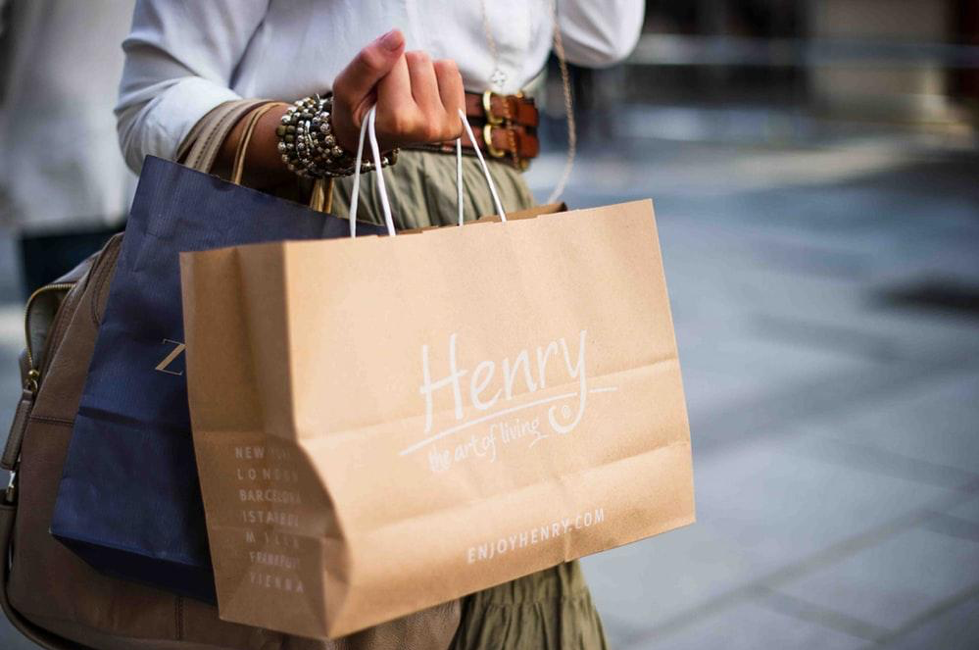 If a customer is looking for a specific product or searching for something to give as a gift, then a chatbot offers a quick and easy way to discover the right item without having to search through the whole online store. With Amazon gaining 35 percent of its revenue from the product recommendation sections, having a chatbot that can suggest products is a great way to boost revenue. Retail chatbots can be created to suggest products based on information given by the customer, such as interests and demographic factors. For example, a chatbot used by clothing retailer H&M helps recommend outfits based on the colour and style preferences selected by the customer.
As well as this, a chatbot is able to promote any deals currently being offered, helping to draw in new customers. If a customer decides to make a purchase based on the chatbot's recommendations, then the transaction can even be carried out within the chat, keeping the purchase process as simple as possible for the customer.
Chatbots Can Boost Customer Engagement as an Interactive Platform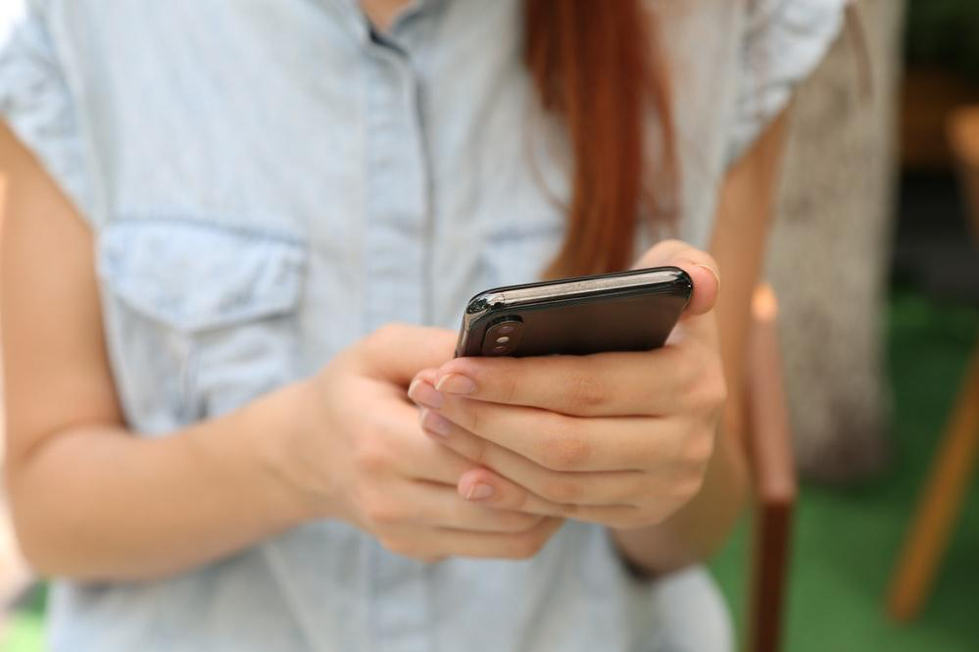 For many small retailers, the key to a successful business is having a great relationship with customers. A chatbot can easily be utilised as part of your customer engagement strategy, through the use of interactive options. A great example of such a chatbot comes from beauty retailer Sephora. The bot used by Sephora offers helpful beauty tips, integrating makeup tutorial videos in the chat to aid and engage the user. If the customer likes the look produced in the tutorial, then the bot can recommend the products used, or suggest similar product pages.
Chatbots Can Help Your Customer Find Your Store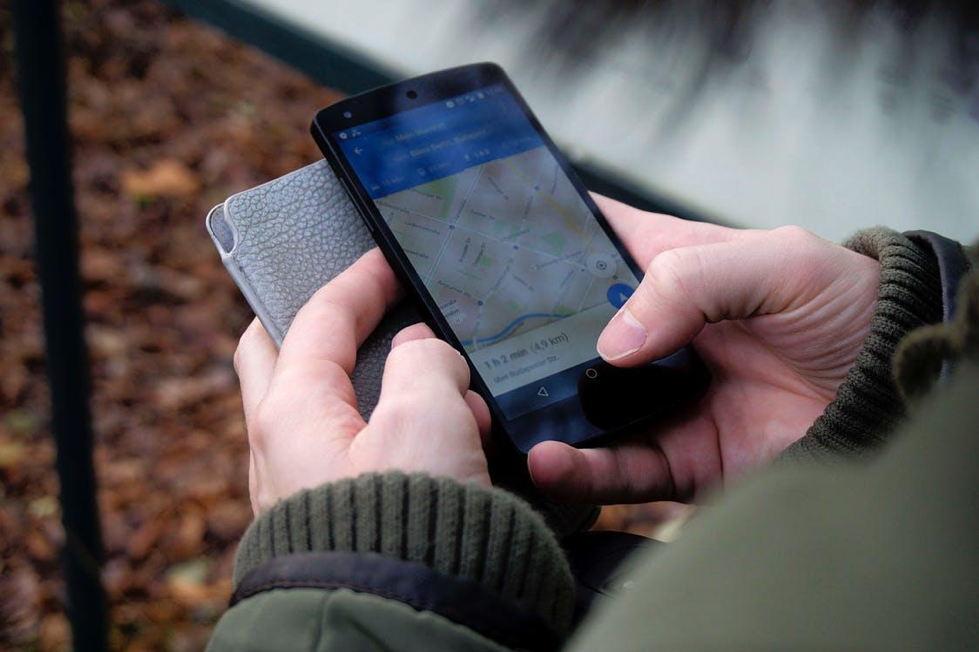 If you are a small retailer with a physical store, then you will want any online interactions to lead customers to the shop. A chatbot can easily provide details of the store's location, with the ability to integrate maps into the bot. If the location is a little tricky to locate, then the chatbot can provide additional information to help customers find your shop. As part of this, the chatbot can also provide updates on opening hours, making the visit as easy as possible. The chatbot can also act as an item locator, checking that any products the customer is looking for are actually available in-store, making their trip worthwhile.
Here at Hostcomm, our chatbots can be tailored to suit your business' specific needs, making them ideal for small retailers looking to branch further into digital customer engagement. Get in touch today if you would like to discover more about how chatbots for businesses can help your retail company.