Modern technology is transforming the way people interact. The development of online communications services such as email, WhatsApp and Facebook Messenger means that people can now communicate quickly, efficiently and at the time most convenient to them. As this becomes the norm, businesses are increasingly expected to offer similar options to their customers.
As a result of these modern communication methods, more businesses than ever are turning to the efficiency and convenience of chatbots. Suited to a range of purposes, chatbots can revolutionise the way businesses and customers interact, creating more meaningful conversations while assisting businesses to reach their goals.
However, many organisations are still unsure about what chatbots are and what opportunities they can offer. Here at Hostcomm, we've been creating bespoke chatbot services for businesses across industries for many years and have come across countless companies unsure about the advantages on offer. In this article, we answer some of the most common chatbot myths we have come across so that you can make the right decision for your business.
Chatbots are a Modern Technology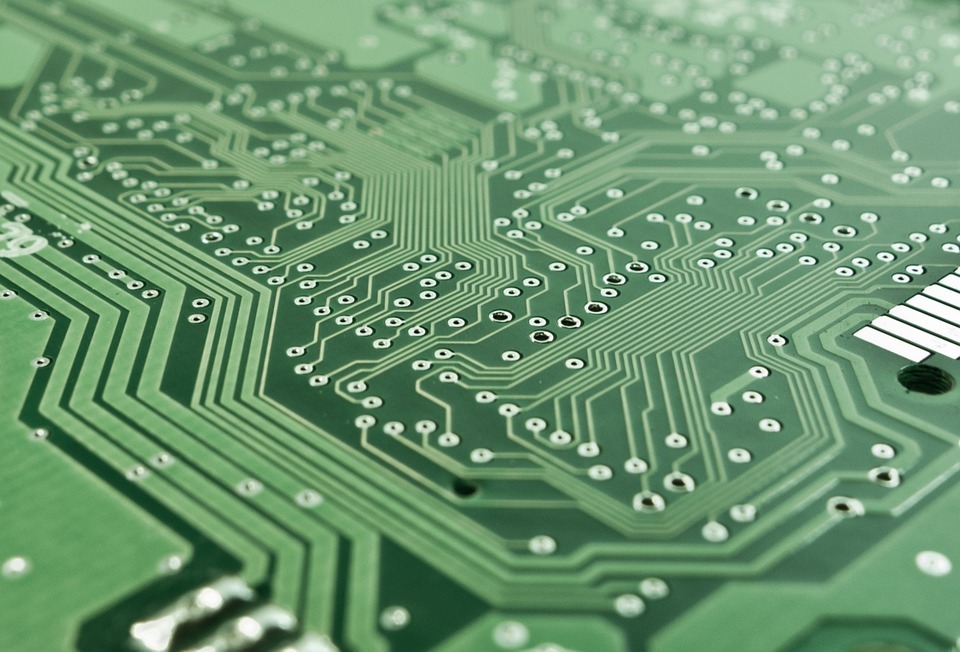 Due to the recent rise in chatbot use, some people believe that it is a new idea in the customer service scene. However, chatbots have been in existence for decades, long before the creation of things like Facebook Messenger.

The original idea for a chatbot was created in 1950 through the Turing Test. Alan Turing, the famous code-cracker during WWII, believed that in a text-based conversation, it would be possible for a computer to be indistinguishable from a human being.
In 1966, ELIZA was created at MIT in America. This primitive chatbot was capable of giving scripted responses to user inputs, creating the illusion of a real-life text conversation. Since then, the technology behind chatbots has gone from strength to strength. Nowadays, chatbots can work over voice chat and are more adept at understanding nuances and hidden meanings in given phrases. This ability allows modern chatbots to resolve customer queries quickly and with more accuracy than ever before.
Chatbots Will Replace Human Contact Centres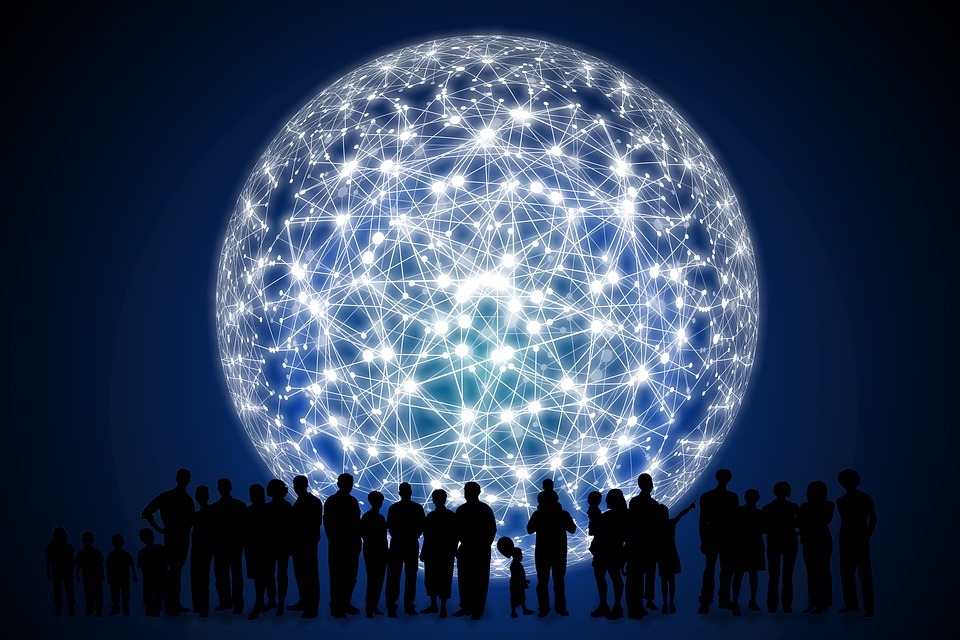 As the technology behind chatbots has increased, so has its potential uses. Intelligent chatbots can now handle large quantities of data, allowing them to perform many tasks without the need for human input. For this reason, many businesses believe that chatbots could replace humans in the contact centres of the future. However, this is not the case.

As chatbots can perform a range of tasks, they can indeed reduce the number of staff required in a contact centre. However, for the best results, a combination of chatbots and human personnel is often best. While the chatbot is handling simple queries, the human caller can focus on more challenging tasks. Meanwhile, if the chatbot comes across a complex concern that it cannot answer, it can simply pass the details onto a human operative, who can resolve the case with more efficiency thanks to the chatbot's prior work. This harmonic relationship ensures that modern contact centres deliver the best levels of customer satisfaction possible. You can learn more about this in our blog on why AI will make call centre agents great.
All Chatbots are The Same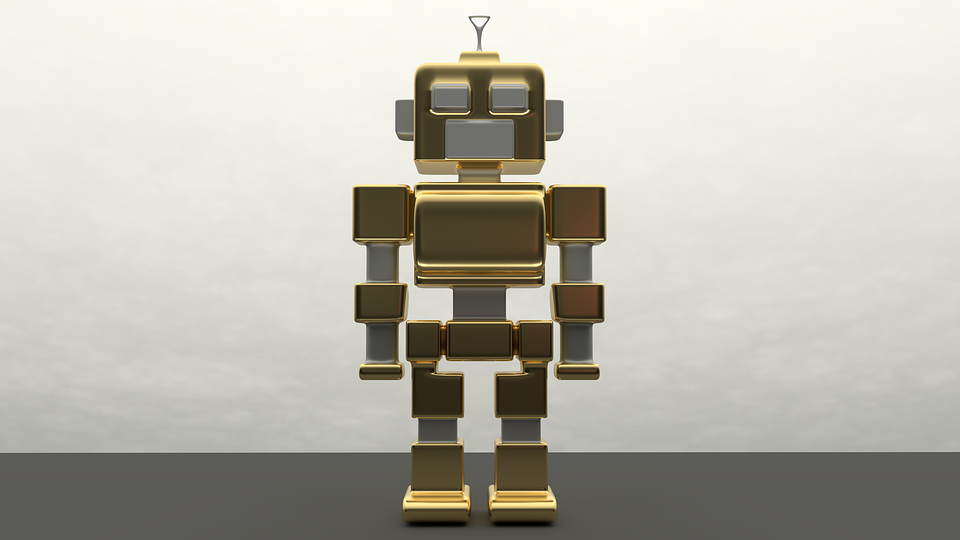 Not all chatbots are created equal. Due to the wide-ranging capabilities of the technology, chatbots can be created with a specific objective in mind. Whether it's accepting payments, handling customer queries through messengers or lead generation, a bespoke chatbot can be designed to fulfil the specific needs required by the business or industry in question.

All Chatbots use Artificial Intelligence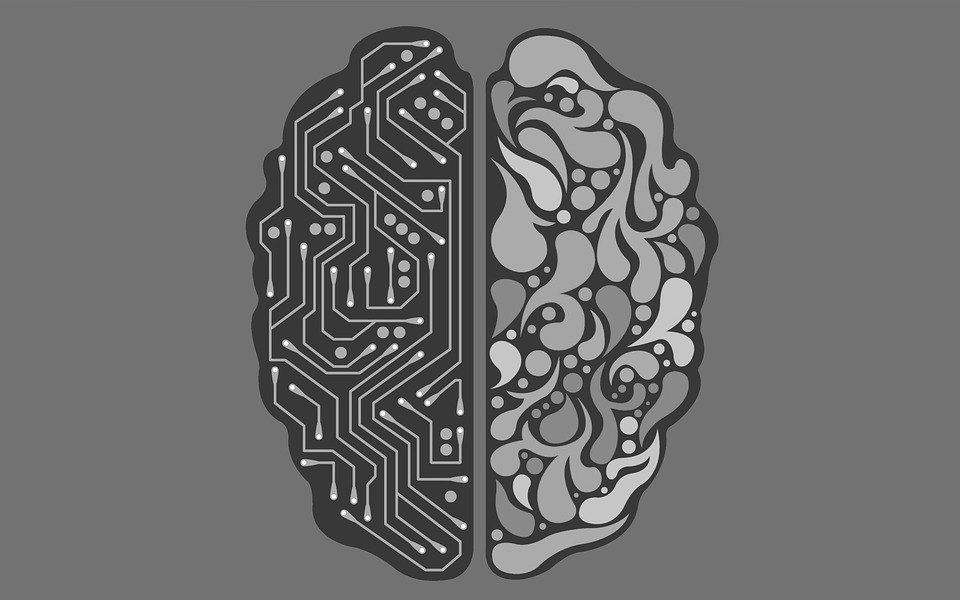 Similar to the point above, the wide-ranging uses of chatbot technology mean that not all versions perform in the same way. Chatbots are often divided into two broad groups, those that are pre-programmed and those using machine learning, with the latter more AI-driven than the former.

Many industries take advantage of both these options to produce exceptional results. Sophisticated pre-programmed chatbots are excellent at handling information and delivering great customer satisfaction - these are commonly used for payment processing and the handling of customer queries. A chatbot led by machine learning can provide a more organic experience but can also go off-script if not carefully managed. Therefore, a hybrid solution that takes advantage of both options is often the best choice for businesses.
People Don't Like Using Chatbots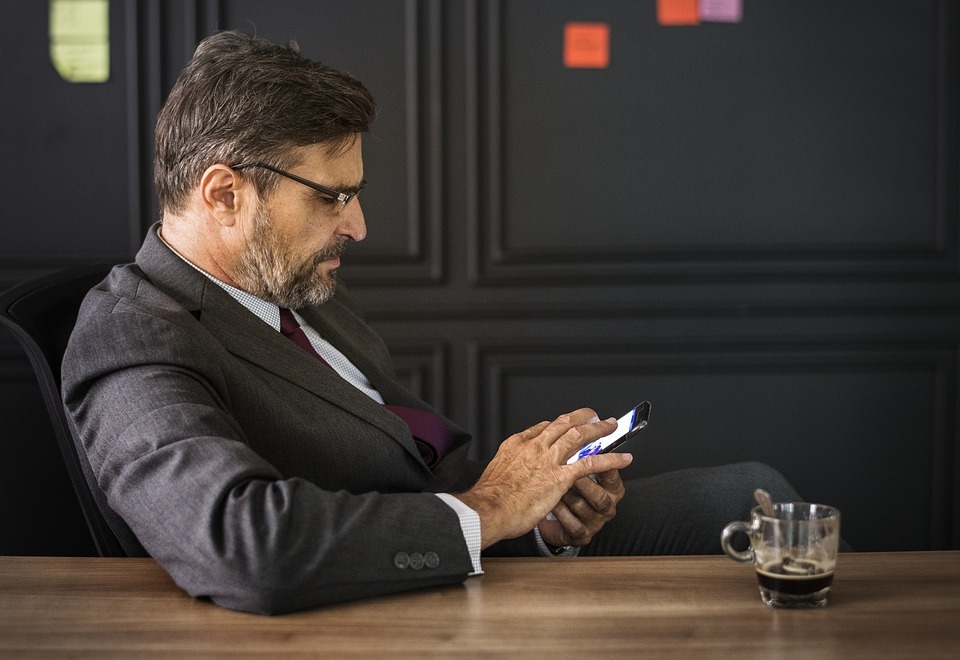 Again, this largely depends on what you envisage a chatbot to be. It is true that customers can be left frustrated by old chatbots that cannot be interacted with on the customer's terms. However, as technology develops and consumers have more ways to communicate, people are becoming more inclined to use chatbots to answer their queries.

According to research by Salesforce, 77% of consumers expect chatbots to transform how they interact with businesses in the next five years. Two of the biggest reasons people use chatbots is because of their speed of response and their 24/7 availability. In the modern business landscape, these are features that can make a huge difference to customer satisfaction and, ultimately, company revenues.
Chatbots are Difficult to Create and Maintain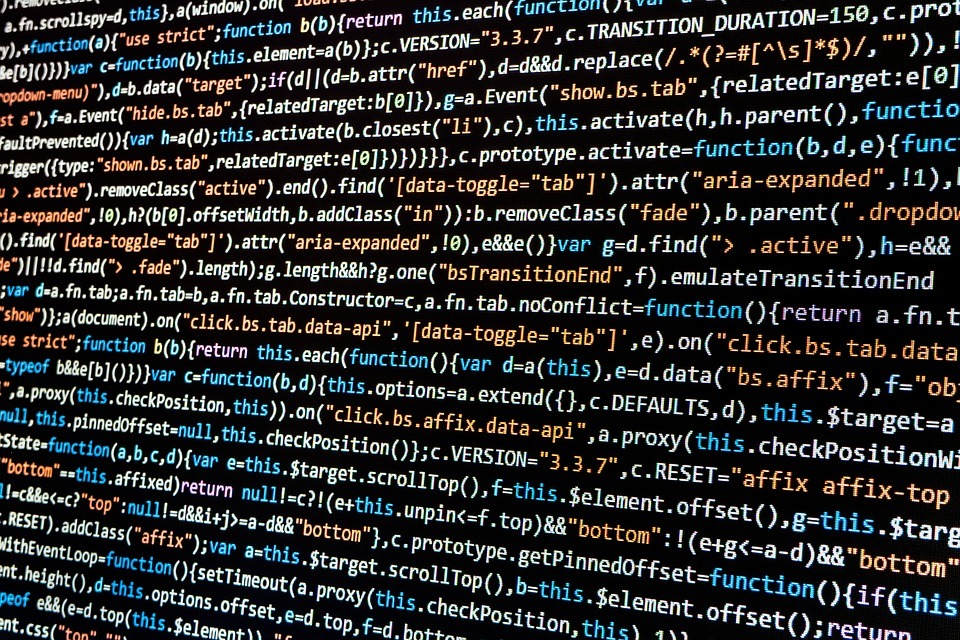 One reason why many businesses are still not using chatbots is that they believe them to be too expensive or complicated, or both. Without prior experience, it can feel like a challenging task to set up a chatbot in an existing communications system, while maintaining it can be another issue.

While using an internal chatbot solution can create these concerns, a hosted solution with an experienced operator such as Hostcomm can alleviate many of these worries. By using a hosted service, you don't need to pay substantial upfront costs associated with setup. Our experienced team will help you integrate the system into your existing framework, while our user-friendly interfaces also make maintenance as simple and intuitive as possible.
A Bespoke Chatbot Solution for Your Business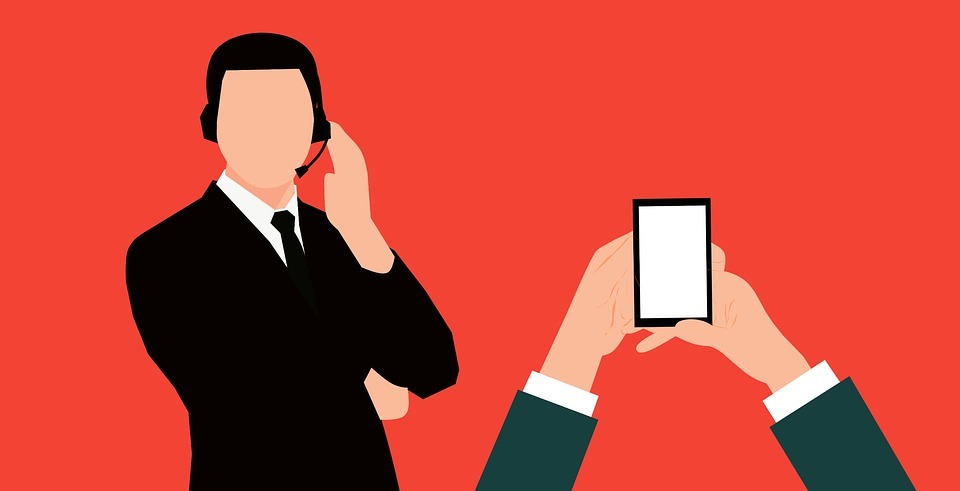 Are you interested in seeing how Hostcomm's chatbot software could transform your customer service? Get in contact with our team today to request a free demo and see the results for yourself!