How well are you capturing prospective clients and customers? Is your contact centre waiting for calls to start the sales process, or are you actively going out to potential consumers and getting them interested in your business? Proactive customer engagement is on the cutting edge of contact centre innovation and can hugely benefit your call centre.
If you want your company to stay ahead of the curve and ahead of the competition, you need to consider offering proactive customer engagement. Read our article to learn what exactly it is and some of the biggest benefits it can offer your business.
What is Proactive Customer Engagement?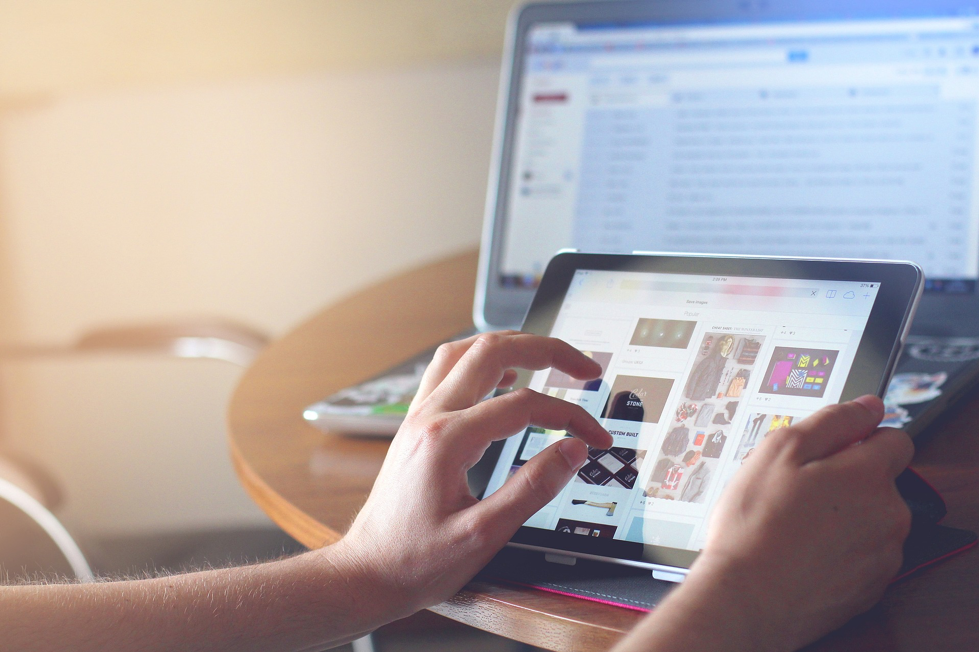 Proactive customer engagement, sometimes called proactive communication, can seem complicated, even overwhelming for some businesses. Traditionally, customer service is about giving the best service possible, one that is better than your customers will receive anywhere else for that price. Proactive customer engagement is about treating all prospective clients to a higher level of service than that which they can obtain anywhere else.
Chances are, you have personally experienced proactive customer engagement to some degree in your day-to-day life. If, when you are on hold, you are told unprompted where you are in a virtual telephone queue, you have experienced proactive customer engagement. Likewise, if you are looking to buy something online but then abandon your basket, and you receive a notification later on through email or social media to ask if you'd like to continue your purchase or have extra help, this is also proactive customer service. Receiving an email the day before you travel by plane or train, reminding you of your departure time, is another example of proactive communication. Finally, if you are waiting for a package or a tradesperson to arrive at your home, a 'we're on our way' text message is an example of proactive customer service.
Proactive customer service is about actively seeking to solve customer issues or help consumers before a problem arises, rather than passively waiting for customers to get in touch with you before providing assistance. As markets grow more and more competitive in many different sectors, proactive service can be a key differentiator to help customers justify choosing your business over others.
How do Call Centres Implement Proactive Customer Engagement?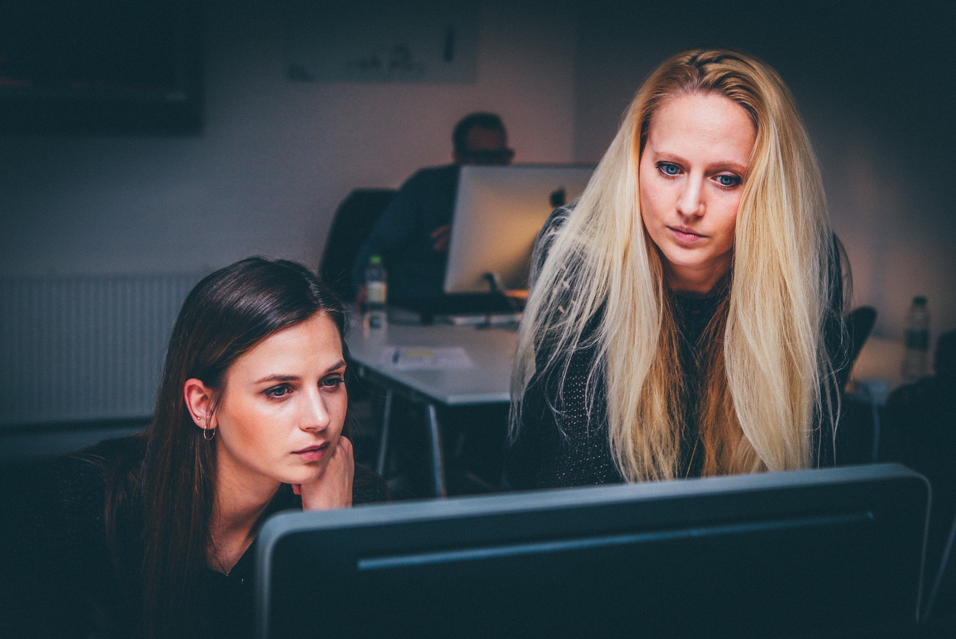 For contact centres, there are many ways of incorporating proactive customer engagement to your offering. For example, according to Forrester, 57% of online consumers are likely to abandon their purchases if they can't find quick answers to their questions. Asking consumers if they are stuck on a web page if they spend much longer on it than you would expect via a live chatbot is a great way to help consumers proactively.
Alternatively, if you see someone complain on social media about your product, to reach out to them and offer a solution directly. Responding to prospective clients rather than waiting for them to message the company through the 'formal' channels means your company has more of a reputation for being responsive and gives you more time to address an issue.
What are the Benefits of Productive Customer Engagement?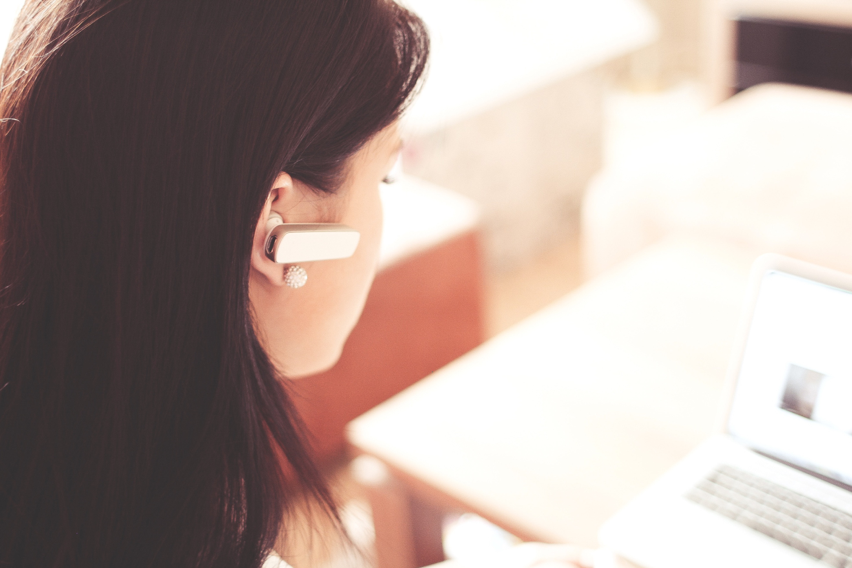 Keep Customers Happily Informed
Customers above all like to feel informed about their purchases. They dislike receiving buzzwords and vague, nonspecific answers to their specific questions. Best practice for many years has been to give customers in clear language what they have asked for: an honest explanation is the better explanation.
Proactive customer communication goes one step beyond this and says you should continually keep the customer in the loop about your activities throughout the service you give to them. The largest company to implement this is Amazon, whose 'Track My Parcel' function allows you to see exactly where your items are in the delivery process and how long it will take to get to you. Many companies today are going one step further, and are using tracking technology so you can see exactly where the delivery truck is on the road, so you can work out how long it will take to arrive at your home.
For contact centres, proactive customer communication might mean things like calling or messaging a customer on the day when they expect a tradesperson to come to their home to give them advanced notice; or, it might mean giving your consumer confirmation of what they will receive after they have made a payment. Small things like strategic push notifications let customers stay informed and happy, improving their experience of your company. However, many organisations like private doctors' surgeries and dentists have used UK hosted diallers to confirm service appointments a day in advance, dramatically reducing the amount of missed appointments they experienced.
Receive Immediate Feedback on Your Offering
Connecting early, often, and unobtrusively with consumers is an essential way of providing an excellent customer experience. However, you can also get more customer feedback through a proactive customer communication system. Throughout a live chat or chatbot experience, for example, you can offer the chance for customers to give a star rating or review the interaction. You can then direct negative experiences to supervisors or live agents for quick follow-up, or prompt happy customers to share on social media about your company or products.
Our chatbots have built-in capability to automatically request a live agent to help out with a call if needed, providing proactive communication to your contact centres. If you are interested in implementing chatbot software in your business, get in touch, and we will be happy to assist.
Support Your Consumers During the Customer Journey
As previously mentioned, customers often abandon their virtual shopping carts midway through a purchase. Without proactive customer support, if your users experience a problem, you have to rely on them getting in touch with you to report a problem before completing a purchase. In practice, this very rarely happens.
By offering proactive support whenever a customer spends longer than you expect on a webpage, you can deploy a chatbot to invite your users to contact a live agent for further assistance. Especially useful for B2B, you can even offer to connect a live agent to a site user if someone spends a long time using your website and looking at the services you provide clients. This can greatly improve the conversion rate for your website and your business.
These are just some of the benefits of providing a proactive customer engagement. If you want to find out more about how our company can help your call centre, get in touch and call us on 0808 168 4400.