There has been a lot of development over the last few years concerning how businesses and consumers interact. Thanks to developments in technologies such as artificial intelligence and machine learning, people are now able to communicate across a range of platforms and in more sophisticated ways than ever before.
One such communication technology that has rapidly grown in popularity is voice. According to research by Adobe, 94% of voice technology users feel that it is improving their quality of life. In the same study, three in five users believe that the technology will better meet their needs in the next five years. In this article, we look at some of the most successful versions of the technology in operation and how they could transform business to consumer interactions in the future.
Google Duplex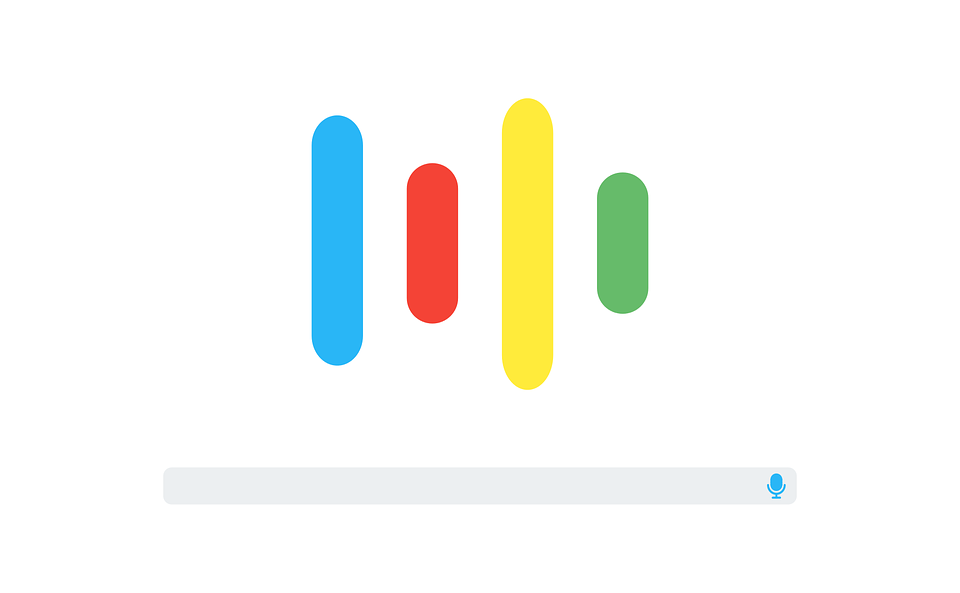 As with many emerging technologies, Google has been leading the way when it comes to voice technology. While much of the world's attention has been on its Google Home, the same technology is being further refined through Duplex. Announced in 2018, it uses a range of AI technologies to deliver a sophisticated interactive voice response (IVR) system.
Google Duplex has the potential to perform a wide range of tasks with incredible accuracy. When showcased in 2018, it showed the ability to book tables and appointments for the human user, along with an uncanny ability to understand the tone of voice and nuance.
Given that research indicates that 38% of human language is portrayed through tone of voice (as opposed to the actual words), this is an important development as voice technology becomes the norm for daily interactions. In the future, consumers will increasingly want to interact with your business via their voice, without having to talk with a human. Therefore, your chatbot system will need the capabilities to understand nuances to deliver high levels of customer service.
Apple CarPlay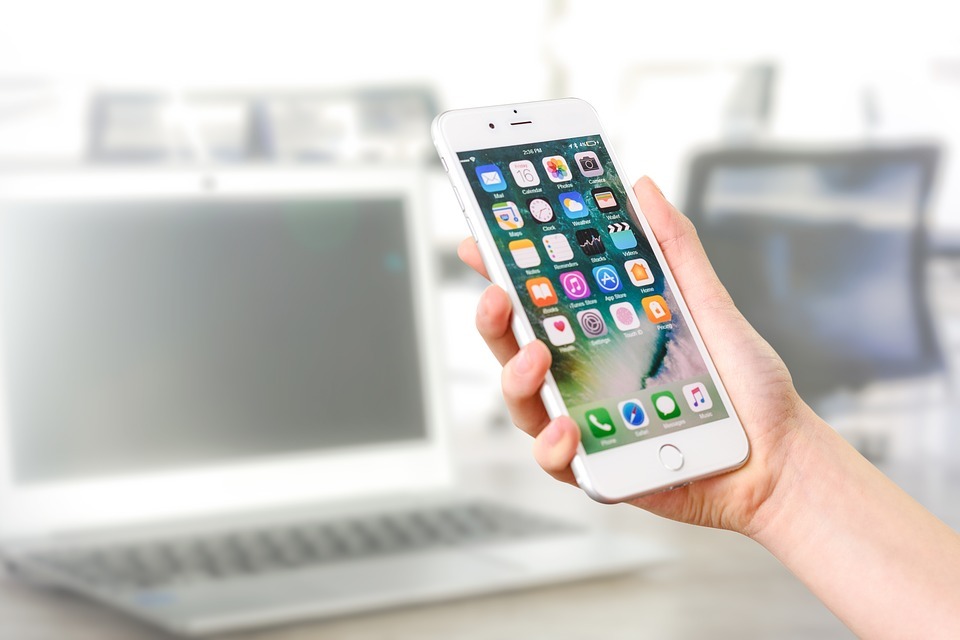 One of the most significant advantages of using voice technology is its potential to be used hands-free. Given that we spend so much of our time in our vehicles, it's no surprise that voice technology is becoming increasingly common in cars.
However, communication technology in cars is rapidly improving. Apple CarPlay is just one example; using the Siri virtual assistant, drivers can make a range of requests while driving. Nowadays, people can arrange meetings, message businesses, find opening times for local stores and much more behind the wheel.
CarPlay, along with other examples like Amazon Echo Auto, shows how comfortable people are with using voice technology in the modern world. As it becomes more commonplace, more businesses will be able to utilise its advantages to increase their interactions with customers.
Mayo Clinic First Aid on Amazon Alexa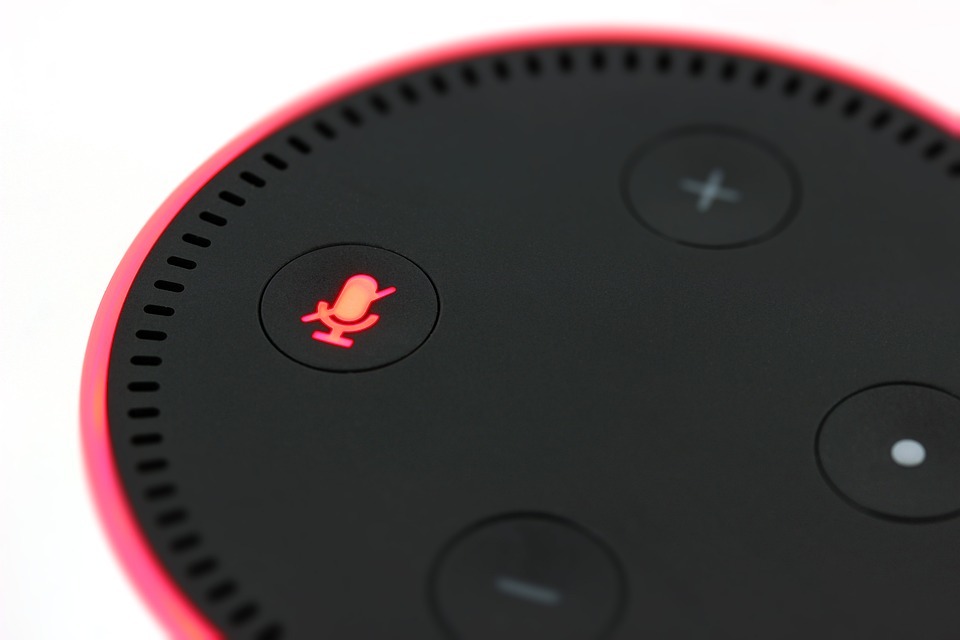 There has been a lot of excitement about the potential uses of voice technology in business going forward. However, there were initial concerns regarding whether people would feel comfortable handing their personal information to an AI. Over the last few years, as the technology has become more visible in our lives, people are now much more confident about communicating with IVR technology.
According to the research by Adobe, around 37% of people now want to use voice interactions for complex tasks, such as booking medical appointments. Recently, Mayo Clinic in America launched a First Aid skill on the Amazon Alexa smart speaker. This software would allow users to get trusted guidance regarding the treatment of everyday ailments.
Technology like this further shows people's willingness and desire to interact with businesses through voice chat. An intelligent IVR can handle a range of sensitive queries, creating a more efficient flow for your call centre.
NatWest's Cora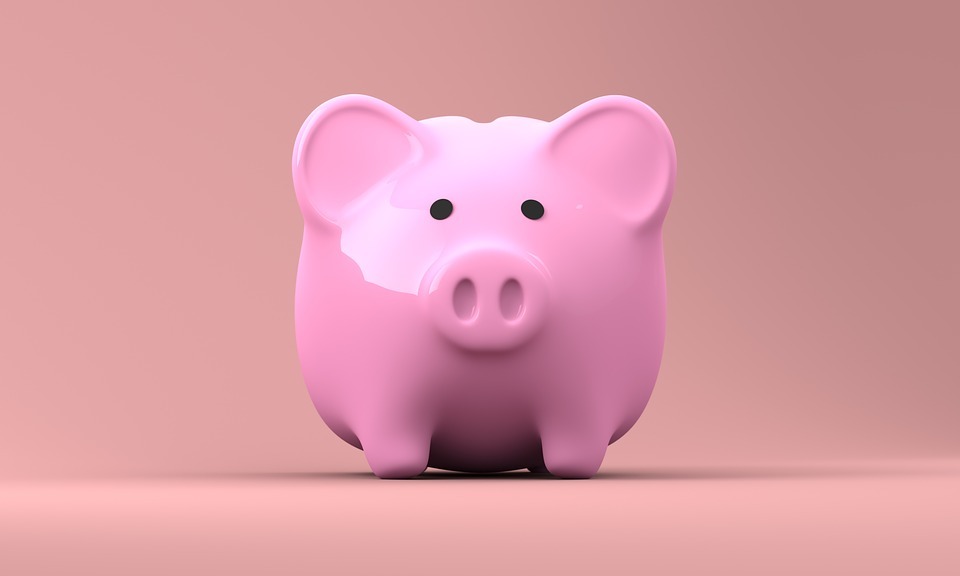 More of our daily interactions with businesses are happening without human-to-human conversations. One such example of this is in the banking sector. According to FIS Global, nearly 75% of all bank interactions now happen online or on a mobile device, with chatbots and IVR becoming the new norm for finance management.
In 2018, NatWest piloted an interactive AI in some of its stores. Equipped with a camera, interface and IVR technology, it was able to deal with simple customer queries, allowing staff to focus on more complicated tasks.
This advanced voice technology is an excellent example of how IVR can work for your business. By allowing customers to interact in a way that is most comfortable for them (e.g. with their voice), you can boost your customer's experiences with your brand. Furthermore, with an intelligent IVR solution handling basic queries, staff can focus on the business' more pressing matters.
IVR Solutions for Your Business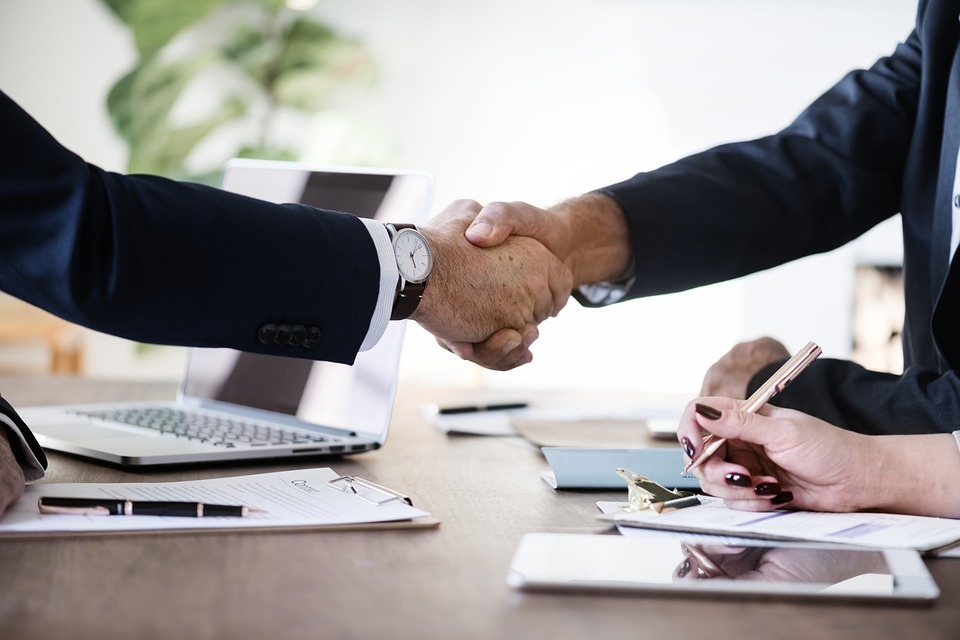 These examples of modern IVR technologies in action show how important the technology is becoming in our everyday lives. Voice chats have the potential to become the standard for conversations, and customers will soon expect businesses to offer such solutions.
Here at Hostcomm, our IVR telephony, voicebot and interaction analysis solutions are designed to maximise your call centre's efficiency and also boost your customer engagement performance. If you would like to know more about our solutions, why not get in contact with us?