Technology has dramatically changed how businesses and customers interact. The rapid growth of e-commerce and social media over the last few years has reduced the need for direct communication between customers and corporations. However, for many industries, these personal interactions continue to play a vital role in customer engagement.
People are known to make emotional decisions, both personally and with regards to business. In this manner, the interactions between consumers and companies can make a massive difference regarding customer loyalty. Natural language processing (NLP) is a developing technology that has the potential to drastically improve the contact centre experience, delivering results for both consumer and business. Here, we take a look at what NLP is and what it can offer your call centre solution.
The Evolution of NLP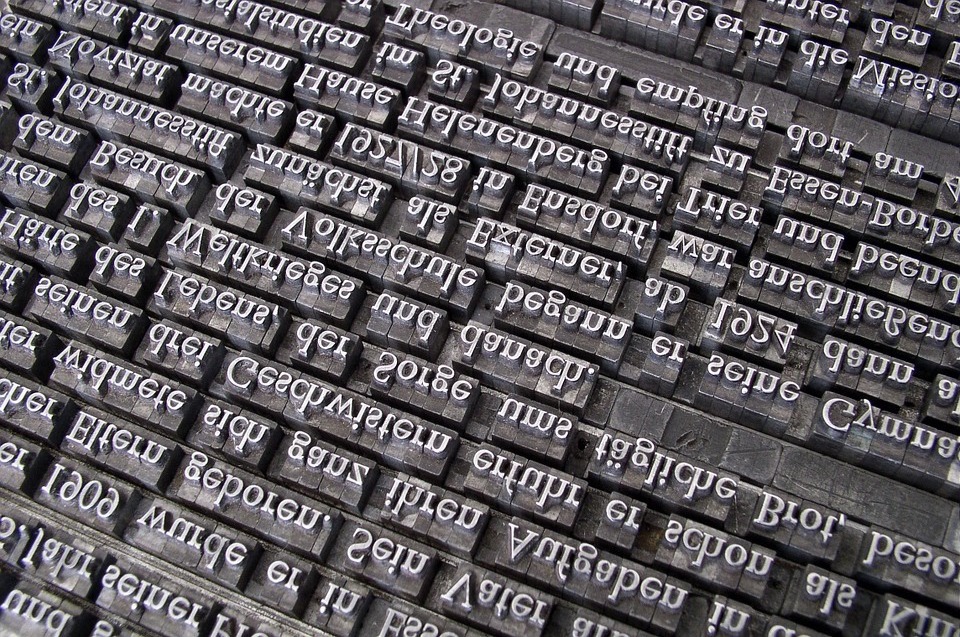 Becoming Human defines natural language processing as "the technology used to aid computers to understand the human's natural language." NLP concerns a computer's ability to accurately understand spoken audio, act on it and, in most cases, provide a spoken response.
The basic idea behind natural language processing dates back to the 1950s when famous British mathematician Alan Turing created a test of a machine's ability to hold conversations. During its early years, NLP only worked with a set vocabulary. However, developments made in the 1980s thanks to machine learning made them more adaptable.
However, since 2010, great strides have been made in natural language processing. With the use of representation learning amongst other techniques, NLP can now offer seamless experiences that mirror that of a human conversation.
Over the last decade, NLP has become an increasingly commonplace technology used for a variety of purposes. Many people will find it on their smartphones in the form of Apple's Siri and also in personal assistants created by the likes of Google and Amazon. It also appears in programmes such as Microsoft World, while advanced uses include Skype's instant translator.
Across industries, NLP has helped to revolutionise customer engagements and experiences. Its use in call centres has also evolved. Advanced NLP systems can now detect nuances in voice patterns, allowing the system to recognise age, emotions and many other factors relating to the caller.
Natural Language Processing as Part of the Call Centre Framework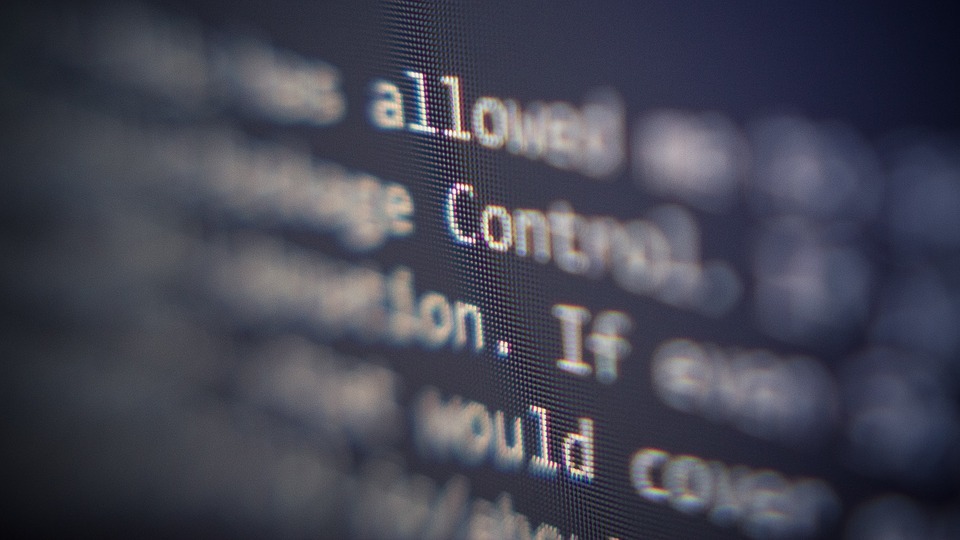 Using NLP in a call centre can create a host of benefits for both consumer and business. The most obvious benefit is its simplification of the consumer's call experience. Querying customers can get the results they need without having to change their speech patterns to suit a machine, significantly improving satisfaction with the process. In many cases, natural language processing can even be used to completely answer a customer's concern without any input from a live agent. By understanding the nuances of a question, NLP can deliver customers to the correct solution even if it is not explicitly asked for or accurately explained by the caller.
Just as important, however, is how NLP can also support established call centres in a human-machine partnership to deliver better results. Natural language processing can be used to get basic information from consumers while they are waiting for an agent. This information can be used to direct the customer to the correct person, or someone who is known to be good at dealing with this specific style or demographic of consumer.
According to IBM, by 2020, 85% of all customer interactions will be handled without a human agent. Meanwhile, a global Deloitte study from 2017 found that 54% of contact centre executives were planning to invest in 'Voice of the Customer' technologies by 2019. NLP will play a key role in ensuring that future-proof businesses can answer customer's queries in the most satisfying way possible.
Here at Hostcomm, we offer a comprehensive live chat solution designed to take your customer engagement to the next level. To learn more about how we utilise NLP to provide your business with the perfect call centre solution, why not get in contact with us today?