The turn of the decade saw data protection become one of the major challenges faced by international businesses. With increasing instances of data breaches being widely publicised, payment security has become a priority for consumers when it comes to their purchasing decisions. It's no surprise that a survey ran by OnePoll found that 86% of people would be unlikely to buy from an organisation that had a security breach involving credit and debit card details.
Understandably, extra precautions have been made to previous practices to ensure people's data is protected more effectively. Recently updated PCI DSS compliance regulations have seen the way businesses take and process their payments change (particularly those taken by telephone). While the PCI compliance audit checks can seem excessive to some, the guidelines are founded in common sense, working to combat fraud to protect people's valuable information.
Many organisations understand the value of investing in fraud prevention as a way of meeting best practices. Utilising the latest technological solutions is the predominant way businesses are preventing data breaches in their payment processes, with one such example being Interactive Voice Response (IVR) solutions.
There are many benefits of IVR systems, but perhaps the most valuable reasons to opt for IVR payment processes are because they are safe, simple and secure. How exactly do they promise these reassurances? We will explore below, so your business and customers understand how IVR payments are beneficial to you both.
How are IVR Payments Safe, Simple and Secure?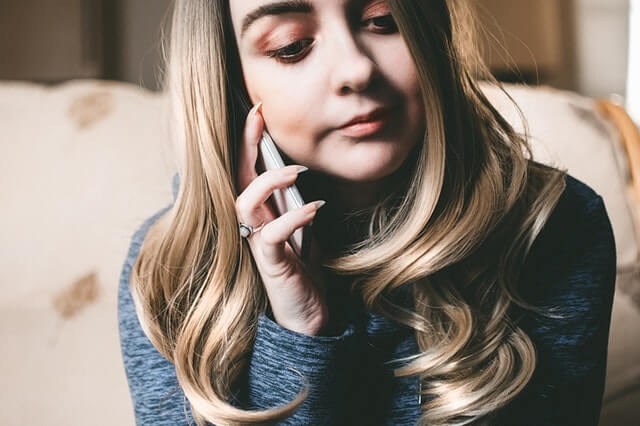 An automated IVR payment system takes other people out of the equation. When customers ring up to make a payment, they go through a series of recorded instructions. This process has strong security benefits by eliminating any chances of an agent hearing, stealing or sharing any cardholder information.
However, many businesses find that implemented automated systems can jeopardise their customer's overall experience, resulting in angry customers, abandoned payments or bad reviews if the customer was unable to run through the payment process smoothly. In these cases, the companies may choose to utilise the recommended agent-assisted IVR systems instead. While agent-assisted IVR systems are great because they ensure customers are assisted by agents when required because the agent remains on the call, their operation could pose questions from your customers regarding their security.
Enter Dual-Tone Multi-Frequency (DTMF) masking, which conceals the tones made by the phone when the customer enters their card information. This technology disguises each press of the keyboard with a standard, flat sound that makes it impossible for the agent to identify the numbers being entered. The figures also go unseen, shown only as asterisks on the agent's computer screen and do not enter the call centre database at all.
The excellent thing about IVR systems is that they offer a quick and efficient process for them to make their payments. While the technology utilised in the systems may be innovative and complex, the system usability is straightforward for both customers and agents to use.
How Do You Implement an IVR Payment System?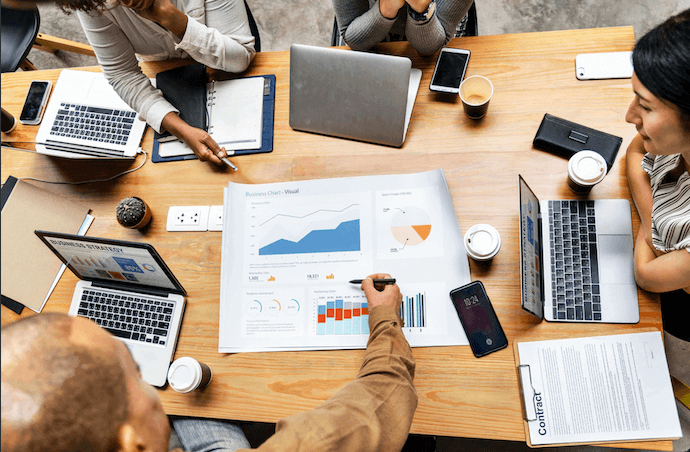 The costs associated with payment security management has become a great concern to businesses. With regulations becoming stricter on how companies secure personal data, businesses have had to review their budgets and payment procedures.
Businesses have recognised there are two ways to manage payment security effectively. One, managing payment security in-house by adapting their infrastructure which requires costs of technology and personnel to be taken into consideration. Alternatively, businesses can outsource to specialists with the software that meets regulatory and consumer expectations, all maintained by the experts. The latter not only minimise organisational risk, but it is also the most cost-effective of the two options.
Managing your costs and payment security couldn't be any simpler. Choose an IVR payment solution from a PCI-compliant service provider, such as us at Hostcomm, which removes any risk of handling sensitive data away from your business. Our years of experience and knowledge go into the development of our solutions, that's why our IVR systems have been so popular, especially amongst small and medium businesses. With our help, your company can offer a high standard of payment security while ensuring excellent customer experiences. For more information on our IVR systems, visit our pricing plans or get in touch with us directly.
Image Credits: Hloom via Flickr / CC BY-SA, 401(K) 2013