It is an open secret that many call centres struggle with the efficiency of their staff. Because efficiency is directly linked to the costs of your contact centre, it is a particularly prominent challenge. Upticks in demand throughout the day, variable demand, dialler equipment troubles and staff turnover or burnout can have a significant impact on your business and only further complicate the task of creating an efficient, capable team.
In this article, we focus on some of the best tips we have learned from our years of experience providing call centre diallers and other equipment to contact centres. The answer to how your contact centre should improve efficiency inevitably depends on your organisation and the specific challenges you face. However, for our advice on some of the most common ways you can improve your call centre agents' performance, read on.
Get Calls to the Right Department First Time
One of, if not the most important thing for a call centre is making sure that calls go where they are supposed to. Nothing slows down and worsens the customer experience like being kept on hold and put through to the wrong person, who then has to send the call on again. It ties up lines, it ties up agents and it ties up your call centre from talking to others who need help.
Make a KPI of your inbound call centre that calls are directed to the right department the first time and you will quickly see your customer satisfaction rates improve. You will also see abandonment rates drop as customers find using your call centre easier than before, and your agents' productivity will rise as they spend less time dealing with redirects and more time dealing with caller issues.
Appreciate Your Staff Members
It sounds obvious, but staff who feel appreciated in their job are less likely to leave and more likely to work hard. Small investments by management into reward systems and bonuses for meeting specific targets can improve productivity. According to Gallop, 69% of employees would work harder if they were better recognised.
Show your staff some love by bringing in a treat once a week and their job satisfaction and performance will likely rise. The cost is minimal, while the rewards can be huge.
Give Feedback and Continuous Training
Appreciation typically comes in the form of positive reinforcement, and a recent study by the Harvard Business Review found that while managers tend to be neutral about giving positive feedback and dislike giving negative feedback, employees in fact like hearing positive reinforcement and love hearing negative feedback, as long as it is in the form of constructive criticism. 92% of employees also agreed that negative feedback is effective at improving performance.
The conclusion is that continuous training and giving constant feedback is essential to improving your call centre agents' performance. This is true both for inbound calls and those using call centre diallers to reach others. Provide training, share best practices, continuously praise your staff's successes and help them learn from failures to improve their performance.
Make Your Work Environment Fun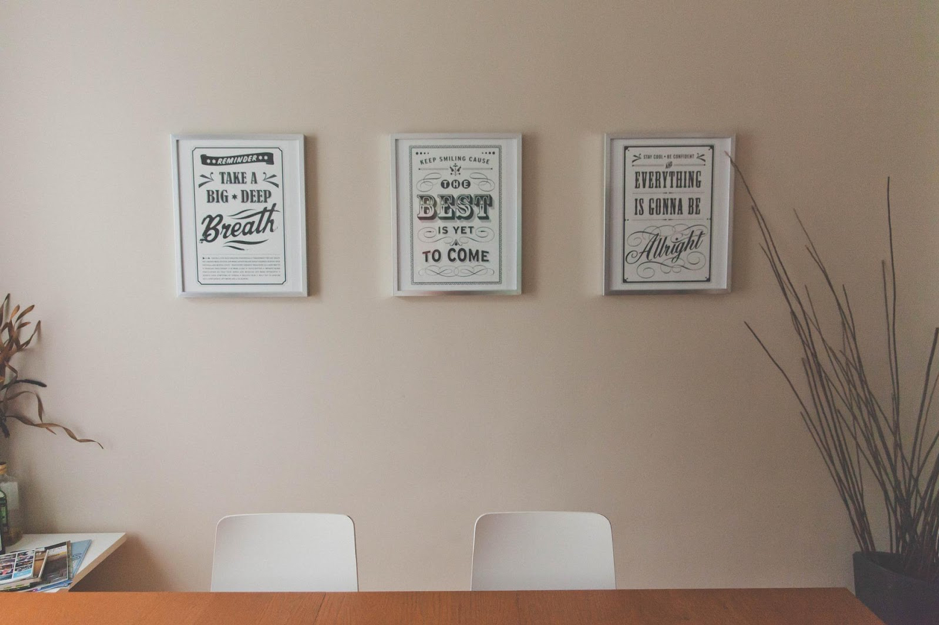 Some management philosophies believe that when you do what you love, you never work a day in your life. Others say that you should treat work as work and play like play, maintaining a strict balance between the two. Both philosophies, however, agree on this: if your work environment is dreary, your mood will suffer, and with that your performance.
If your call centre is bleak and tired, your agents will feel less motivated to work hard. Even the corniest solutions work wonders: office art and motivational posters in a call centre increase productivity by 33% compared to barren offices, according to a study in Human Resource Management. Simply put, motivational photographs increase job performance and making your work environment a nice place to be improves productivity. A small investment in interior design can lead to substantial improvements in call centre efficiency.
Go Omni-Channel with your Services
When a call centre agent gets connected through their call centre dialler to a person, or when a caller connects with an agent, the first thing your staff do is confirm it is a real call and collect information from the other side to identify how to help them best. This can happen when a person gets transferred between agents and occurs far more often than it should when a potential consumer switches from one channel of communication to another.

Omni-channel communication is critical in this day and age for call centre agents to have all the information about callers and to provide a high-quality customer experience. If your user travels from your company chatbot to your call centre, for example, you want to have that user's information available to your staff, so your customer does not have to repeat what they have already given you on another platform. We provide a complete blended omni-channel inbound/outbound solution to our clients with the specific goal of improving your customer experience in mind. Check out our omni-channel solutions for more information on how this works.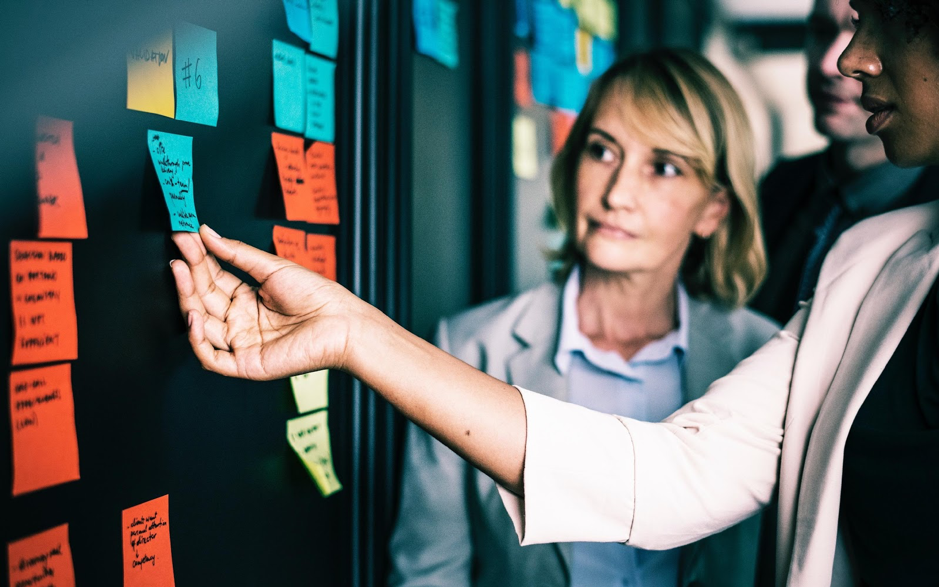 Upgrading your call centre dialler is a fantastic way of improving your contact centre solutions. Modern technology offers a myriad of ways to make connecting with your customers easier and improve your staff's efficiency. Making sure you stay ahead of the curve with your call centre dialler is essential to your business' success.
We offer our predictive call centre dialler as a fantastic way to maximise the amount of time your staff are on calls and being productive. We have talked before about how predictive dialling can improve your business but it is worth a quick recap: predictive hosted dialler services simply need you to import your data and business requirements, and the predictive dialler software will do the rest. It calculates in real time how busy your staff are and how many calls to dial at once to maximise staff activity while minimising abandonment rate, ultimately giving your team more productive calls and improving their efficiency.
There are countless ways to improve your call centre agents' performance. Whether it is from upgrading your dialler to improving your office ergonomics, there are many options available to you. If you want to know more about how to improve your call centre performance, get in touch with us today and we will be happy to provide you with our expert opinion.