How can charities encourage a new generation of donators to engage with their non-profit causes? Previously, charities saw the benefits of Facebook, Twitter and other social media profiles to reach a tech-savvy audience, but as consumer behaviours change, what can charities do to keep up with the trends?
Younger audiences are turning away from social media sites and toward messaging apps, with such apps fast out-growing traditional social media platforms. The rise of these messaging apps has seen businesses of all kinds embrace chatbots as a way of interacting with their consumers, encouraging customer engagement and brand loyalty. Why should charities be any different?
In 2016, Facebook − the owner of Facebook Messenger and Whatsapp − allowed businesses (including charities) to program their own chatbots into their messaging apps to provide interactive customer experiences. By the following year, more than 100,000 bots existed on Facebook Messenger, reaching around 2 billion users.
Non-profits saw how chatbots were winning the hearts of consumers and began to utilise chatbot software to interact with their own supporters. Chatbots offered these charities a host of benefits, which we explore below:
24/7 Advice and Registration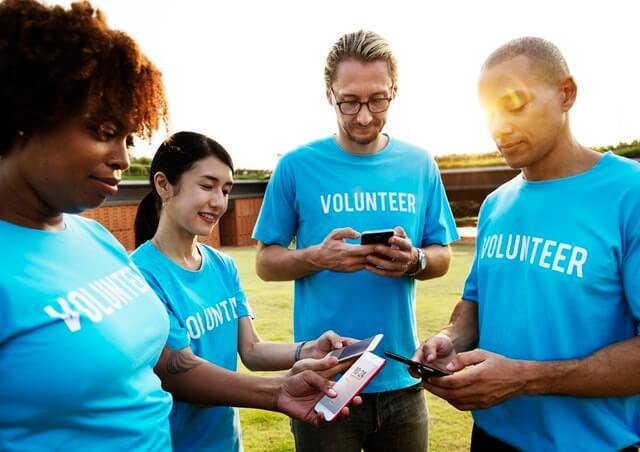 One of the great paybacks of chatbots is offering 24/7 assistance to supporters. Chatbots can answer many questions donators, prospective or frequent, have, freeing your staff up to focus on other integral administrative tasks involved with managing a successful non-profit.
Chatbots stop your workers being asked the same question, time after time, which can end up being a monotonous part of an otherwise rewarding role. Instead, a friendly bot can answer these queries in a friendly way that is in keeping with your brand's voice.
Chatbots can convert interested users into new members by taking them through the registration process. They can also assist in other administrative tasks such as arranging meetings following conversations.
Similarly, chatbots can also be implemented in larger organisations to assist workers. The chatbot can provide necessary information and updates regarding company policy and revisions that cuts out the pressure on human resources.
Data Collectors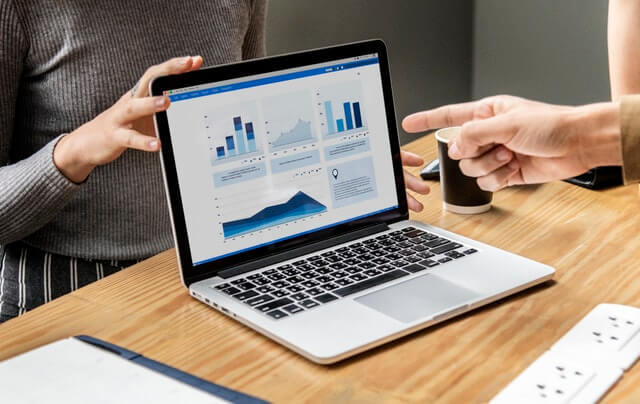 Chatbots not only assist your donators but collect a wealth of data that can inform your strategies to improve services. Additionally, chatbots provide a cost-effective way to collect data that monitors the problem and allows you to use these figures in your marketing and proposals. For example, The World Food Program has a chatbot live in Nigeria and Halti that asks people about food price and security within their communities. Taking out the human element of survey collection removes the high expense while offering a quicker feedback rate.
Storytellers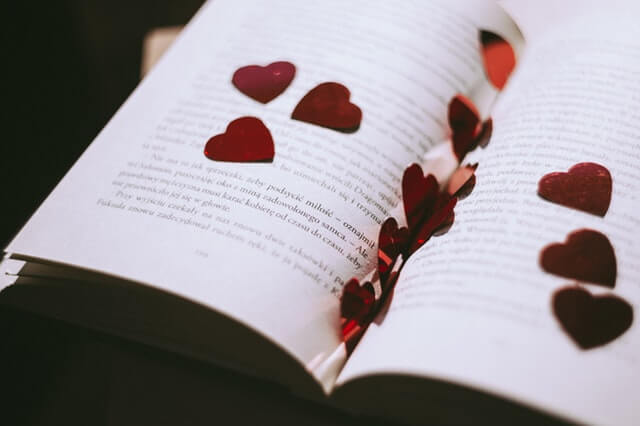 Chatbots can be a great method to educate users about your cause. Chatbots can adapt to the conversation, offering a range of media, such as images, text and videos to lead the users through a captivating story that helps them learn more about the problems your charity addresses. One such example is the chatbot 'Yeshi', utilised by Charity: Water and supported by jewellery brand Lokai, launched in a 2016 campaign. This chatbot took users through a two and a half mile walk that Yeshi, a young Ethiopian girl, has to endure to collect clean water.

Throughout the experience, users hear all about Yeshi's life and her ambitions for the future. Users are encouraged to share photos, partake in quizzes and answer questions throughout the immersive experience.
Actions and Alerts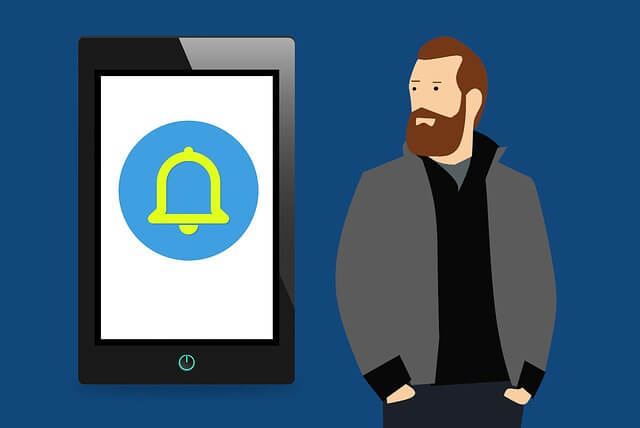 Chatbots can also alert your users on any updates to drive action. For example, the Climate Reality Project send messages to registered users about activities they can take to tackle climate change. The Climate Reality Project is a relatively small charity, with only one person employed within their communications team, who can engage more users thanks to their bot. It just goes to prove how a chatbot can be a great and accessible asset, regardless of the size of your organisation. And thanks to their low implementation costs, chatbots can meet any budget. If you would like to find out more about the costs, explore our pricing plan page.
Furthermore, other donator actions can be facilitated through chatbot software. According to experts, fundraising call-to-actions are increasingly being integrated into chatbot conversations. One successful campaign (#KidsTakeOver) was run by Unicef, who, wanting to capitalise on World Children's Day and cut through the noise, implemented a chatbot that provided an interactive experience which encouraged people to donate.
While many charities will link users to the corresponding landing pages to donate, many believe that a fundraising function will be made available within the chat itself to convert users quicker.
If you think your charity could benefit from chatbots, why not get in touch with the experts at Hostcomm today? Our software has been designed with your users in mind, utilising the latest in chatbot features and functionality to create a seamless and memorable experience for your consumers. Our bots utilise natural language to enable a two-way conversation that helps to convert potential donators into advocates. Our bots can also hand over to a live agent when required, so the bot and agent can work proactively together to support your online community. For more information, contact us via phone or web.