Chatbots are invaluable tools for all industries, providing 24/7 support and assistance to those seeking information. While chatbots are often associated with customer support for businesses and banks, they can also bring significant benefits in many other industries. Chatbots in the higher education system can provide support and information for both students and administration staff alike. Prospective and current students can get answers to questions they may have at any time of the day, while administration staff can save time and energy for more advanced tasks with the help of a chatbot. We take a look at how the higher education system benefits from chatbots.
Helping Students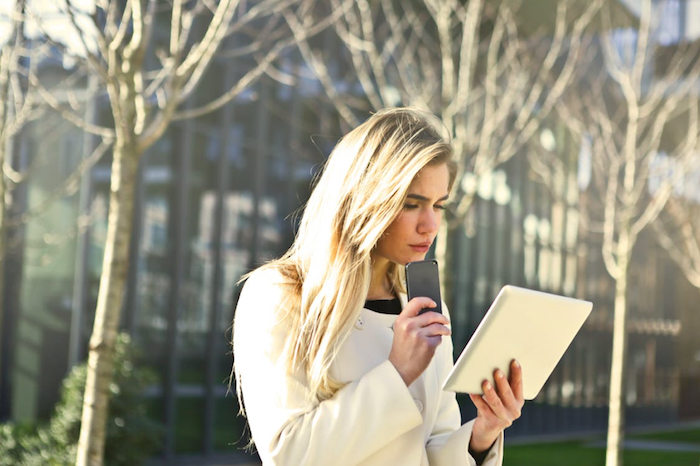 There are numerous ways in which a chatbot can help students. One of the key ways is by providing students with information such as term dates, class times and assignment deadlines. University administrators and lecturers are often inundated with such questions from students and instead of having to repeat this information, the student will be able to simply ask the chatbot. Chatbots that are integrated into apps or messaging systems may be able to send students notifications or messages to remind them that they have a class that day. The chatbot can also help students to keep track of their grades or send a reminder to study for an upcoming exam.
The chatbot will also be able to help with other tasks that a student may need assistance with. For example, Staffordshire University's chatbot, Beacon, can order students a new student card or help them to apply for council tax exemption.
Providing Prospective Students With Information
Prospective students can ask the chatbot questions they may have about a course, helping them to make the decision of whether or not they want to study there. For example, the prospective student could ask if they are eligible for any scholarships, whether the course includes a work experience placement or for more information on what the course entails.
Saves Administration Staff Time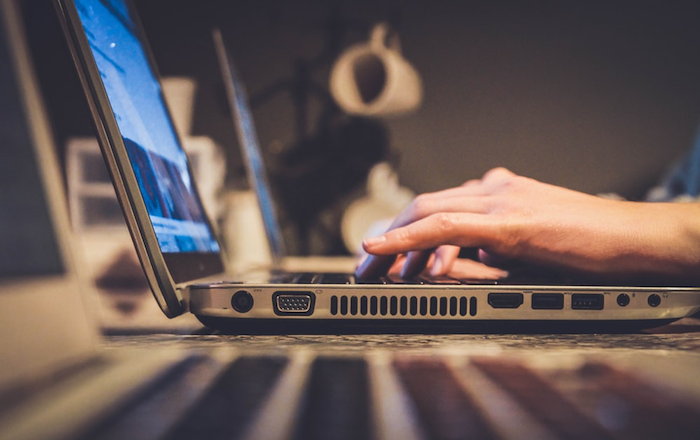 University administration staff may be inundated with emails and messages from both prospective and current students. It is quite likely that the majority will be asking the same basic questions about their timetables, course information and more. With the chatbot providing these answers, administration staff will have far more time to focus on the other tasks that they need to complete. When a more complex issue pops up, they will have more time for finding a solution or will be able to offer more face-to-face support for students.
Recruiting International Students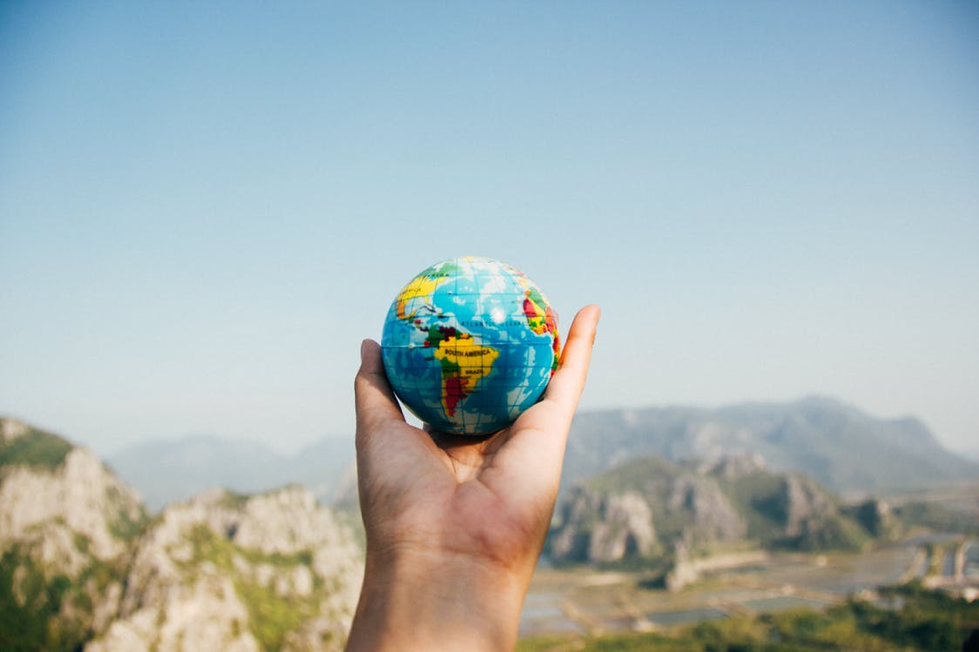 Chatbots provide 24/7 support, allowing students to ask questions at any time of the day. When students are looking to go to a university abroad, they are likely to have queries about the course. But with different time zones to factor in, the university may be closed when they are awake! The chatbot would be able to provide instant answers to many of these queries, making it easier for international students to get the information they need.
In addition, chatbots can offer contact in different languages if required, providing a translation of text. This can be beneficial for international students who may require important information about the course to be provided in their first language.
Accessibility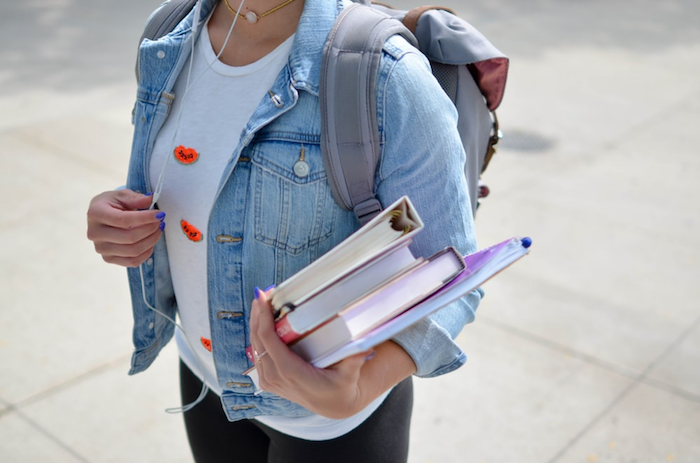 Using a chatbot can help to make your website more accessible for those with disabilities, meaning your higher education institute can attract and engage with a much broader range of applicants. Chatbots can provide all of the relevant information from the whole website in one convenient location, allowing visually impaired students to access this using speech commands.
Student Support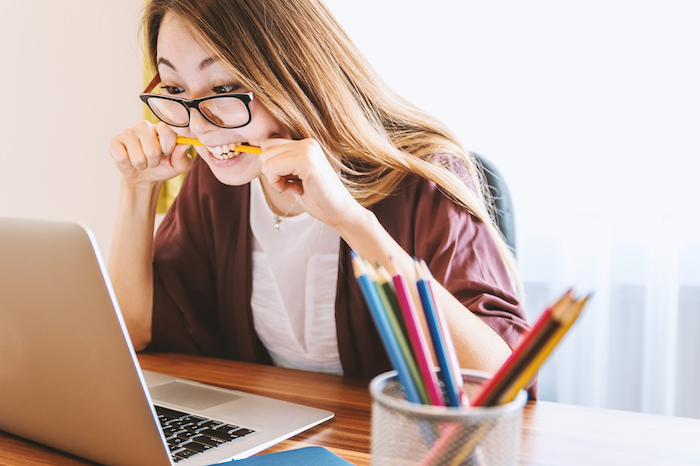 Chatbots can go beyond simply answering timetable questions. Bolton College's bot, Ada, for example, has had students confess their feelings of depression and other mental health issues. The chatbot then notifies the student that the message will be passed on to the university's mental health team. The chatbot can also send resources and support information to the student. There are currently dedicated mental health chatbots being developed to help support university students when they come to the bot with issues.
Here at Hostcomm, our chatbot software can be tailored to suit your needs, helping to create a personal connection with your users. Your chatbot can be integrated into the platforms that your higher education students use for their convenience. With a safe and secure network, your student's data remains protected in accordance with GDPR compliance. Many industries from the banking sector to job recruiters can benefit from chatbots. Read our previous blog posts to find out more about how chatbots can benefit a wide range of business types, both big and small.