Marketing is changing. Brands are now turning their focus away from millennials to reach a new audience with disposable income. Enter Generation Z (or Gen Z, for short), a digital-savvy group who prefer connecting with businesses through technology than face-to-face encounters like their predecessors.
Who are Generation Z?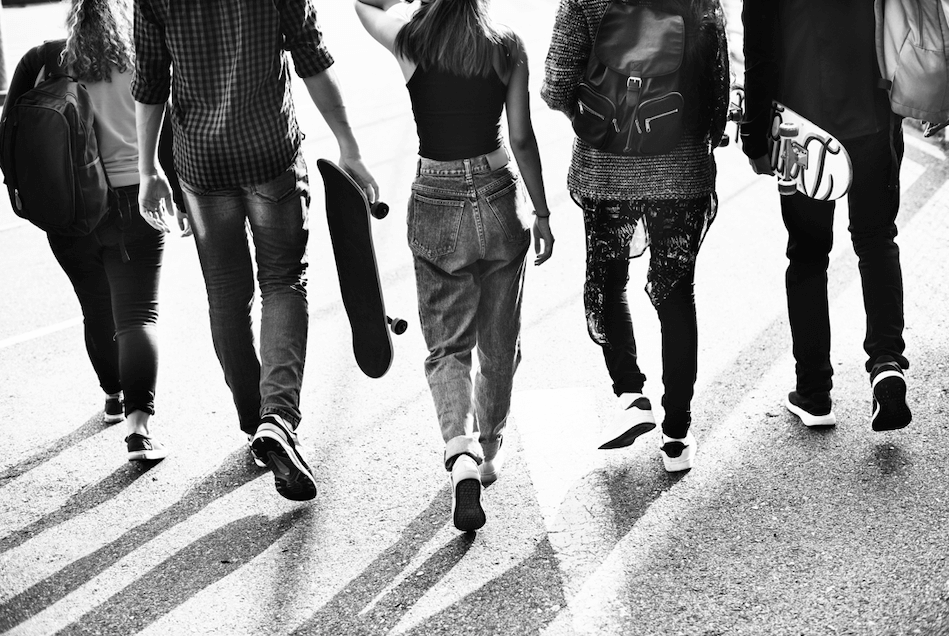 Gen Z is the demographic group that followed the Millennials (also known as Generation Y). While there is no agreed date for when the generation starts or ends, marketing experts, researchers and demographers agree their dates of birth must fall between the mid-1990s and mid-2010s.
These young adults have grown up alongside the transformation of technology, comfortable with using the internet and social media to connect with friends, family and brands.
You may also find Gen Z referred to by other names such as iGen, Gen Tech or Digital Natives; however, Gen Z is the most recognisable title. Despite the ambiguity on their collective label, there are evident traits that group these individuals.
Firstly, Gen Z members are social media natives, effortlessly adapting to updates in platform formats and talking to each other in emojis, GIFS and other types of short-form communication.
Secondly, these individuals are socially conscious, with research indicating diversity and social equality as their key values. Individuality is important to Gen Z members who prize personal identity over social bonds or, somewhat ironically, group affiliations. This focus on identity only reinforces the significance of personalised services in reaching this generation.
Why Does Gen Z Love Chatbots?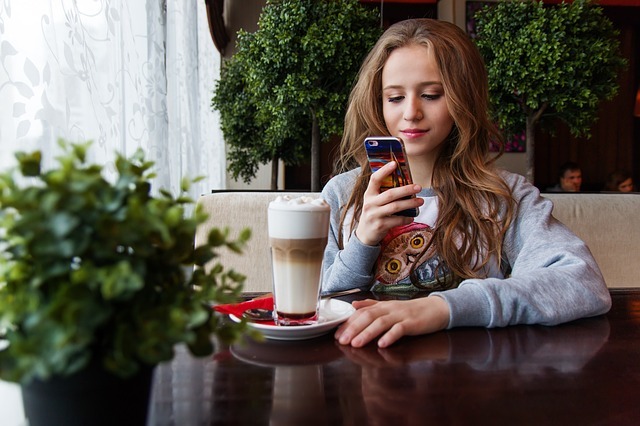 Gen Z were understandably among the earliest adopters of chatbots. As digital natives, they favour this simple, quick and engaging method of communication. Chatbots allow for easy interaction across their favourite messaging platforms, such as Facebook Messenger and WhatsApp, which have more registered users, as well as higher engagement and retention rates, than any of the major social media platforms.
Perhaps the fundamental reason for Gen Z's approval of chatbots is the ability to talk with businesses via their smartphones which they use for the majority of their daily activities. Jean Twenge, a leading psychologist, often calls Gen Z the 'Smartphone generation' precisely because of their obsession with mobiles, and argues the most successful businesses today are the ones who have leveraged this technology the most effectively. Companies that can take advantage of the multi-purpose nature of smartphones and make the process of communication quicker and conveniently placed on their preferred applications are praised, particularly over specific apps that take up space and time in their downloads. Therefore, it is no surprise that Facebook indicate that developers have created more than 11,000 chatbots on their Messenger platform.
Not only is the adoption of bots over apps more convenient for its users, but it is also more convenient for the developers behind them, who can evade the issues around App Store approval, the need for updates, long maintenance periods or OS fragmentation. With consumers downloading fewer apps, the migration to chatbot assistance is naturally increasing.
To summarise, with Gen Z spending most of their time on chat, many businesses are seeing the benefits of chatbots to reach and engage their desired demographic. Bots are here to serve Gen Z in all their needs; whether they need fashion advice, entertainment news or even health information. Chatbots are helping the generation make their purchasing decisions efficiently, while also entertaining and informing them. Interestingly, a survey by Roche UK found that young people want the NHS to implement digital solutions that allowed them to manage their care online; of those surveyed, two-thirds said they'd want a chatbot to diagnose them!
Evolving Chatbots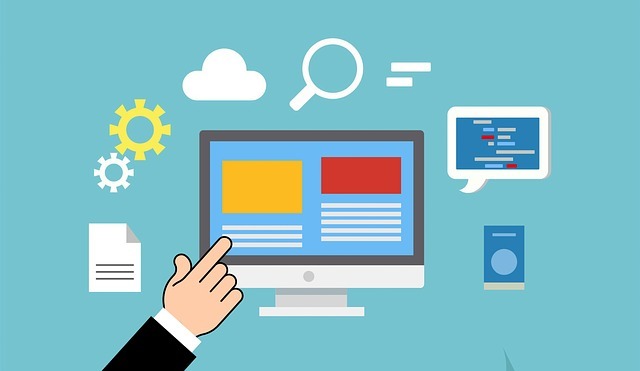 Of course, there will be chatbots that are better than others as the bots evolve. The defining trait of a quality chatbot will be one that can learn quickly to provide its users with relevant content from multiple business sources, providing a better service that equals the quality of in-store members. Chatbots are smart; they are already delivering rich, personal experiences that help to reinforce brand loyalty.

Chatbots are built for problem-solving; they can process and utilise large amounts of data (including customer information) quicker than traditional communication channels, and in a much more engaging way. Chatbots, therefore, offer real and meaningful interactions that shape the way your consumer sees your business.
As artificial intelligence and machine learning capabilities develop, we can only expect the chatbots to evolve, further cementing their role within commerce. It is, therefore, imperative to rely on companies who have their finger on the pulse of technological updates. After all, the latest generation of consumer wants to experience the most recent in tech advances and their digital prowess will mean they can tell the difference; they will certainly not be forgiving to businesses that don't deliver on their expectations.

Hostcomm's chatbot software is one of the most innovative on the market. We can develop your chatbot from scratch, as well as integrate it with your preferred platforms, including (but not limited to) social media sites, database, phone systems, chat services and payment systems. With years of experience and in-house talent, we can save you time and money in the development of the right chatbot for your business. Get in touch with us today for more details.