In this age of the experience economy, everyone and everything is connected. This ever-growing interconnectivity has dramatically shaped customer expectations, placing a demand on businesses to offer personalised experiences whenever and wherever suits their customers. Staying relevant and competitive in the digital environment has forced companies to rethink the way they reach and engage with their customers.
As the communication channels and devices evolve, it has only become more challenging for businesses to deliver the consistency expected across each touchpoint and to shape meaningful customer engagements.
What is Customer Engagement?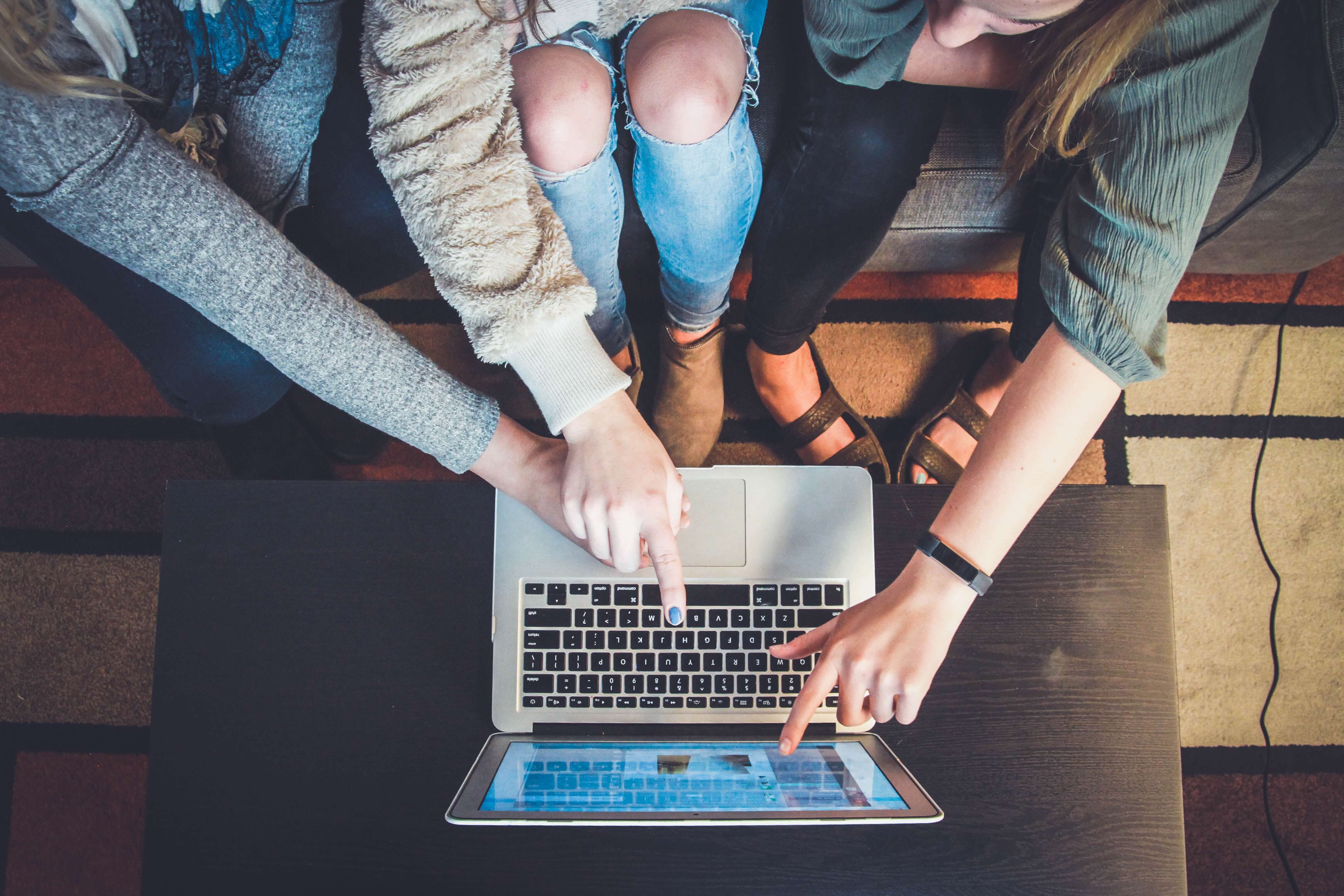 It may seem like a simple question to answer, but the term customer engagement may present different meanings depending on which professional you ask. The problem is that many now use 'customer engagement' interchangeably with 'customer experience', and while the two concepts are connected, they are not the same thing.
Simple definitions for these terms are as follows:
Customer experience is a perception or impression a customer gets from an interaction with a business.
Customer engagement is the continuous interactions and behaviours of a brand or consumer within the relationship.
From these definitions, you can see that customer engagement goes beyond managing a single experience at any given touchpoint, but encouraging and handling the ongoing relationship through each interaction. The customer will follow the same process throughout their buyer journeys, often going on several loops with the same company throughout their lifetime as a consumer:
Identify a need
Search for solutions
Compare solutions
Consult with business
Purchase
Engage with the brand (via social media, customer support or instore).
In the past, companies had more control over the interactions with their customers, often being able to direct communications, shape messages and predict outcomes. However, with the active digital consumer, it has become increasingly difficult for companies to take command of customer engagements.
"Consumers have changed. We are in the midst of a major social change in the way consumers listen and engage with brands. The landscape has changed from campaign management to customer engagement." Alterian, Brands at-risk study.
The Obstacles to Digital Customer Engagement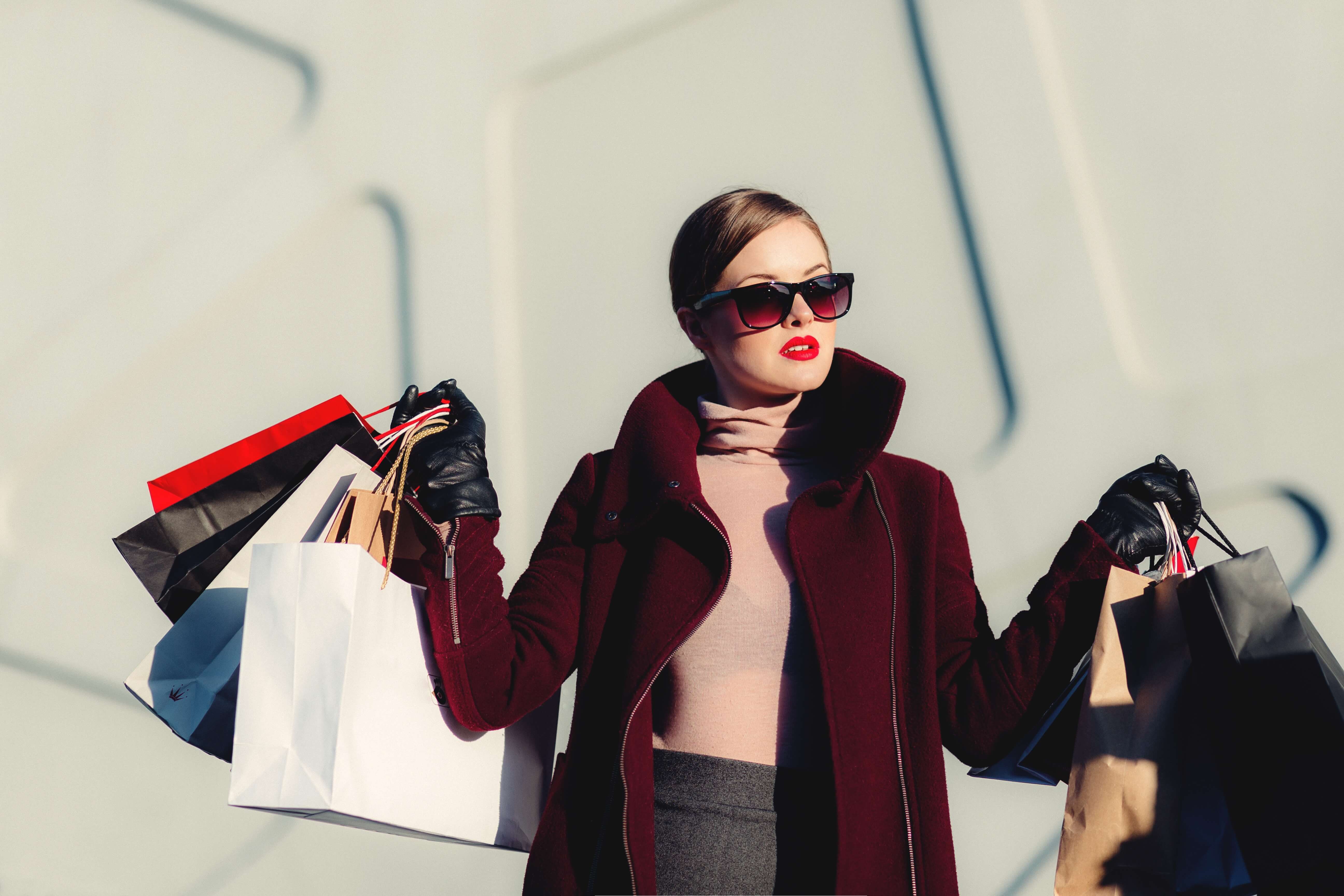 Findings from Forrester Research showed that customer relationships were now the only competitive differentiator between companies in the same field. With that being said, what are the obstacles businesses need to overcome to form strong customer engagements?
Ineffective Strategy
Organisations that fail to plan how they will achieve long-term digital customer engagement will suffer in today's world. Failure to strategise can ultimately result in a lack of stakeholder buy-ins and poor adoption across the company, as well as losing valuable customers.
Companies need a vision that helps them create customer-focused goals and objectives that work as a foundation for building high customer engagement rates. Use these goals to address threats, issues and opportunities for development, but remember to prioritise the customer's needs.
Some businesses find it beneficial to create a strategic 'roadmap' that outlines strategies and tactics across all of their touchpoints to drive customer engagement results.
Organisational Capabilities
Upon reviewing, you will be assessing your in-house capabilities to support a digital customer engagement strategy and considering suppliers for the proficiencies you lack. Amongst the most significant concerns for companies is their skills within technology, data and analytics. The rapid progression of digital advancements has led to the purchase of multiple point solutions in many businesses, which has resulted in a web of systems within a single company that can't always connect. Problems ensue from trying to link these systems to complete necessary actions for customers.
As consumers, we rely on a multitude of digital devices and channels to complete tasks. Businesses must be able to seamlessly connect each touchpoint to ensure a smooth buyer journey that positively impacts customer engagement. Therefore, finding the right omni-channel solution to connect touchpoints, like our package at Hostcomm, is vital for successful customer engagement.
Disengaging Conversations
As well as usability and interconnectivity of touchpoints, customers need personalised experiences to build a valuable connection with a business. This has meant that companies have had to utilise technology and data to speak in their customers' language within the context of the conversation. Furthermore, ongoing conversations will need to take place to cement relationships, connecting experiences with the business in the physical and digital worlds. No longer is it a one-way conversation dictated by brands, but a two-way conversation where the customer feels they are being heard.
The value of naturalistic, two-way conversations is an essential ingredient in successful customer engagement. Not only must your call centre agents, shop assistants and marketing team understand how to address and engage your audience, but so should the technology you use. That's why our intelligent chatbot software can keep up with your customers, participating in a two-way conversation that shapes positive customer perceptions of your brand. We help to convert and engage your consumers with a chatbot that sends customers likeable and helpful answers, sending them to relevant pages or content dependent on the request at hand, and all managed within a pre-programmed script that ensures it stays on brand.

Revamping your customer engagement strategy is vital in today's business climate. A thorough review of your organisational processes may point to a pressing need to modernise the way your business connects with its consumers and the software you are using to do this.
This is where we can help you. Our leading expertise has helped businesses just like yours for fourteen years. Hostcomm was one of the first providers of hosted contact centre services in the UK, expanding to omni-channel solutions supported with the latest natural language virtual agent technology. Our omni-channel solutions, include integrated voice and messaging chatbots, live chat, email and ticketing, SMS and inbound features and much more, ensure connectivity in your communication channels, with real-time reports to aid your assessments. Customers have the flexibility to contact you by any touchpoint they want, at a time that suits them. Implementing our solutions can eliminate obstacles for smooth and consistent customer experiences that make up a strong consumer relationship, so contact us for more details or for a no-obligation consultation to see how our packages can work for your business.