Over the decades, chatbots have demonstrated their role in effective customer support strategies. It's really no surprise considering their benefits such as quick response, 24/7 operation, impartial view, and their ability to handle multiple enquiries at once; for these reasons, many believe them to be the future of customer service.
Does this mean that chatbots will take over the role of human agents? We don't think so! Instead, human and chatbot assistance will synergise to provide the advantages which the other cannot, ultimately offering customers a well-rounded and exceptional customer service experience.
However, it is vital that businesses realise that not all chatbot software is built by the same quality standards. Implementing the right chatbot with the best features is essential in creating a connection between the bot and your customers. Having a bot simply won't cut it anymore!
Here are some simple ways businesses can ensure their chatbot is one that customers will love:
Usability, First and Foremost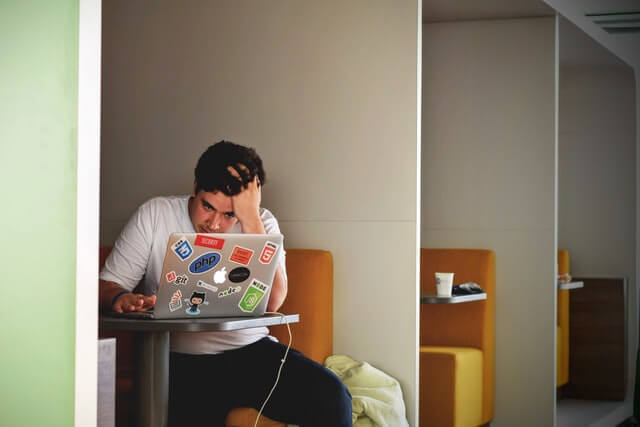 Arguably the key indicator of customer satisfaction with a chatbot is its usability ratings. A bot should answer questions in the least amount of steps possible. The longer it takes your bot to provide solutions to customer enquiries, the less likely they will be to come back for another interaction with it, opting for more convenient means instead.
Offering all the available tools (such as speech recognition and user menus, for example) to aid users' communication with your bot will help to drastically reduce the time it takes to offer a solution. Additionally, by doing this, you can shape a positive customer experience of your chatbot and a connection that sees them coming back time and time again.
While there are no strict usability rules for chatbots, applying Danish web consultant Jakob Nilsen's heuristics for user interface design can apply some direction for how your chatbot should work. This includes the following:
• Updating customers on the system status (even if it's showing that the bot is processing the request).
• Using the language preferred and easily understood by your customers.
• User control to amend their own missteps or errors.
• Consistent style and standards.
• Every step should be self-explanatory to avoid customers having to memorise or think about how to interact with the bot (including helping them understand and recover from any bot errors).
• Shortcuts and flexibility for experienced users to use the bot efficiently
• The right balance between personality and functionality.
Learn Through Feedback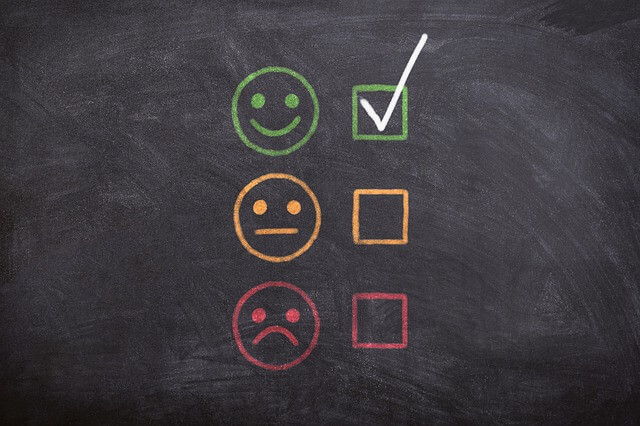 Understandably, it is crucial for businesses to know what your customers think about chatbots in general, but in particular, their feedback to your own to develop a chatbot that adds true value to your organisation.
While receiving bad feedback can feel like a setback, in reality, it can help to improve the service your chatbot is providing. Feedback, good or bad, can be utilised to develop functionality, fix bugs or update the chatbot to meet expectations.
If a customer is dissatisfied with their chatbot assistance, your program should be able to detect this. In these cases, your chatbot can link in a human agent to resolve the problem.
The great thing about picking Hostcomm's chatbot software is that our years of experience and expertise go into our innovative solutions. We provide ongoing support to ensure your chatbot receives excellent feedback from your customers.
Tell a Story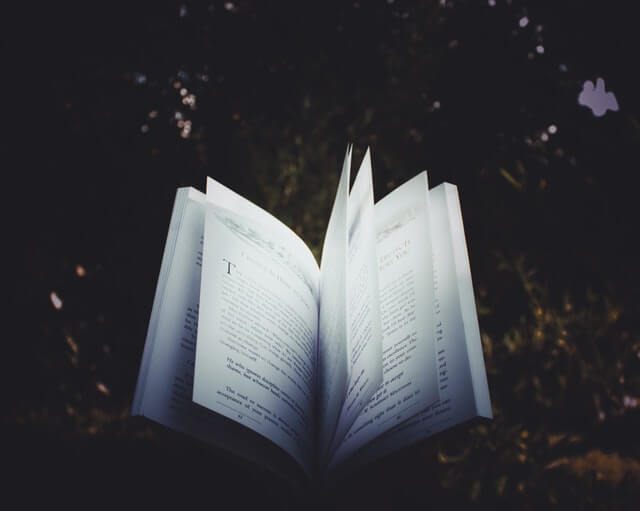 Some users can be disappointed if a chatbot proves to be dumber than expected; perhaps this is because the novelty of a talking machine is something that still fascinates users. Whatever the reason, producing a chatbot that meets user expectations in terms of bot ability can be difficult. One way developers are overcoming this pitfall is by keeping user expectations in check during the interaction.
Many users like to ask bot questions that have no relevance to its primary functions, which can result in a constant stream of similar responses from the bot. This can get boring for users looking for meaningful brand experience.
Innovative developers are creating onboarding which can reinforce brand voice, brand values and brand story (when relevant). For example, when users ask "who made you?" the bot can utilise this opportunity to educate the customer about the business.
Provide a Personality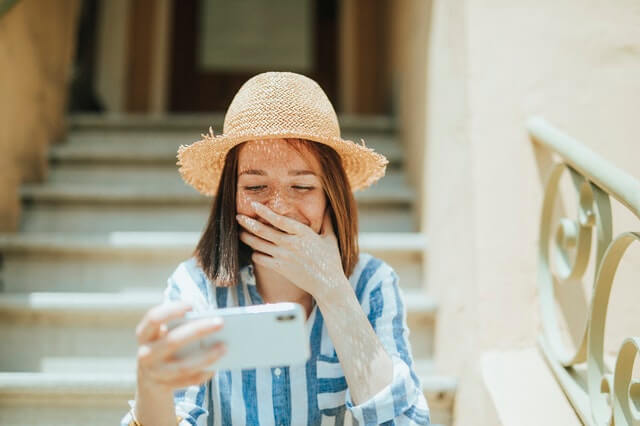 Give your bot more human-like qualities by giving it a backstory, and this will undoubtedly attract attention from your customers. Just like your favourite fictional characters who have likeable traits and distinct personalities, modelling your bots personality in this imaginative way can help to draw a deeper bond.
Small talk (and humour) can be a great way to establish a connection between customer and bot; finding the right balance between personality and functionality can encourage positive perceptions and loyalty. You only have to read a few articles on the topic to see that a bot's character plays a significant role in customer opinions.
Avoid chatbots that encourage users to tap boxes to move forward in the conversation. Good bots provide users with a rich two-way conversation, utilising the natural language of the user. These pre-programmed bots will understand questions, even when asked in various ways, making the user feel comfortable with the interaction.
Many may think machine learning bots, where the program learns what responses to make, are more naturalistic than pre-programmed options (where scripts and responses are programmed into the bot service). Whilst machine-learning bots are considered futuristic, there are numerous examples where they have learnt the wrong thing and have had to be switched off. Pre-programmed bots eliminate surprises by having a predictive but naturalistic script ready for the bot to call upon. We believe pre-programmed bots are better for companies, especially over the medium term while machine learning develops and, in addition, for small companies with smaller data sets.
Assess Your Audience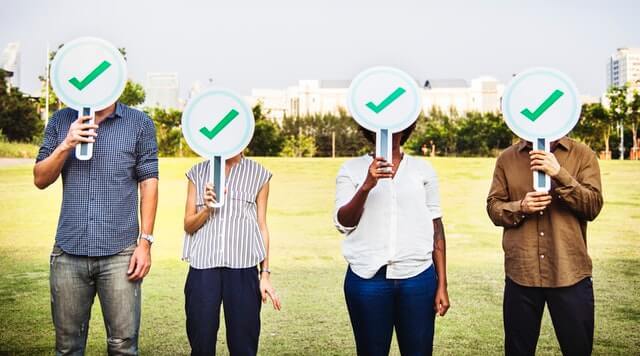 Don't always assume you know what is best for your audience. The data collated through analysing your user base, their needs and their engagement with your brand will be invaluable in developing your bot's functionality and popularity.
As your bot becomes accepted by individual users, you will find that they habitually use your bot to solve their problems. Asking for their feedback on their experiences will ensure customer retention and avoid them looking for alternatives.
Utilising Hostcomm's chatbots for your business will ensure your customers receive quality answers on any departmental issue instantaneously, across multiple touchpoints at any given time. Our chatbot software allows you to reduce your dependency on outsourcing and staff, helping to increase your revenue.
As well as our extensive experience and knowledge in chatbot design and implementation, we follow best practices to ensure your data is secured. Get in touch with us today to find out more about our services. And for more information, please also see our pricing plans.