Many business sectors are finding uses for chatbots due to the multiple benefits to company operations. Debt collection is no exception. Chatbots can take on the general admin tasks required in debt collection, such as updating customers on the current status of their debt or taking payments. However, developments in AI technology has meant that virtual agents can take real-time customers through the debt recovery process, engaging and advising the customer appropriately despite the direction of the conversation. Bots are also advanced enough to negotiate a debt management scheme tailored to individuals, which is essential when handling cases with different variables such as income and outgoings.
General benefits of AI-powered chatbot software apply to bots created specifically for debt recovery. These benefits include reducing overhead costs by removing the need to increase support team numbers, as chatbots are easily scalable to respond to business growth or demand. On a more individualistic note, the bots are programmed to have an amenable personality that is suitable for customer interactions. Traits of virtual agents can match specific customer types and achieve brand tone-of-voice simultaneously. These dynamic chatbots provide quality communications that are empathetic but can also detect vulnerable customers. This customisation, therefore, allows the bot to individualise debt collection schemes, meet best practices and comply with current regulations.
However, a good debt chatbot is one that is built with this specific role in mind. As the bot will have to handle a host of vulnerable individuals, as well as the extremely sensitive data, such as payment details, they provide. Bots designed without the appropriate and expert security measures considerations can be dangerous for businesses because their weaknesses can make them susceptible to data threats. And due to the nature of their business, debt collectors are an attractive target for hackers. With this point in mind, we will take you through how chatbots are secure for debt collection.

Bots Using Log-in Authentication to Verify Identity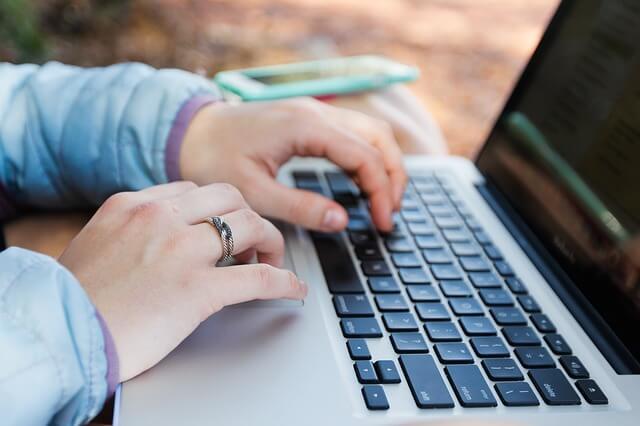 Identification via a protected password is a key way to secure the chatbot. You will often see this security measure on chatbots and more so on those that deal with customer payments. Log-in authentication requires a customer to prove their identity. A customer can do this by verifying their email log-in online, answering security questions or running through a two-way verification process (verifying identity on two separate channels or devices), typically responding to SMS on a trusted device. Email authentication and two-way verification are quick ways to prove identity, making the process easy for customers. This approach helps to prevent payment abandonment rates while providing peace of mind to the customer that their data is secure.
Following proof, the chatbot will generate authentication tokens along with the requests for data. Data is, therefore, secured as it goes from individual to bot and onto a protected server if required. These generated tokens can only be used for a limited amount of time before a log-out security measure is taken. The customer, if logged out, will be required to log back in again and verify their identity once more.
This tried-and-tested authentication method has proven to be an effective protective barrier, arguably becoming the best practice in the financial sector where security is a priority.
Using Encryption on Conversations to Protect Data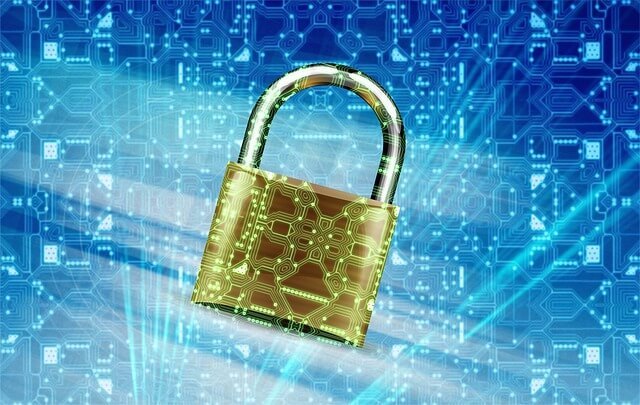 Customers are wary of data security measures when it comes to protecting their payment information, which is understandable considering the increasing number of data breaches in the news. Data breaches usually occur when there are vulnerabilities in the systems used by businesses and cyber-criminals take advantage of these to hack into the system and expose the data for personal gain. Threats such as this highlight the importance of using reputable and expert solutions for chatbots to ensure your bots fulfil security regulations and protect the payments of customers.
One way bots can combat these vulnerabilities to data is by using End-to-End Encryption (E2EE). You may have come across this when using applications such as WhatsApp. This security blanket works to secure communications by ensuring the sender and the recipient are the only ones that can read the data. The information is then scrambled and impenetrable for a third-party trying to intercept the transmission.
Secure Data Storage Practices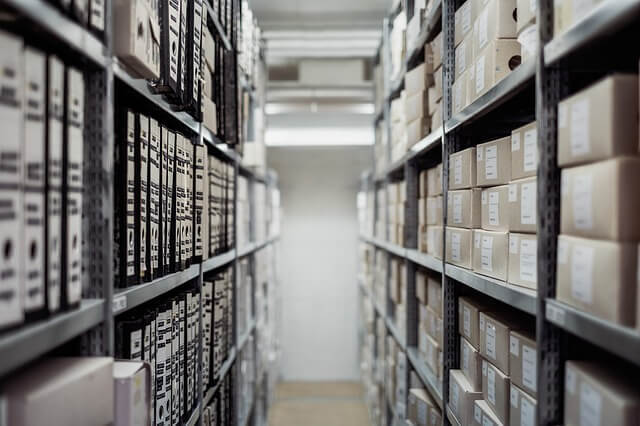 Customer apprehensions also stem from the storage of payment data because hackers could gain access through vulnerabilities in its set-up. Customers like the ease of making payment transactions through bots, but they are put off by not knowing what information the chatbot will store and for how long.
One way to deal with this issue is by using self-destructing messages which wipe the information collected by the chatbot, especially if it concerns payment information. Chatbots are required to remove all sensitive data after a certain amount of time anyway. However, leaving payment information for a small window may cause concern for your customers and may result in issues in the completion of debt collection.
With companies responsible for securing data, it's important that the chatbot solutions you use not only meet security regulations but customer expectations. This includes the latest updates to the PCI DSS compliance that outlines the rules regarding data handling when taking payments via phones. Working with an expert who follows the best practice in data compliance means you do not have to worry about the regulations yourself or find in-house talent to monitor security.
Hostcomm create debt recovery bot solutions which are designed with your customers' specifications in mind. They operate 24/7, so they are easy and convenient for customers while ensuring a naturalistic, two-way conversation for exceptional customer service regardless of the channel. You can customise your bot to cater to your customers' needs, including 'click to call' or API integration options. Most importantly, our expertise means your chatbot solutions are secure for debt collection. Get in touch with us today for more information or why not take a look at our demo video below?
Image credit: CreditRepairExpert