Customer expectations have increased over the last couple of years, placing pressure on businesses, both big and small, to resolve the queries and problems of consumers quickly to secure their sales and loyalty. And with customer queries coming in around the clock, having an employee respond quickly could prove expensive.

In light of these limitations, AI has become the answer, helping to revolutionise the industry; no wonder chatbots are now considered the future of customer service. In this article, we answer the question: how can chatbots benefit your business.
What are Chatbots?
Quite simply, chatbots are computer programs that can have conversations with customers in real time. Chatbot software understands both written and spoken words. It interprets the data to give relevant and interactive responses using the information they have stored and according to the way they are programmed.
Below we go through the reasons how chatbots can improve business:
24/7 Communications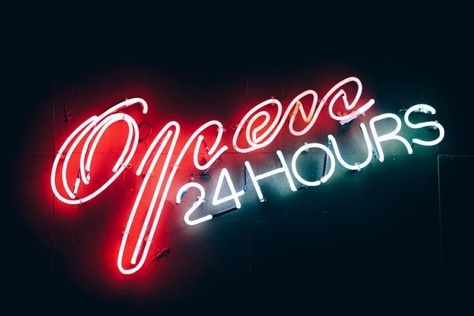 Chatbots work 24 hours a day, seven days a week and 365 days of the year, meaning that your customers don't have to wait until your offices are open to receive a response. This can be particularly useful if you operate globally and your international customers need help with their purchases, with chatbots being able to reply in a host of languages.
24/7 customer service can help to increase customer satisfaction with your business by assisting them at a time that suits them. With research from Gartner finding that customer service is one of the crucial elements of business success, a chatbot is a worthwhile investment for any business that operates online.
Expand the Business

On average, customer service agents are only able to deal with two to three conversations at one time, whereas chatbots have fewer limits. Implementing chatbots ensure your staff resources are not tied solely to backend support, meaning they can concentrate on other tasks while your business can focus on new business and markets. The bonus is that you also won't need to hire more customer service staff to cater for an increase in demand.
Purchase Advice
According to the Live Person's Connecting with Consumers report, 83% of online shoppers need help when it comes to their shopping. The study which comprised of 5,700 online consumers from Italy, Germany, France, Australia, USA and the UK, the majority of customers want help finding the best products and services to match their needs and budgets.
This can be particularly true if you sell a range of products or services that are similar as your customers may need advice in selecting the right option for them; the same can be said for expensive products, such as tech equipment, and specialist services where expert guidance is needed for their long-term investment. Chatbots can help customers by giving them more information than what is available on the website, allowing customers to make informed decisions when they compare products and services on the marketplace.
The chatbot acts like a sales advisor in a brick-and-mortar store, asking the customer questions to get to the heart of their problem or search. The chatbot only gives information based upon the input provided by the user, therefore eliminating the chance of unnecessary material boring or annoying customers.
Query Management
Businesses that receive a lot of queries will find that chatbots can be a way to efficiently manage customer service, assisting the customer service team in meeting the demand. Chatbots are the first point of call to solve a customer enquiry, only redirecting to staff when their assistance is required or desired.
Interactive Platform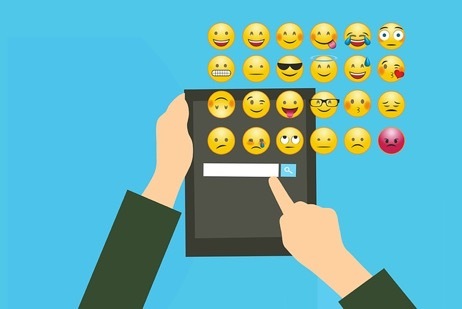 Most customers, particularly millennials, prefer live chat to phone calls due to their fast and efficient nature. As customers' preferences lean toward chat, it is up to businesses to integrate this technology into their businesses or risk being left behind.
Chatbots are sophisticated enough to personalise the experience by being programmed to respond in the brand's tone of voice and, therefore, create a tailored and engaging customer experience. As well as answering in text and voice, chatbots can also provide rich content such as images, blogs, videos and product pages based on customer responses.
Gathering Insights
While chatbots are a great way to communicate with customers, the feedback received can also be used to improve every element of your business, with data insights commonly used to help with marketing, product development and website optimisation. Chatbots have assisted businesses by identifying the products and landing pages with low conversion rates that need adapting.
If you're a business owner looking to improve customer service and operations, installing chatbots could be the answer. With the assistance of smart AI technology, you can keep your customers engaged cost-effectively in this increasingly competitive marketplace, whilst discover more about them and their opinions of you. You can find more information on how chatbots work, and how our chatbot works, on our Solutions page on our chatbots. You can also find out more about our chatbot pricing plans by following this link.
With a host of reasons why chatbots can feed into your business success, get in touch with us and find out how to transform your business today.