Emerging technologies are continuing to change how call centres do business. More and more are being employed in increasingly innovative ways to disrupt how call-centres operate. Companies need to use these emerging technologies in their operations to maximise the quality of the customer experience they offer to clients and consumers.
In this article, we look ahead to see what trends will make an impact on the call centre market, what software will start to take off, and what will become indispensable for any leading call centre company. Here are our top 5 trends to watch out for:
Look Out for Voice Activated Technologies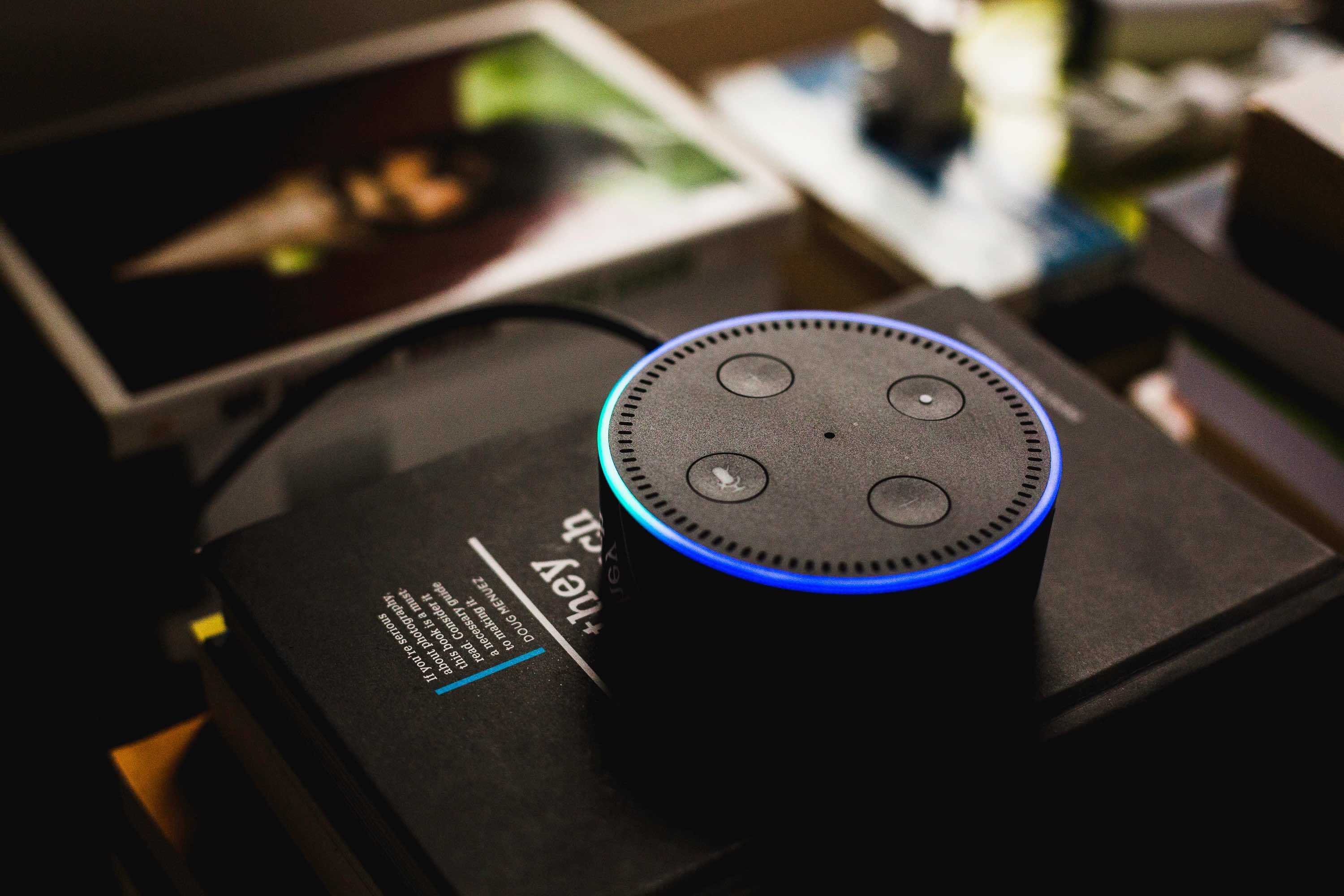 Many experts and industry leaders say that voice-activated technology is going to have a significant role in cutting-edge contact centres, and it is not too hard to see why. The popularity of virtual assistants in the home and on smartphones, from Alexa and the Google Assistant to Siri and Cortana, has increased customer confidence in technology and raised expectations regarding what it can offer.
Virtual voice assistants and voice assistant-powered smart speakers offer a lot of options for call centres. During the Tokyo Customer Experience Summit last year, industry leaders on contact centre technologies noted that more than half of all businesses have already begun using virtual assistants for customer service. Some companies are even experimenting with using voice-activated technologies and virtual assistants to bypass verification and identification questions. While it is still early days, the future is bright for how voice-activated technologies could impact the industry, and we expect a lot of innovation in this area in 2019.
More Data Analysis and Action
As we continue to move into the age of big data, more call centres are embracing the analytical tools needed to evaluate their offerings and improve their services. From usage stats and hold times to calls handled per agent and resolved per hour, monitoring a call centre's key performance metrics is essential for identifying caller's needs and delivering high-quality service.
It is essential to gather and analyse customer data, too. More often than ever, IVR systems are now used to conduct brief surveys after a call to collect data which can be examined and evaluated, and contact centres are using increasingly-sophisticated analytics software to more fully understand what their business is doing. Corporations will need to keep reviewing their data and collection methods to predict consumer behaviour and hone their services to meet demand more effectively.
Omni-Channel Communication Becomes Mandatory
According to Google, 90% of people who own more than one computer device switch between screens when completing any given task, using on average three different devices a day. When consumers move so often between platforms, it is no longer optional for call centres seeking to emulate best practice to avoid an omni-channel offering.
This year, call centres which have not made the switch to an omni-channel service will need to do so to keep ahead of the competition. Customers will not be forgiving to businesses which require them to repeat interactions they had over and over with different agents over different channels. Consumer patience will wear thin for businesses who fail to offer a unified service.
Greater IVR System Dependence
IVR – interactive voice response – has been a key offering in the call centre industry for many years. However, as the technology becomes more ubiquitous, companies both large and small are leveraging it in different ways. Originally, IVR was most often used simply to redirect calls. Nowadays, companies are experimenting with everything from post-interaction IVR surveys to using interactive voice response to answer frequently asked questions.
Here at Hostcomm, our advanced telephony and digital call centre technologies – including payment solutions via IVR telephony – make us the perfect choice to ensure all your hosted business communications achieve your objectives. With over 14 years in the industry, we are confident we can offer you the support you need to grow your business.
More Self-Service Tools Provided to Customers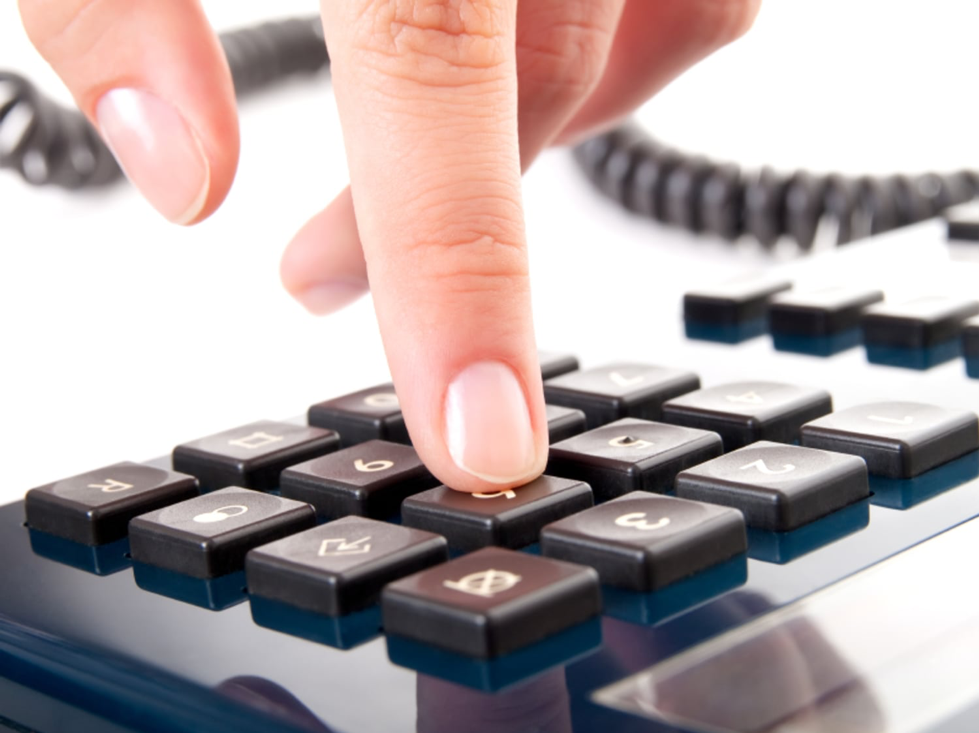 Self-service tools have become commonplace for many businesses, particularly retailers. Throughout 2019, self-service is likely to reduce the workload of contact centres, too. While the most common form of self-service, the FAQ, has become a staple of any company, additional self-service content is cropping up everywhere to help customers receive straight-forward support.
Tutorial videos, chatbots, virtual agents, troubleshooting pages and flowcharts are all empowering customers to solve issues independently. This reduces the workload that call centres will have to manage, as calling a contact centre becomes a last resort rather than the first port of call. This allows agents to focus on callers who have the most difficult problems. It also empowers consumers to try and solve their problems at any time.
We expect a number of innovations to hit the call centre industry in 2019, and we intend to remain industry leaders in the market. If you are interested in how we can help you, call our advisors today on 0808 168 4400 for more information.