Customers can access businesses in more ways than ever, from social media to face-to-face stores to traditional call centres. That's why they hate it when they have to go down one particular avenue to talk to you. Customers are used to plurality.
The proliferation of channels means that contact centres simply must be able to help customers and clients wherever they are – whether that's digitally through live chat on a website, telephonically through a call centre, or physically in-store.
However, many organisations are failing their customers as they are only allowing them to contact for meaningful support through their call centre. These companies which fail to offer omni-channel services appear out-of-date and customer satisfaction rates plummet. At the same time, however, many businesses swing too far the other way and seem to only offer customer support through digital means, at the cost of their analogue offerings, such as in-store options.
Going omni-channel is all about weaving all of the ways your customer can contact you together into a single all-encompassing experience. In doing so, consumers can interact with your business in a way that matters most to them. In other words, rather than treating your call centre, chatbot, social media, and in-store services as separate, omni-channel is about bringing all of these services together on to one platform. Doing so lets you track a customer's journey effectively, understand their needs based on their past interactions with other areas of your business and ultimately provide a bespoke service that is tailored to your customer's needs. Read our article on what is omni-channel for more information
As more and more businesses adopt an omni-channel system, companies that don't will appear further out of touch for not having done so. Yet, there are some obstacles and challenges to going omni-channel. In this article, we go through some of those obstacles and how to prepare your business to overcome a business' internal apathy. If you would like your business to be omni-channel ready, but are hearing complaints internally from staff or having concerns like the ones listed below, then this guide could help to transform your business for better:
1 'Our Staff Are Not Ready'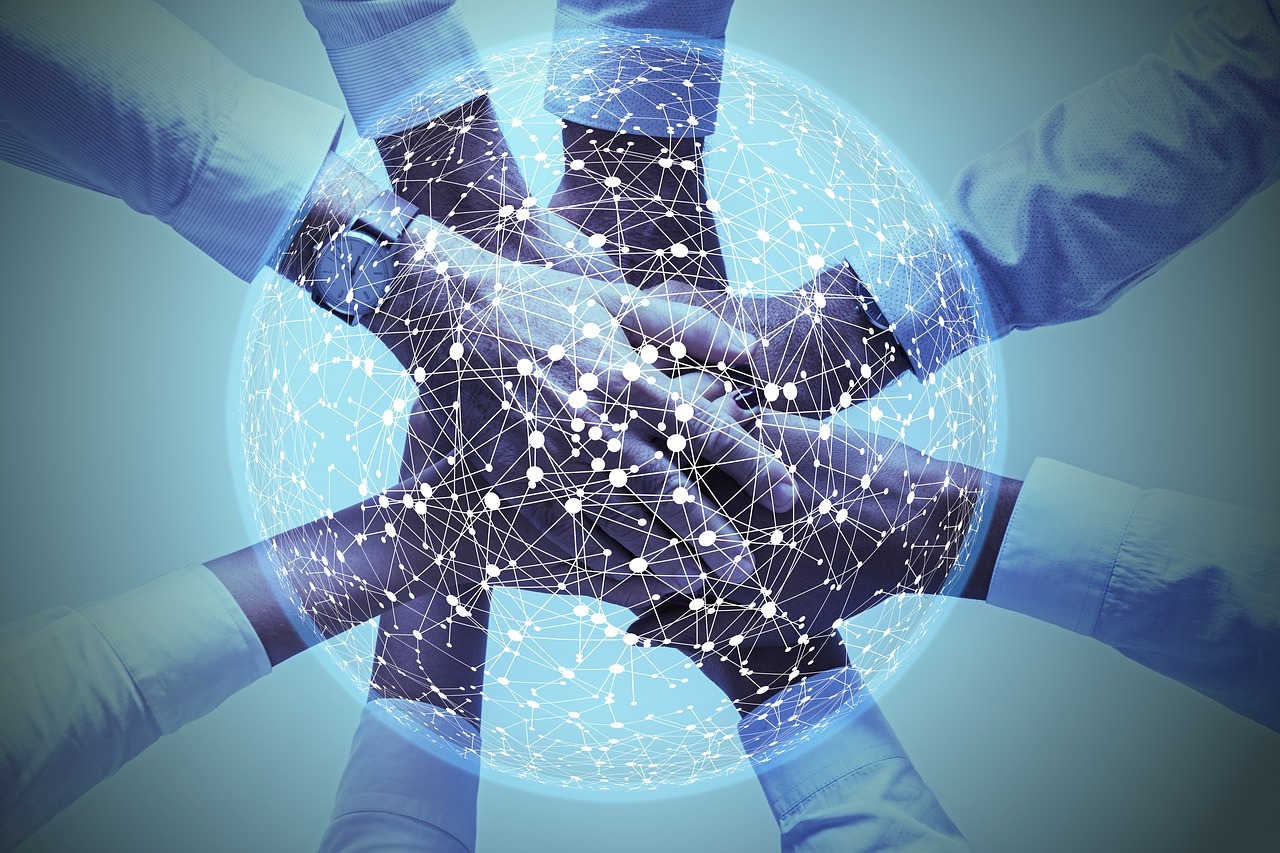 Many staff members seem to be incredibly good at the English language when on the phone, but when it comes to written communication, they flounder. This can be a challenge because if a firm introduces live chat or social media, then that person can feel uncomfortable in their new role – and at worst, could post something offensive, inaccurate, or off-brand from the company account.
Even staff who feel comfortable managing social media, emails, chatbots, and telephone calls might be less good at handling all three at once. It is tough to switch repeatedly between platforms, each requiring a different tone and style.
The solution to this obstacle is effective and continuous training. Training is vital to make sure staff feel comfortable with all related aspects of your business and by investing in your team, you can then offer a higher quality service. There is lots of evidence that investing in your team also increases morale and productivity significantly. For staff members who are looking to advance their careers and get more job satisfaction, expanding their skillset through cross-training can reduce staff churn and improve their effectiveness. Get a checklist together of all of the nuances of different channels you are using, produce brand guidelines for your staff, and continually implement means to improve your staff performance to see huge boons to your business.
2 'We Are Happy With Our Call Centre'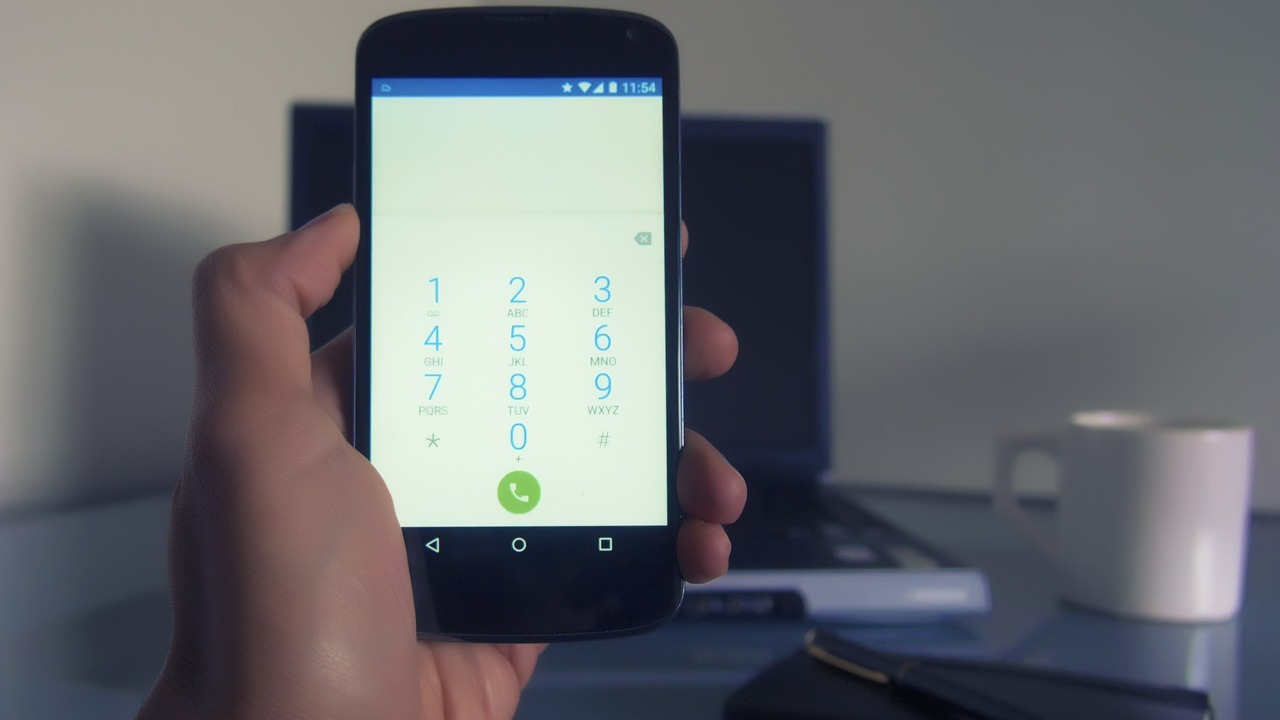 One common objection we hear from managers is that they do not need omni-channel because they do not need to contact their customers via live chat, social media or email. Their call centre is good enough, and if their customers want to talk to them, they will give them a ring through this channel.
The problem is that customers might leave in favour of a competitor. If your business is targeting business executives, then they may prefer to contact you through LinkedIn or via email rather than telephone. If your company is targeting younger people, then chances are they'd like to message you on social media and that they would love to use chatbots to get the information they need. No matter who your target audience is, some people would prefer to contact you through another channel. By not providing that option, you are leaving yourself open to your competitors.
Additionally, using specific platforms is great for reducing the stress on your call centre's staff. High-quality chatbot software can answer basic questions from consumers on your website, reducing the number of issues that require a staff member to take time and resources to respond. By implementing a chatbot in your business, you can free up your staff's time to instead answer more complex questions from customers that genuinely need a human's assistance. Read our blog about chatbots and the future of customer service for more information.
3 'Our Clients Don't Care if We're on Social Media'
For some businesses, social media seems like a self-evident requirement. It is an essential way to engage with your customers and people who you otherwise would only be able to talk to if they wandered into your stores or called you of their own accord. Social media has led to the biggest revolution in marketing and customer experience in the twenty-first century.
However, for other businesses, social media might seem redundant. For B2B firms or companies which are consciously low-tech, social media might seem like a distraction. If people want support, they will contact your call centre – otherwise, you will just be shouting into the void on the internet, right?
In fact, social media is an essential tool for engaging with your stakeholders. On the one hand, people who want to learn about another business typically will Google them and look them up on social media – and those who run businesses are people too. Having the option to contact you on social media, or know what you are doing through the platform, lets you keep engaged with your clients and customers. On the other hand, social media like Twitter is a platform people will use to air their complaints about your brand – whether you're on the platform or not. By organising an omnichannel call centre and practising proactive customer service [link to the proactive customer service article], you will be able to engage with customers on social media and direct them to your call centre if needed, or address their complaints in a private message directly.
4 'We Don't Need to Integrate Our Platforms'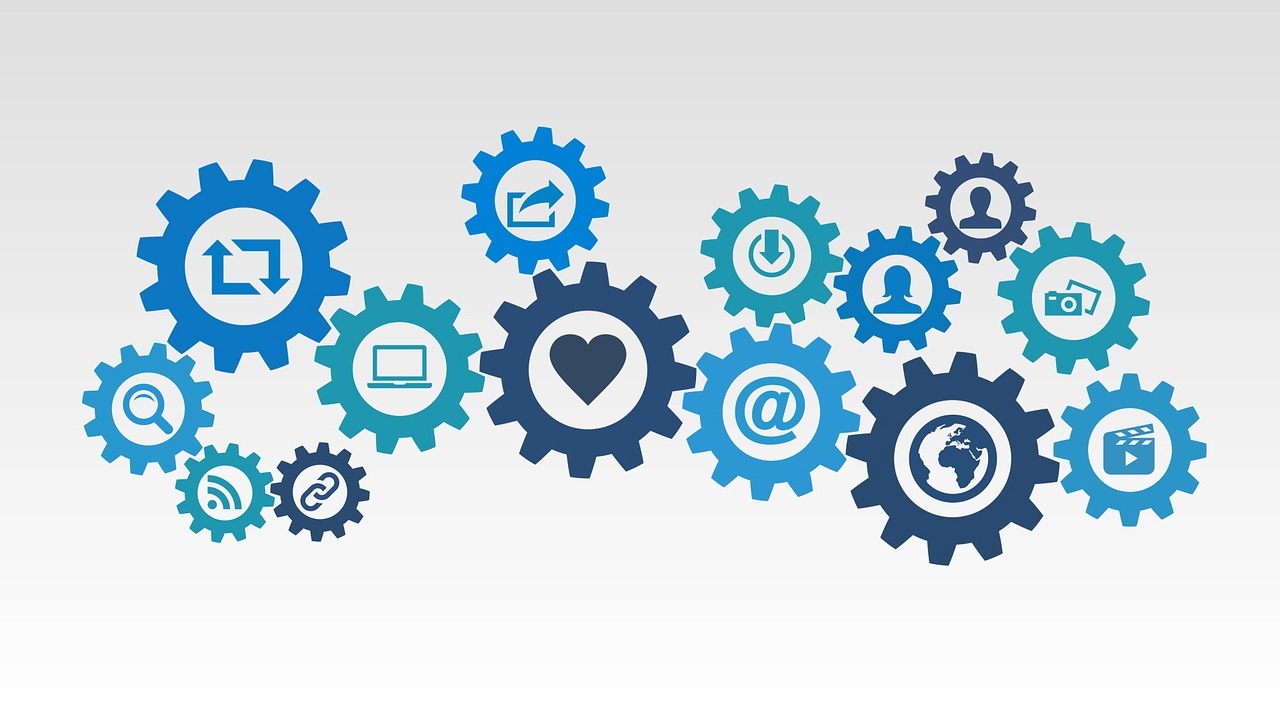 Finally, some companies believe that they do not need omni-channel because they do not need to integrate all their different platforms into one channel. Some people want to use social media, others want to use call centres, and because they provide both their business is prepared for omni-channel.
Unfortunately, that is not the case. Omni-channel is about integrating all of your platforms together. That means when a user goes from social media to your call centre, your call centre agents can quickly look at the information collected about the customer's issue on social media to inform their support. If your contact centre does not do this, then you will fall behind your competitors.
If you want your business to go omni-channel, we offer a range of support to
implement chatbot software, IVR systems, and more – all as part of an overall omni-channel contact centre solution. Get in touch with our team today to learn more about our support.